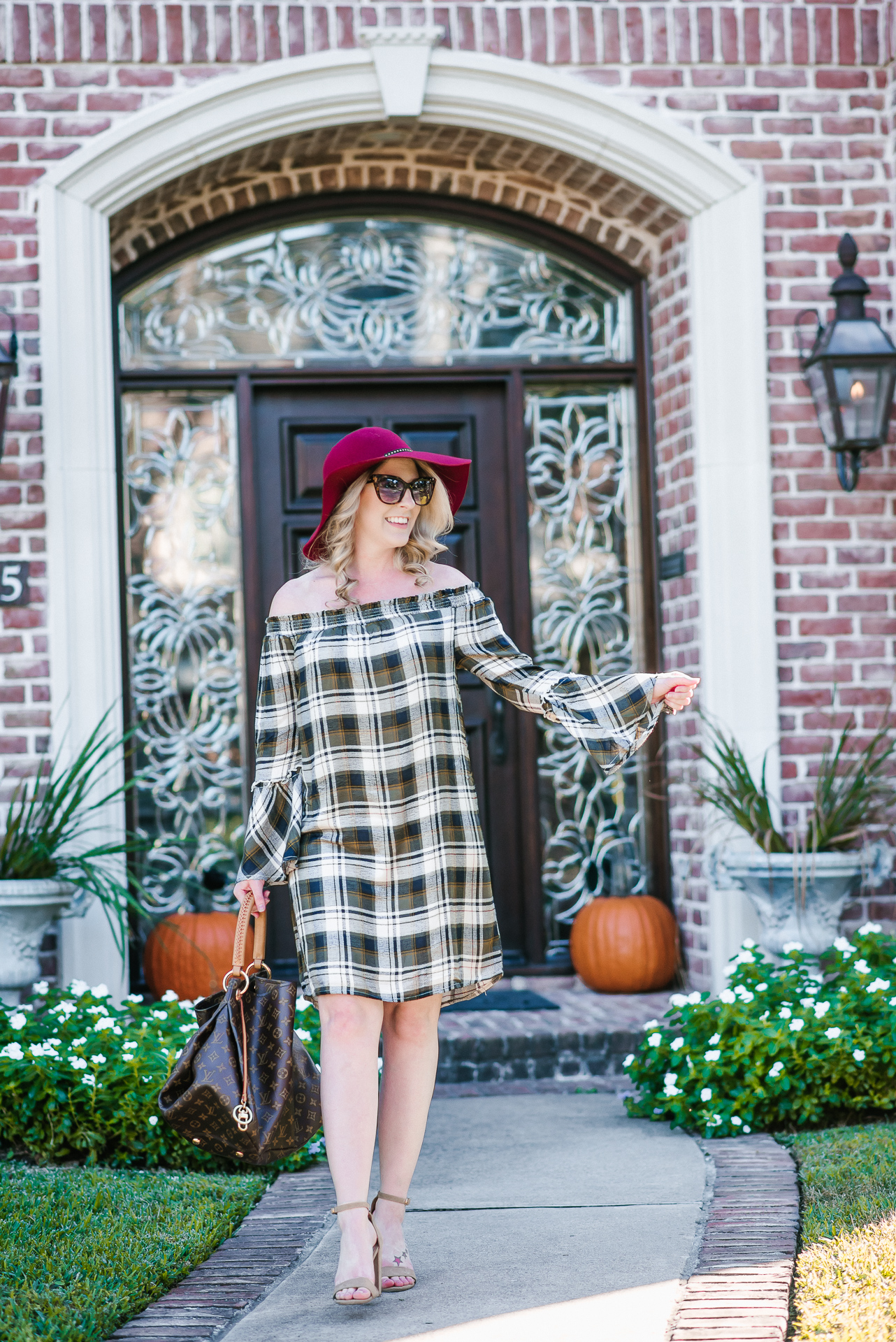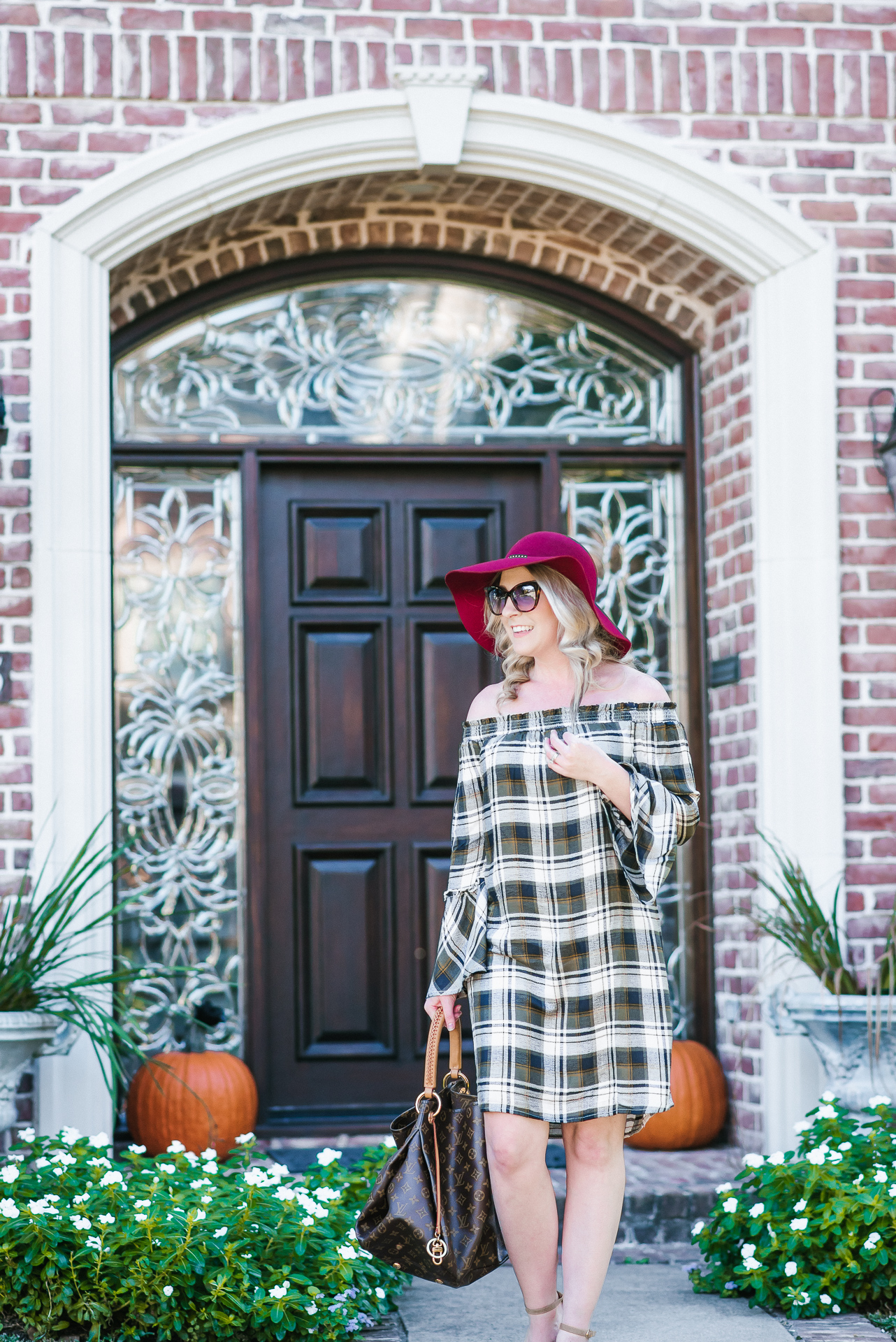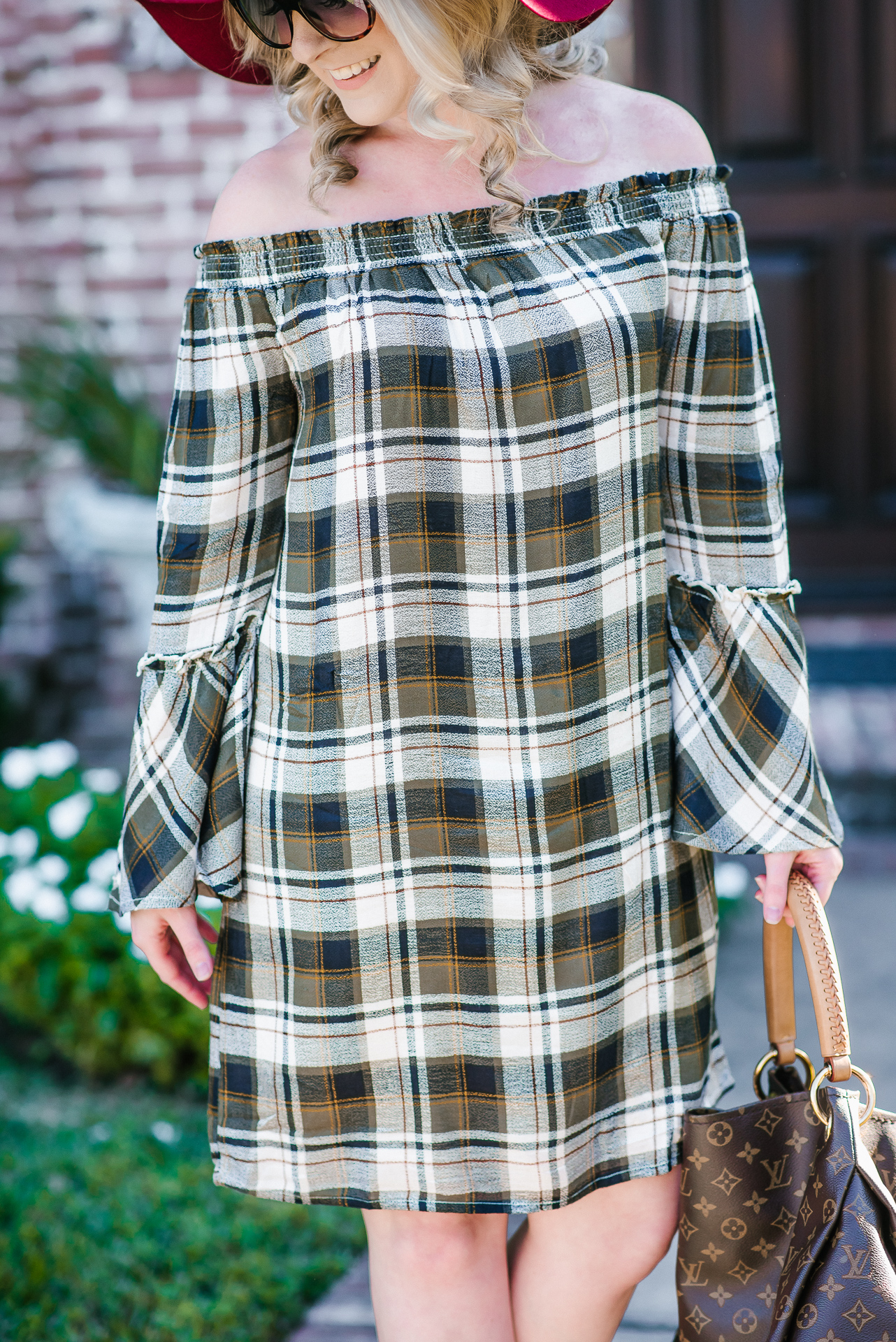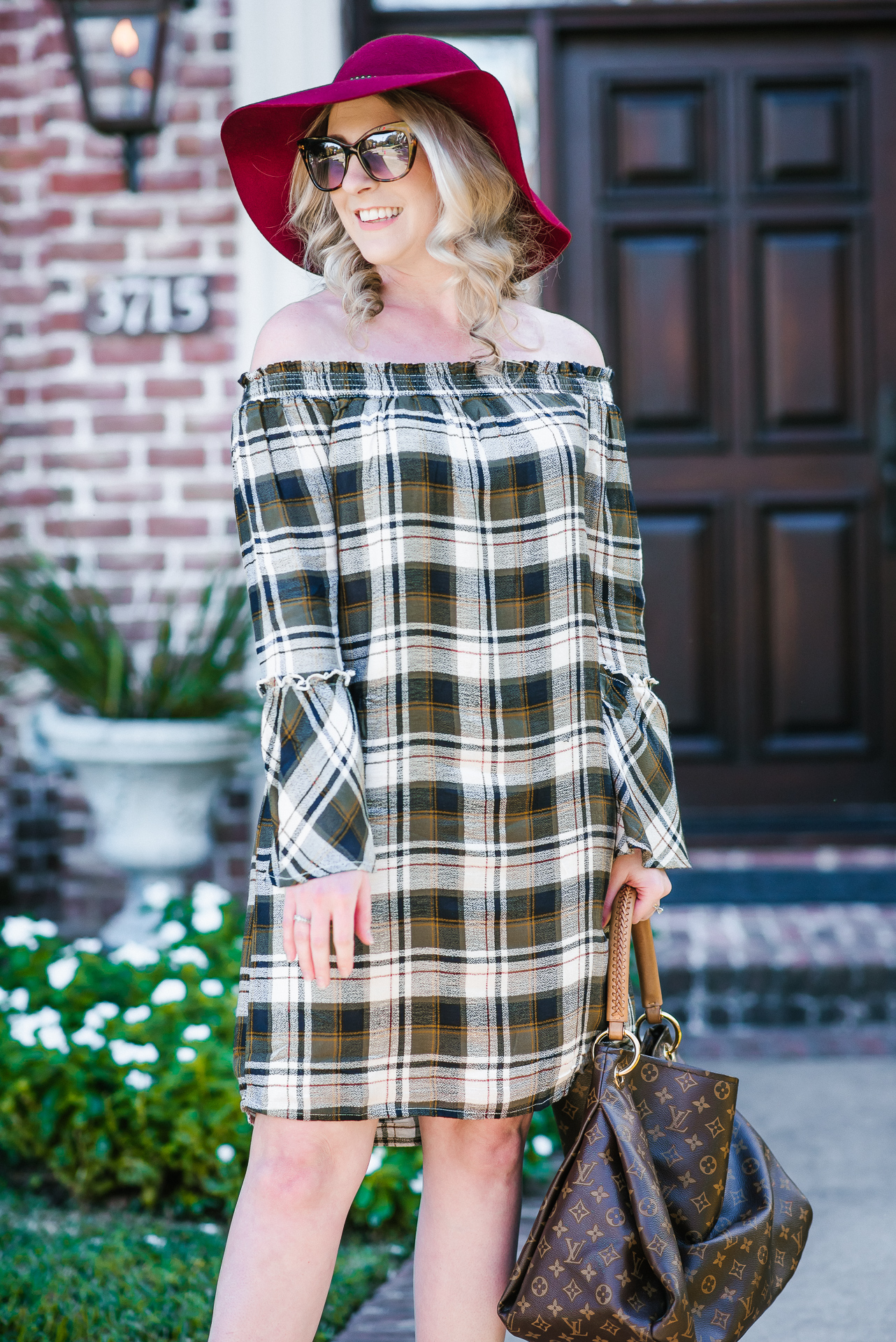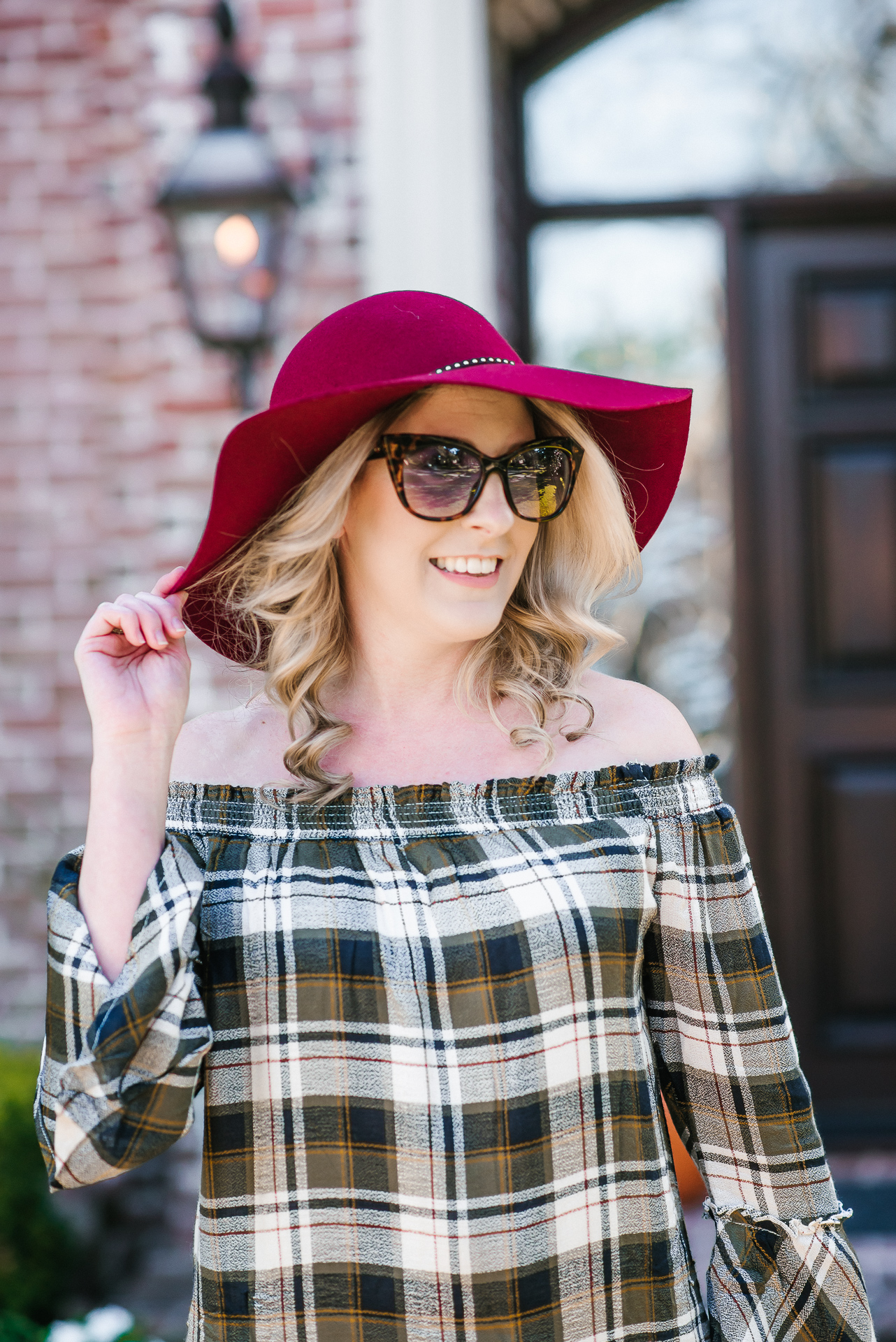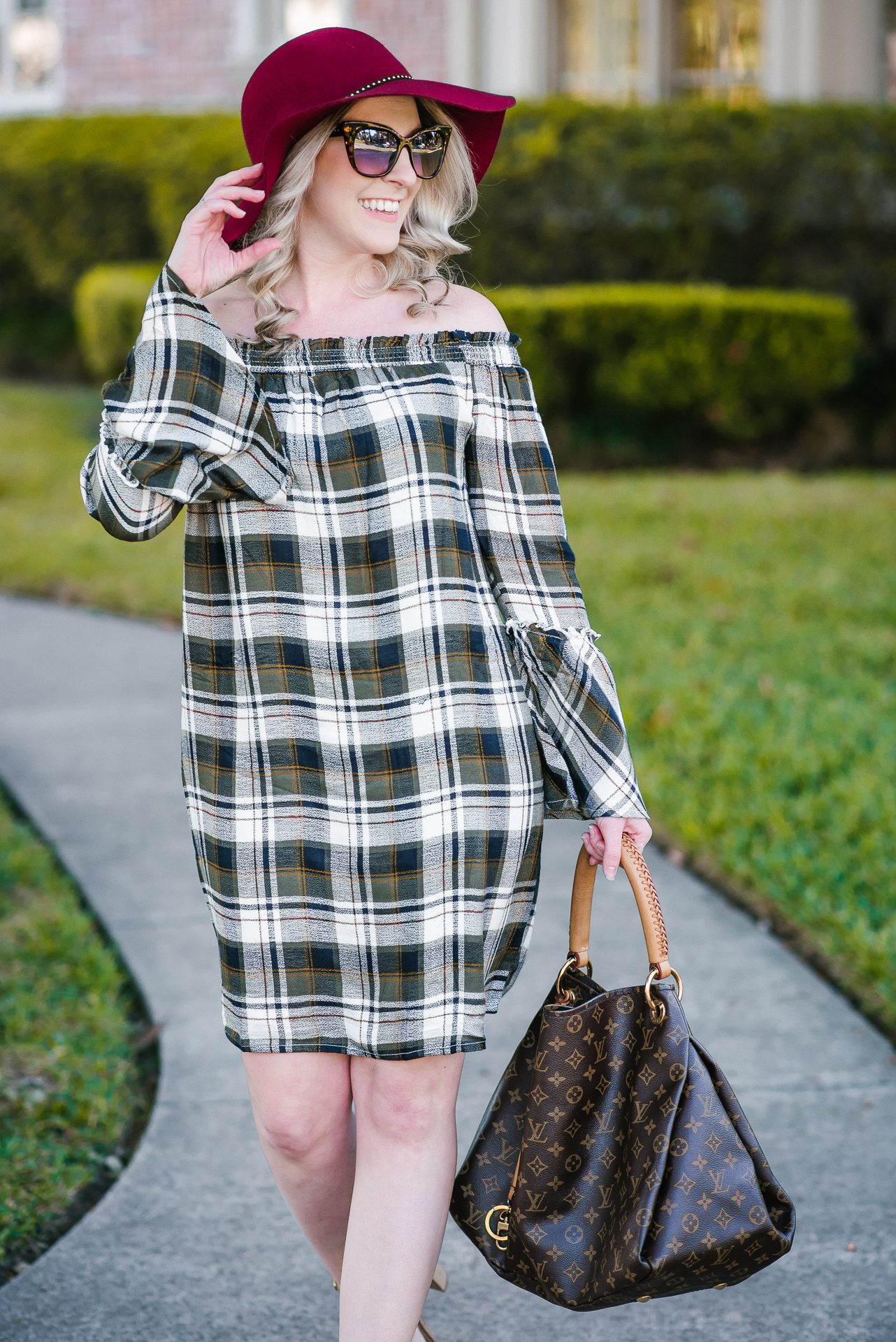 Yassss, it's Thankgiving week and the big day of Feat & Family is tomorrow! In our case we're doing my family Thanksgiving dinner today since my mother is working tomorrow. We do the Hubs's Family Thanksgiving tomorrow which really works out well because we aren't rushed on one day from one house to the next. This year, my older sister and I are "heading" things if you will for the menu and she thinks I am crazy with the amount of food I am bringing and planning. Has she never heard of leftovers?! I have had some people tell me this is their favorite part of the Thanksgiving meal. So lots of food it is, and I will share her telling me how crazy I am on Instastories later today which I promise will give you a total ab workout with lots of laughter. Not to mention she is the selfie queen and she is designing a whole tablescape at her house and having us eat very festively outside at the moved dinning room table. Yeah, she is that freaking epic and wants the full vibes of Thanksgiving to be felt. #bestsisterEVER
Total honesty here: I have set the oven on fire twice in my life. To be fair, I was a child when these incidents occurred. But cooking is still NOT my strong suit. I am preparing a 5-Cheese Mac & Cheese dish, with a Parmesan Corn and Zucchini casserole. The other sides/desserts I am brining are store bought so I won't even act like I am Martha Stewart backing the world over here. I do have a really neat "Thanksgiving Pie" story on Instastories I'm sharing with you today on Instastories about an amazing pie company in Katy, Texas. Now I am rambling, but with all this food I know I can't wear something very fitted or lots of layers.
The meat sweats is a real thing and too much pie makes my body temperature rise, haha ONLY JOKING!

But seriously, I always like something comfortable that can be worn, just like this off the shoulder dress, with a flat OTK boot, and has sleeves so no sweater needed at Thanksgiving. Between all the people in the house and the heater going (not to mention the red wine and Rumple mints shots happening) I don't ever need a full winter outfit happening. Charming Charlie has this adorable off the shoulder dress with ruffled sleeves perfect for all your Thanksgiving Day parties. If you want more layers to battle the cooler temperatures and still be Fall Fashion envy you can most definitely pair with a faux fur vest, OTK boots, riding boots, or a your favorite duster and rock turkey day OOTD with the utmost confidence!
I would love to hear what you are planning to style up at your Thanksgiving this year. you can send me all the details in a comment below, I love, love seeing everyone's turkey day styles!