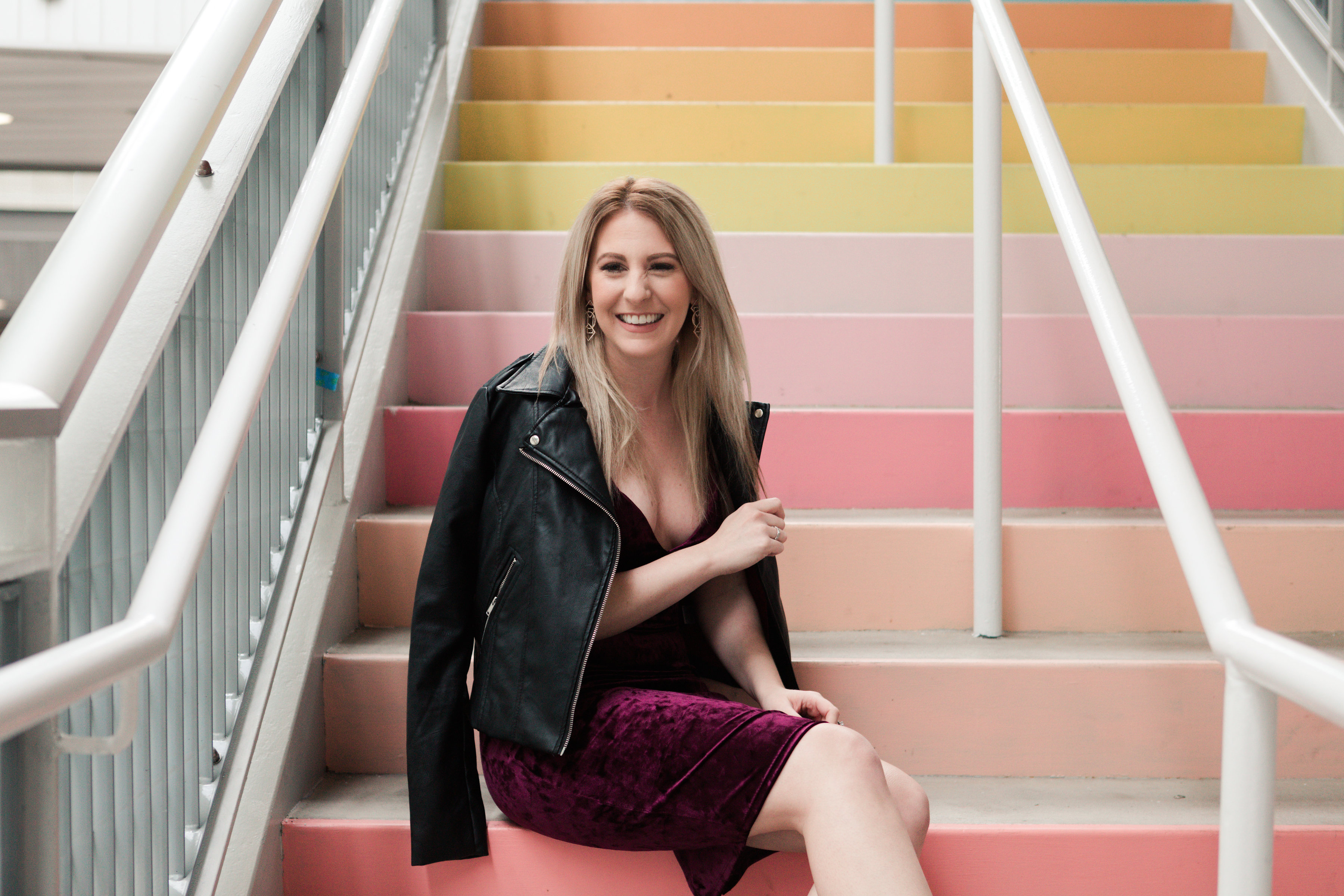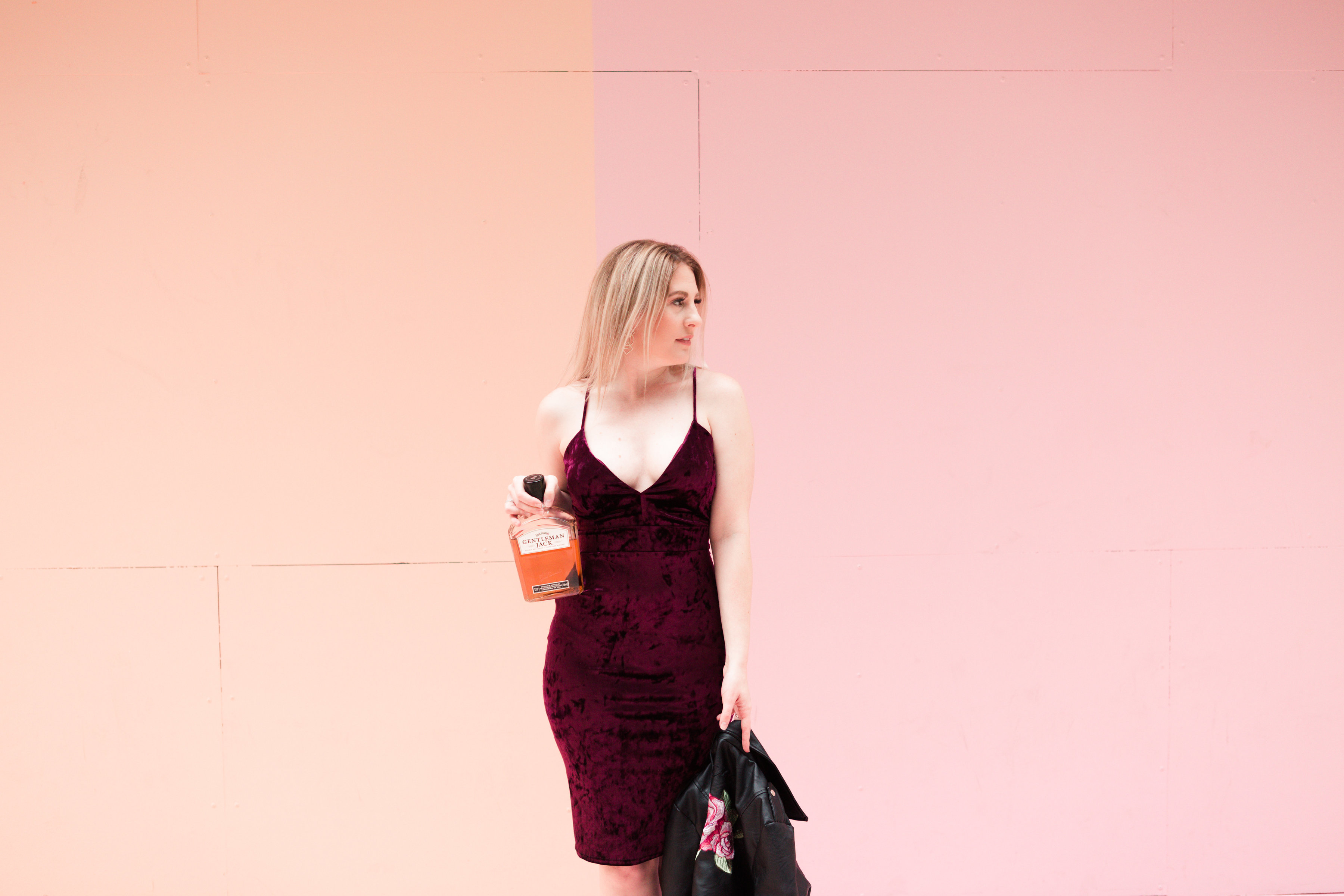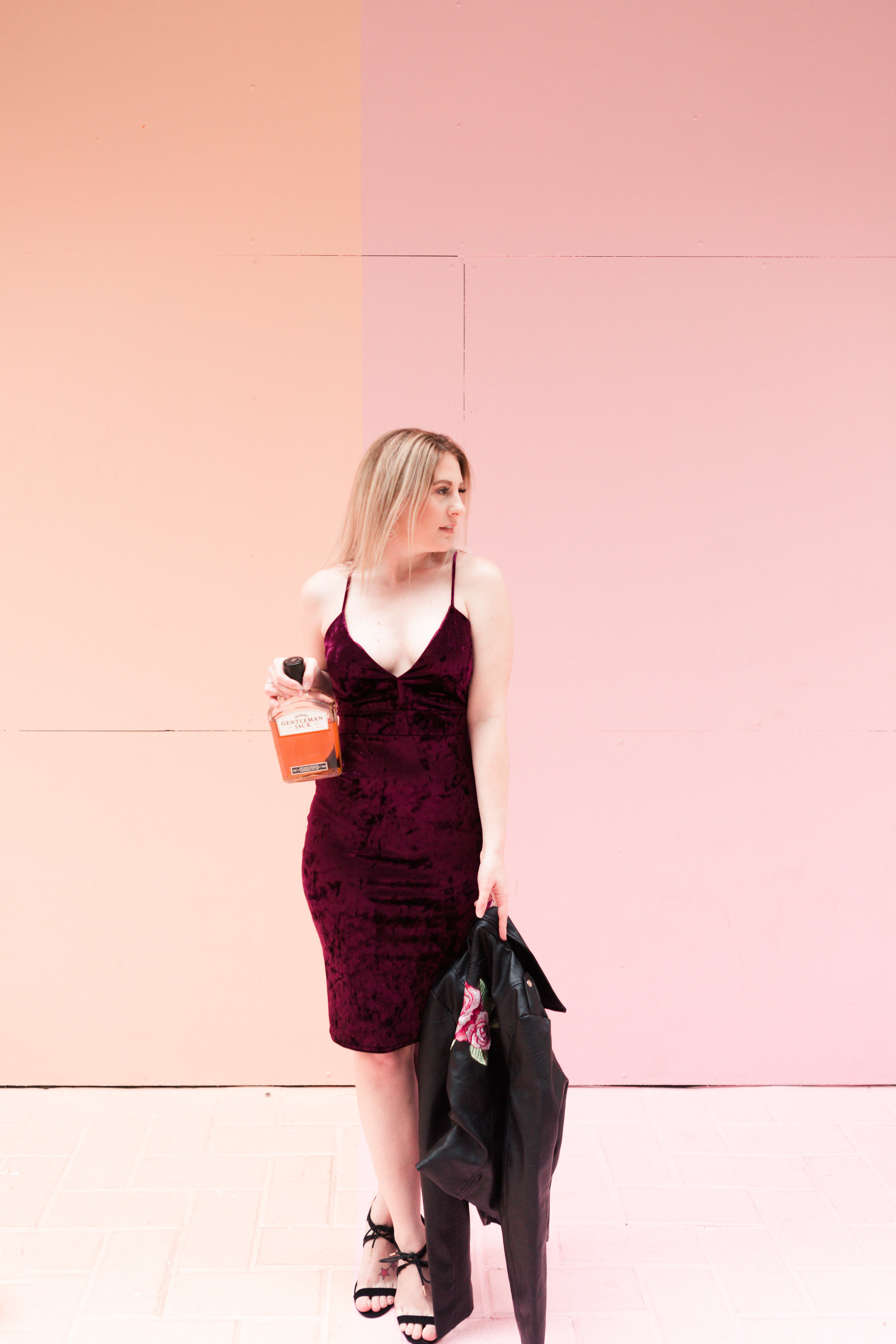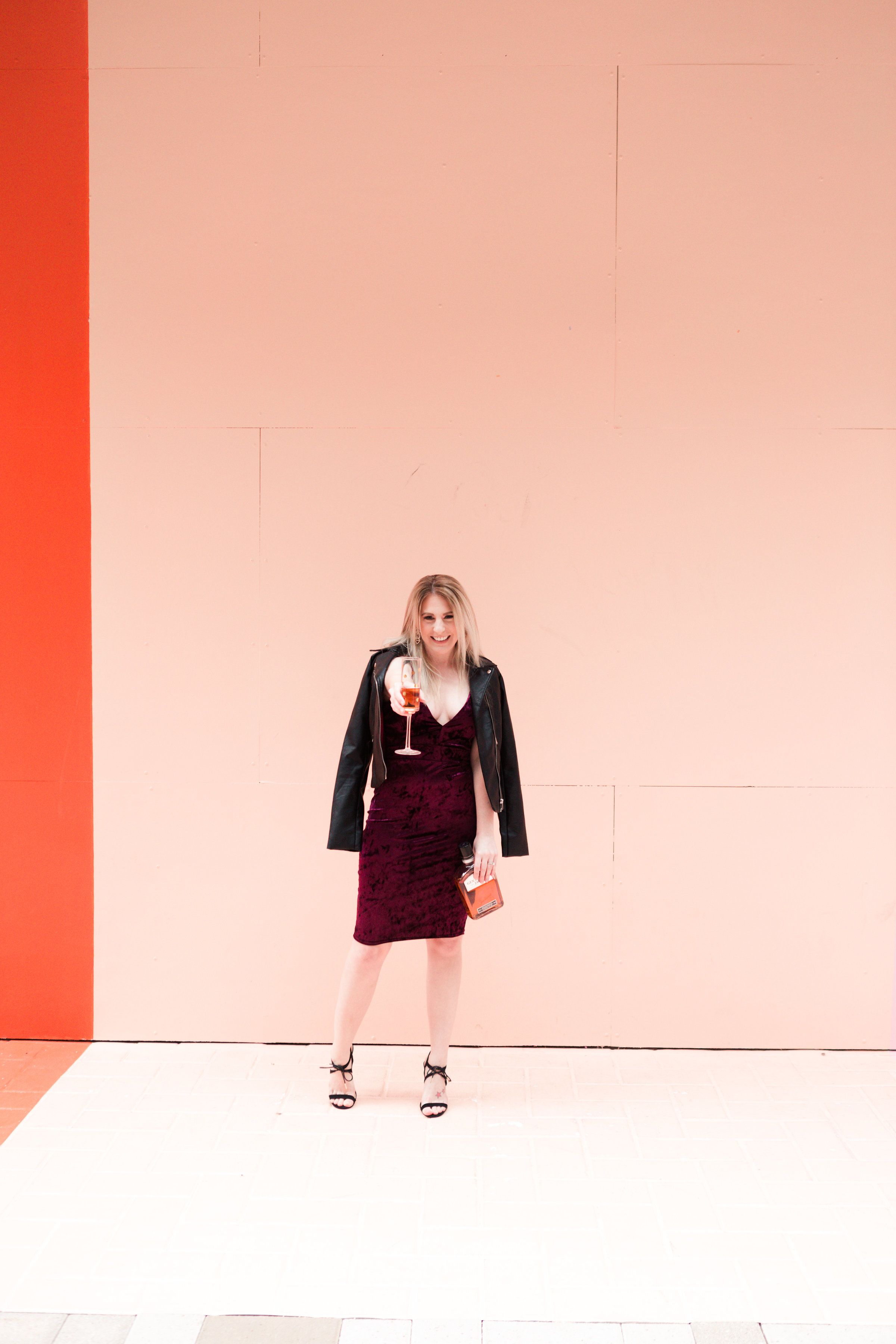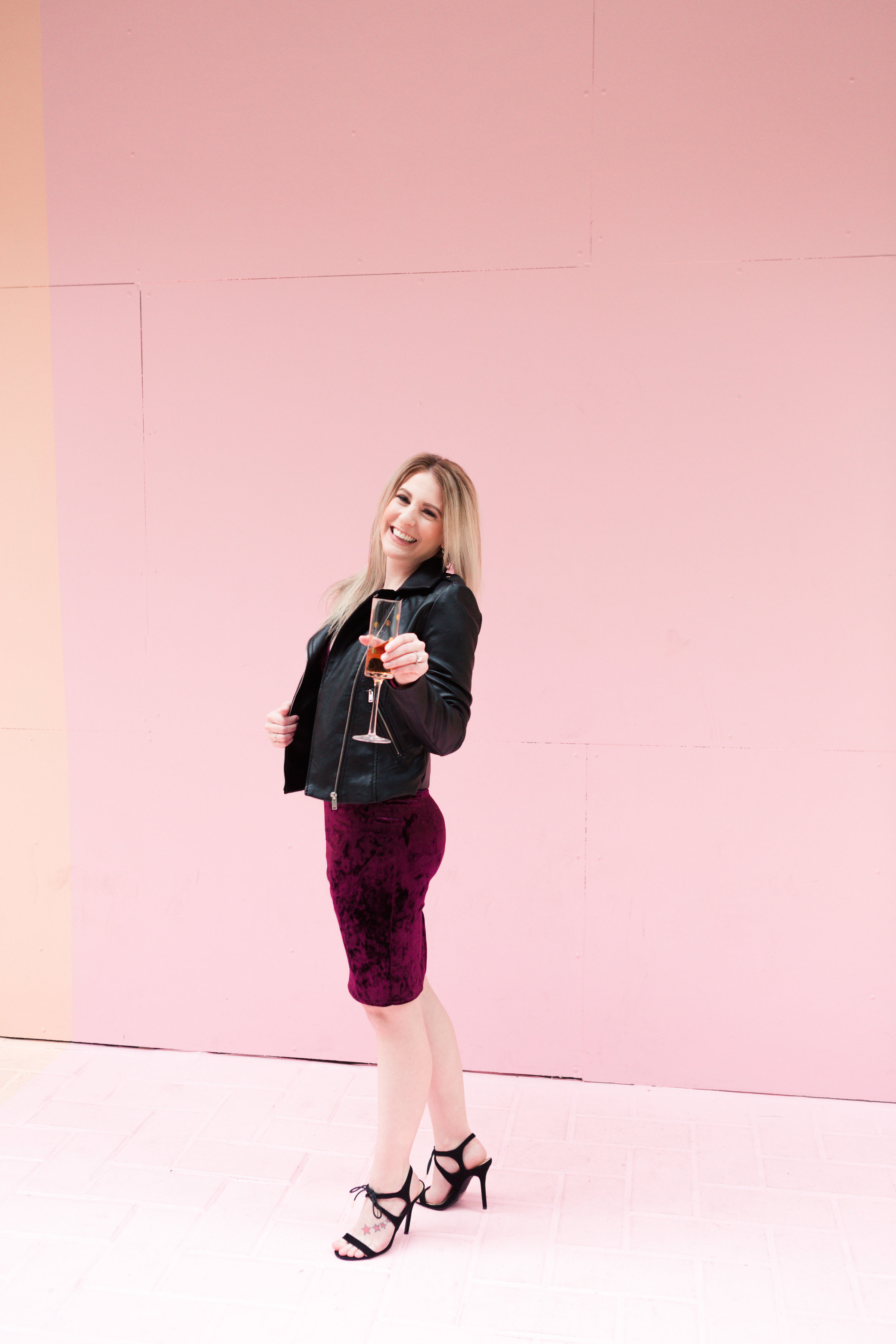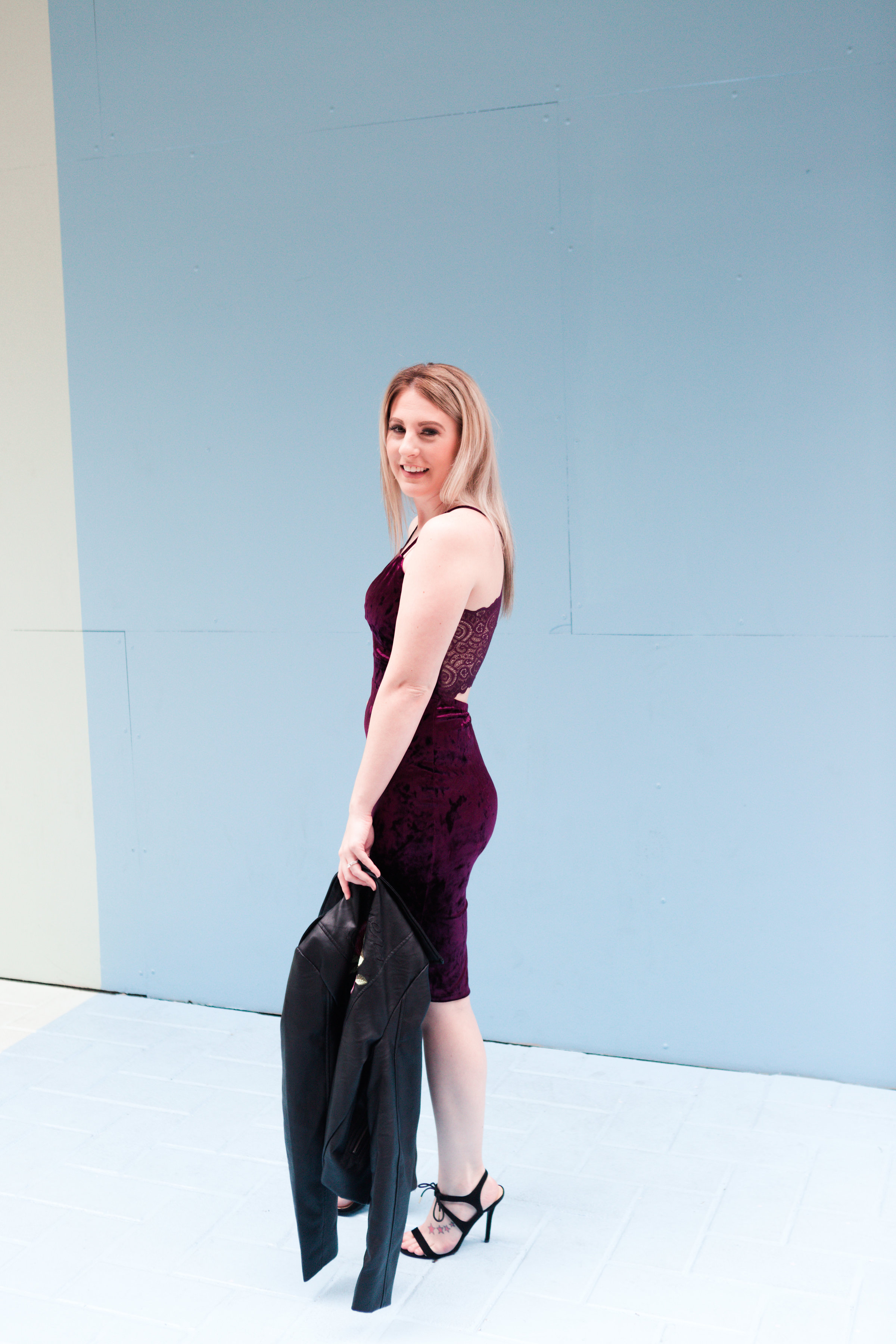 Well it's official, I am that much closer to 30! lol, don't roll your eyes.. I'm still not sure how I feel about turning 28. For now I am going to try and just be positive about turning 28. It came to mind that even though I chat with you twice a week on here, there are still many things I don't think I have totally shared about myself. I wish I could say I'm sharing 28 things with you BUT to be totally honest, I don't even know that many things about myself to share with you. I have found a few (8 to be exact) that I wanted to share with you about myself so we can get to know each other a little better. I mean, isn't that what blogging is all about? Getting to know one another outside of the pretty little images we're always posting on social media.
1. I love to sleep! I know that seems generic, but I for reals can't function without minimum 9 hrs. of sleep and would really be more productive when awake if I got closer to 10.5 hrs.
2. PSA: I have a  larger butt, hips, and thighs for my body frame size. I know, SHOCKING right?! I'm 5'2 and under 115 lbs. and apparently that is considered "curvy" so *high five* to all my curvy babes, let's own the extra sass God gave us!
3. Diet Coke is still my all time favorite beverage of all time. And this love in fact is what I got from my momma, haha!
4. I'm not basic in the sense that I love all things pumpkin. In Fact, I HATE all things pumpkin. It's just not my jam. I hope this doesn't make you love me any less 🙂
5. If for some reason all things beef, chicken, and turkey where taken from the world but we still have all things seafood I would never be a sad woman. This is the Cajun in me, all things white rice, grilled fish, and vegetables and my life is complete.
6. My dog (PoBoy Daniels) is my child, and I am a dog mom to the fullest! I don't think we can be friends if you don't your animals are your children.
**PoBoy will be featured much more than previously here on the blog. You might fall in love to watch your step.**
7. If the handsome hubs didn't hate it, I would keep our Christmas decorations up year round all while living in Christmas pjs! We went to see the Houston Zoo Lights this weekend for my birthday because Christmas lights are ultimate birthday magic for me. Told you, I am a total Christmas nerd.
8. TV Shows I am totally crushing on right now.. This Is Us / Shameless / Empire . I get all the feels from This Is Us, all the belly ache laughs from Shameless, and ULTIMATE drama and ridiculousness from Empire.
Geeze, writing just 8 things is difficult. I really don't know how to tell you about myself. I'm just a hot mess express and wouldn't change it for the world lol. Thank you for all the kind birthday wishes y'all sent out over the weekend, they were all so wonderful and made turning 28 much easier!
I am having 2 other blog post this week, Wednesday, and Black Friday so be sure to check them out. They will NOT disappoint!
Photography By: C Wright Photography