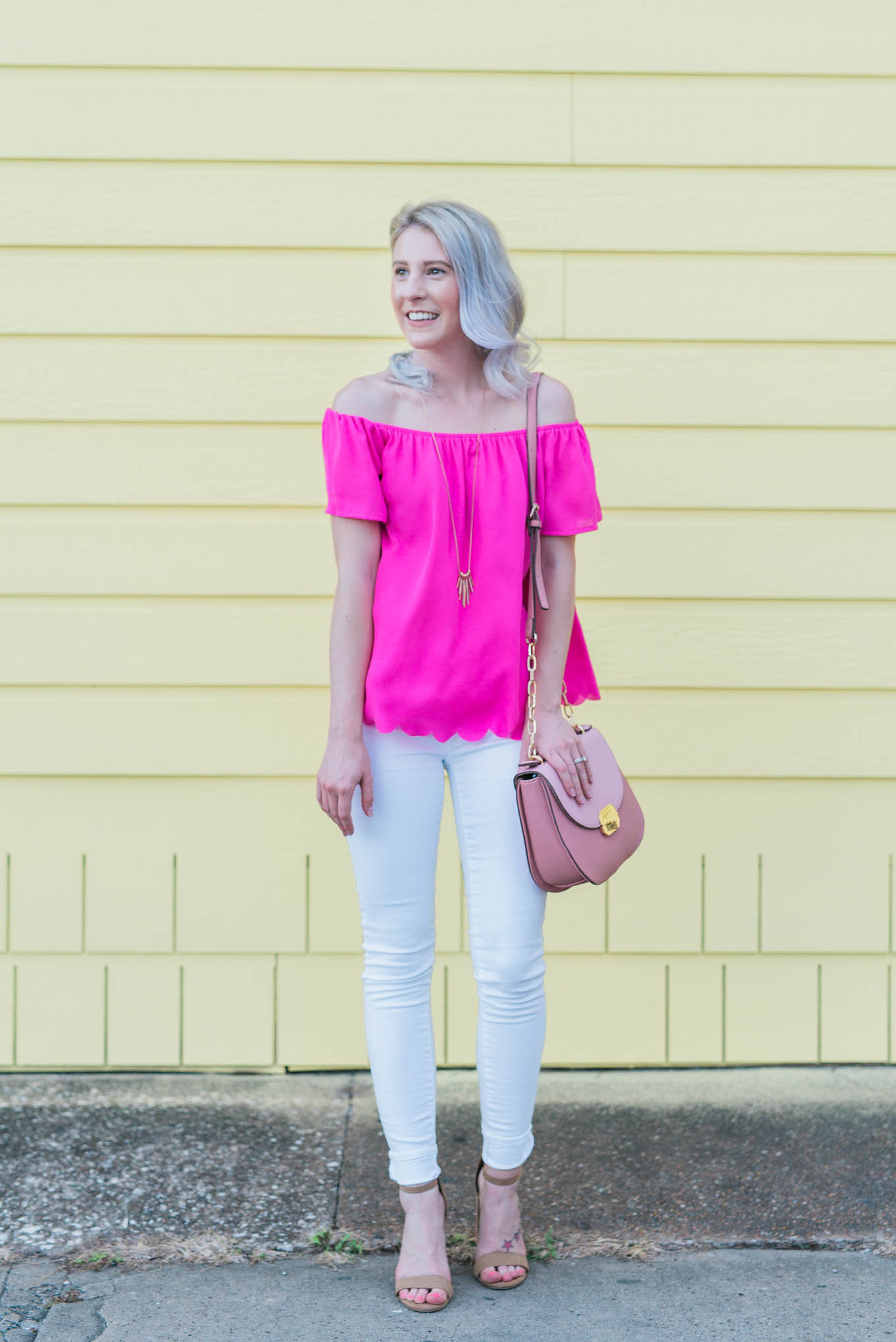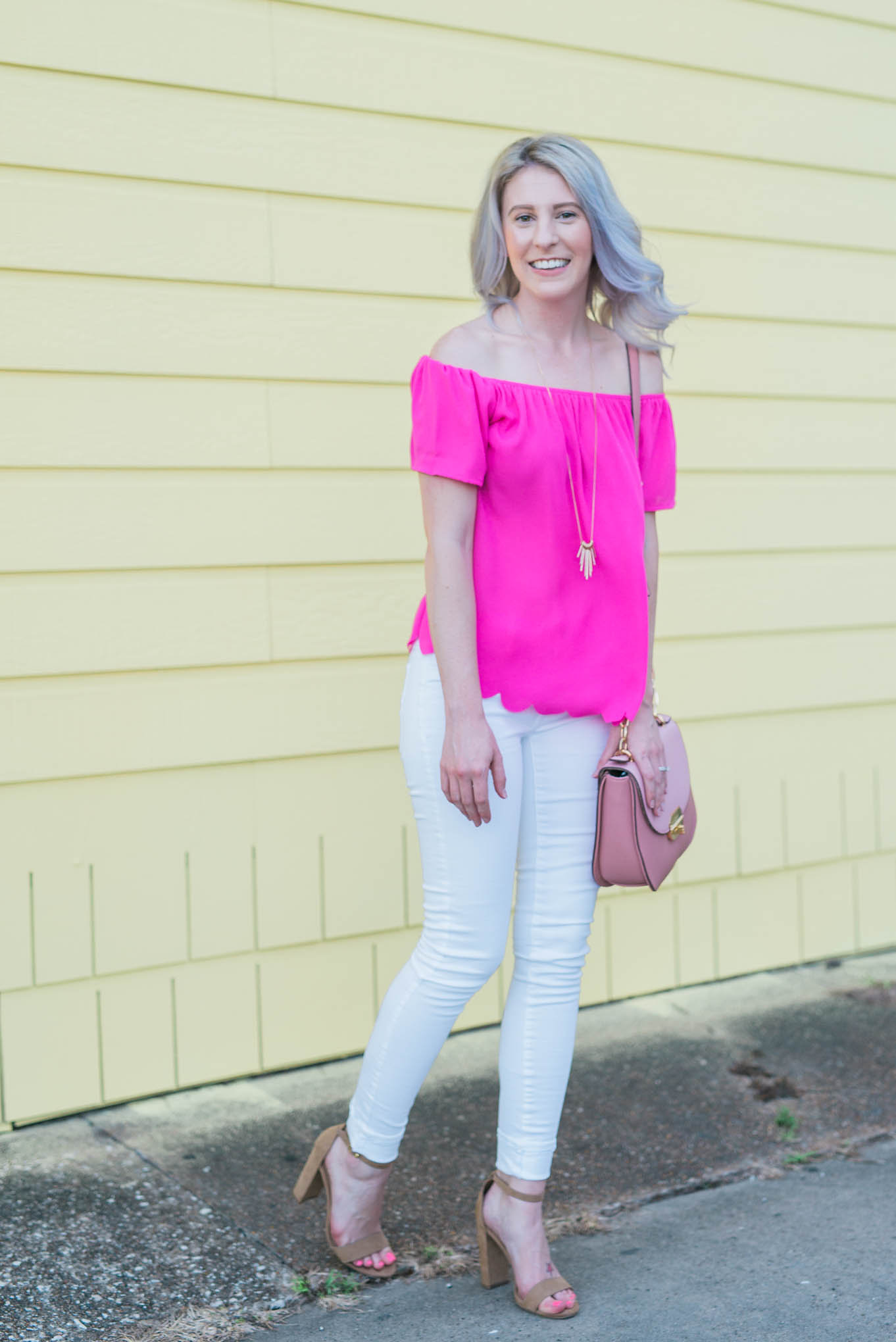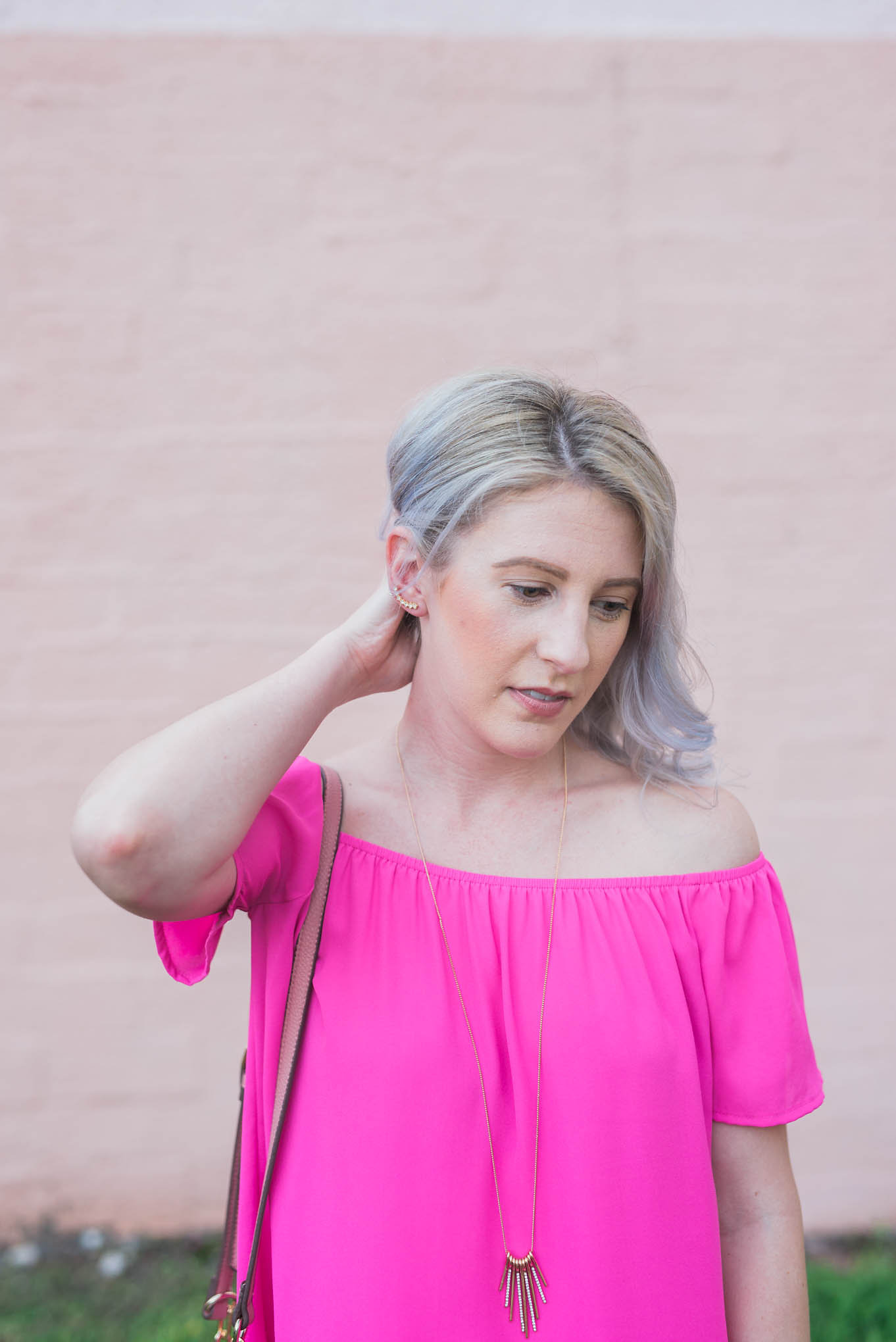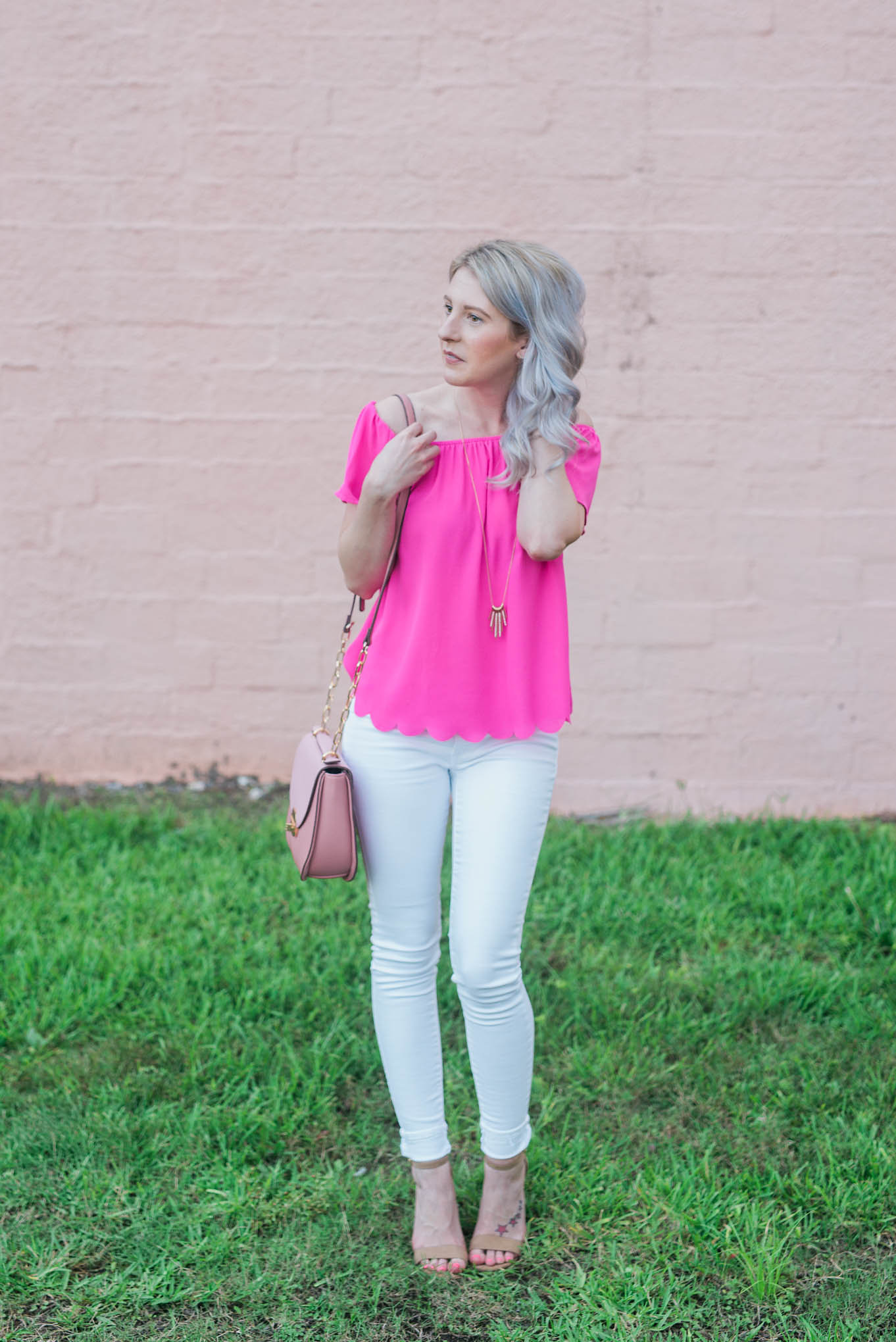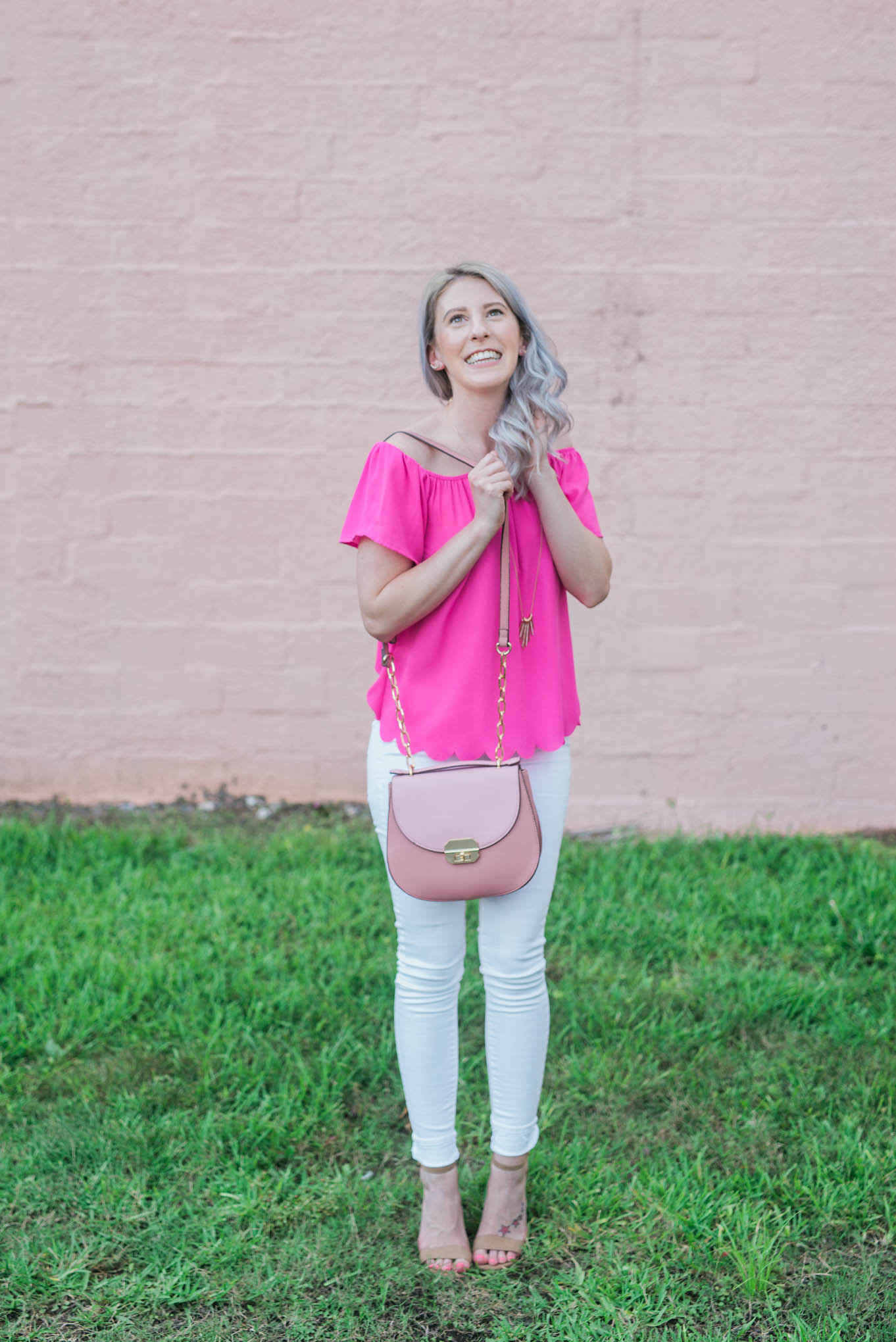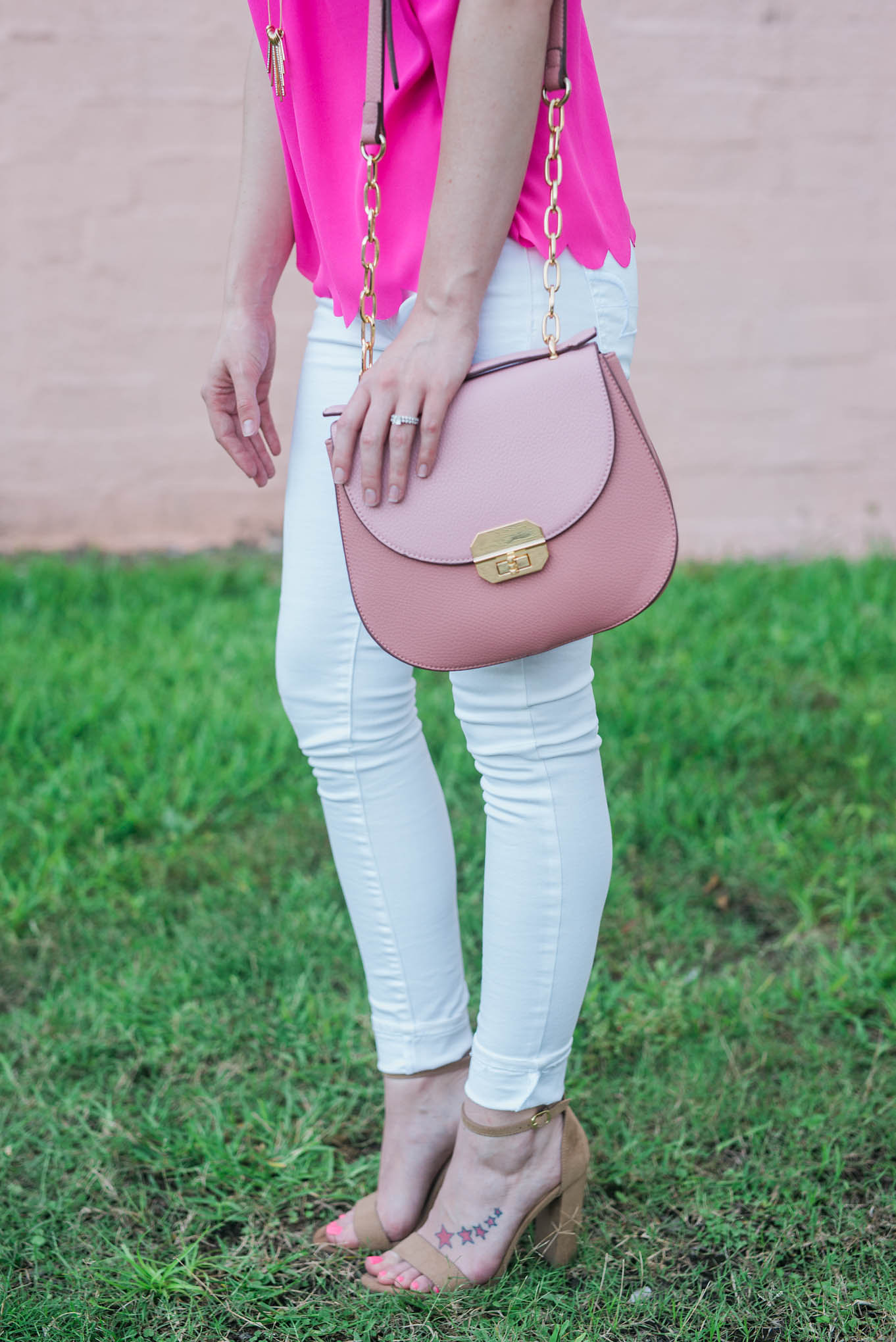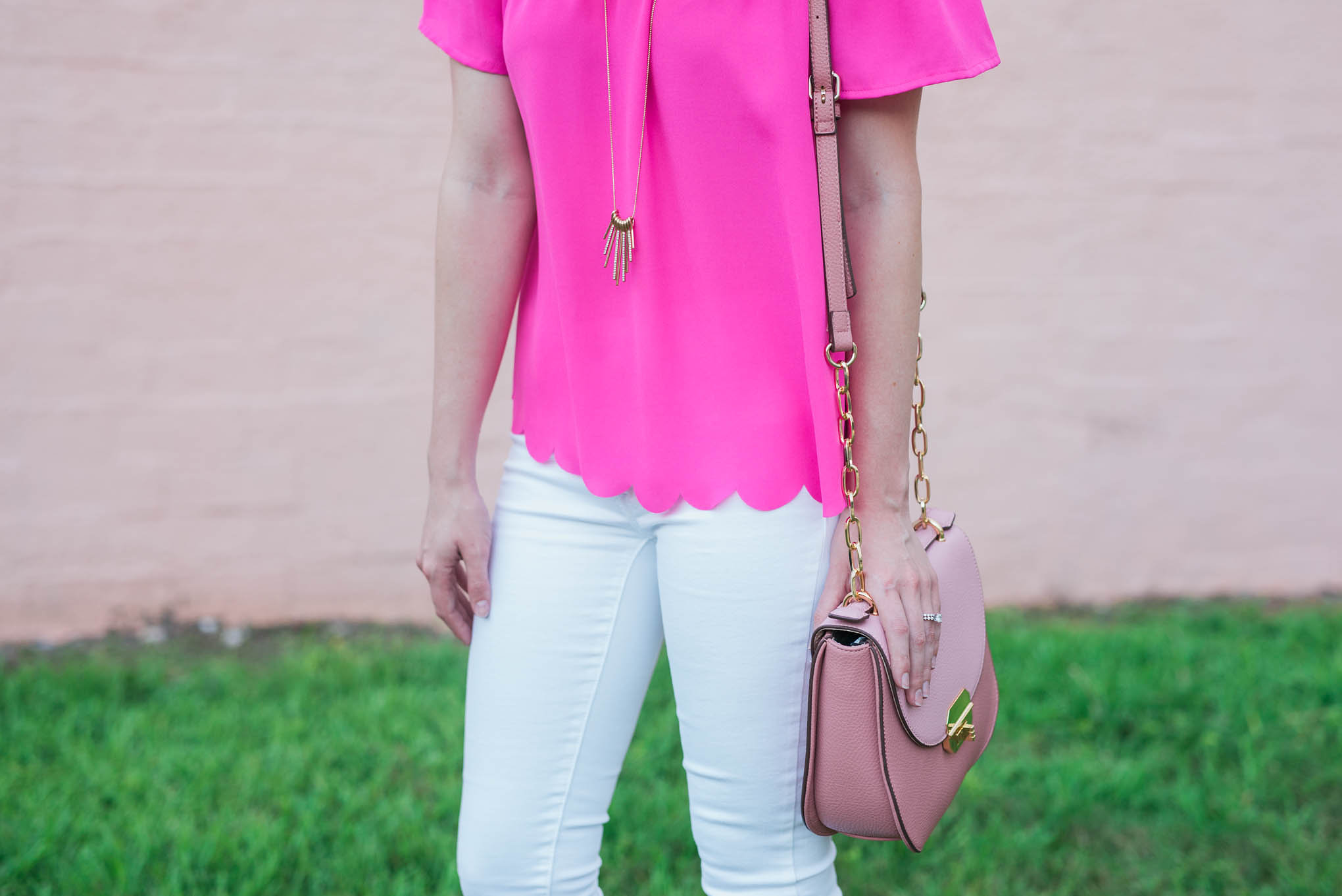 Top: Francescas, at their store (similar) , Pants: American Eagle
Earrings: Francescas  ,  Crossbody: Charming Charlie
Shoes: Target , Steve Madden , Nordstrom
The color pink hasn't always been a favorite of mine, but this Francescas beauty fit like a glove. Not only on how it actually fit but, the scallops keep it so dainty, this color packs the much needed punch, and top with a smile and attitude makes me a forced to be reckoned with . White skinny jeans are a must this season, but for my body and some of the ups and downs it has had, finding the right pair was a struggle. American Eagle seems to do my bottom half good with denim they carry. They luckily had exactly what I was searching for.
ALERT! Block Heels are a must this Year. I have linked two options depending on whether you want to splurge or not. This block heeled sandal is very comfortable and so versatile. I am able to pair them with so, so much that I rave about them to anyone I see so they're able to have the same luxury.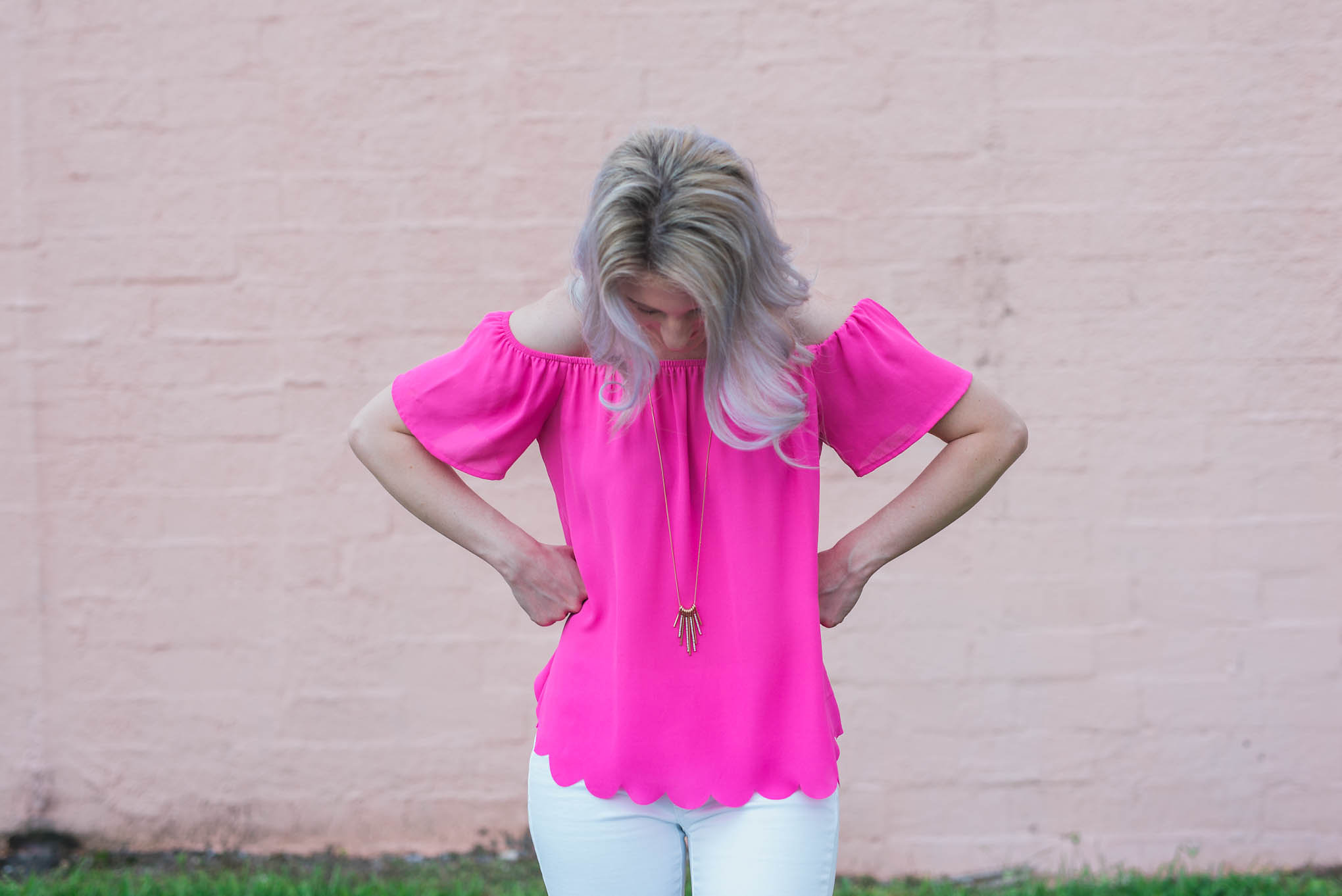 Now that I have a few posts under my belt I would love to share a little bit about my blogging journey (so far) with you lovelies.
Boy, did I feel over my head when I decided to finally pursue my dreams of style blogging! "YIKES" was my general reaction to pretty much anything that had to do with putting myself out there as a blogger. Little do most people, even close friends, know that I struggle with sever anxiety. The pressures of the day to day can be truly daunting for someone who is struggling with anxiety. Top that off with trying to put yourself out there…. GAME OVER! But, I am a fighter and I don't just roll over. I had to ask myself  "Why would you give up on your dreams when you're able to overcome (with God's help, of course) those issues?"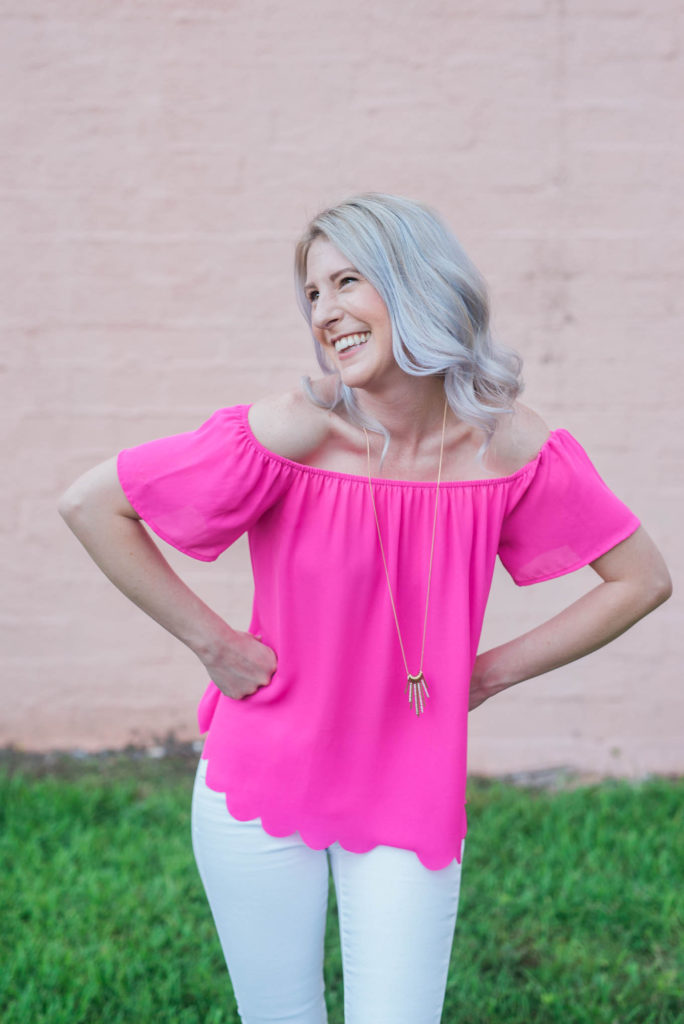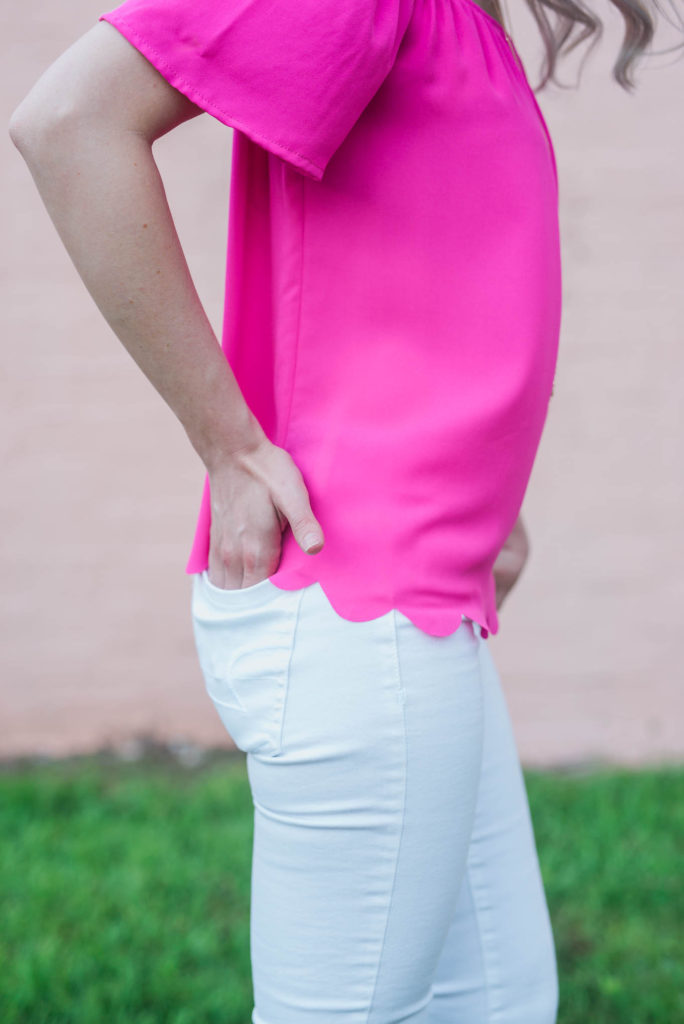 "I can do all things through Christ who strengthens me" –Philippians 4:13
I didn't give up and that was my sunshine in the rain! I got back in the saddle wearing my sassy pants I was born with and haven't looked back since. Don't ever let anything take you down, you're beautifully and wonderfully made!