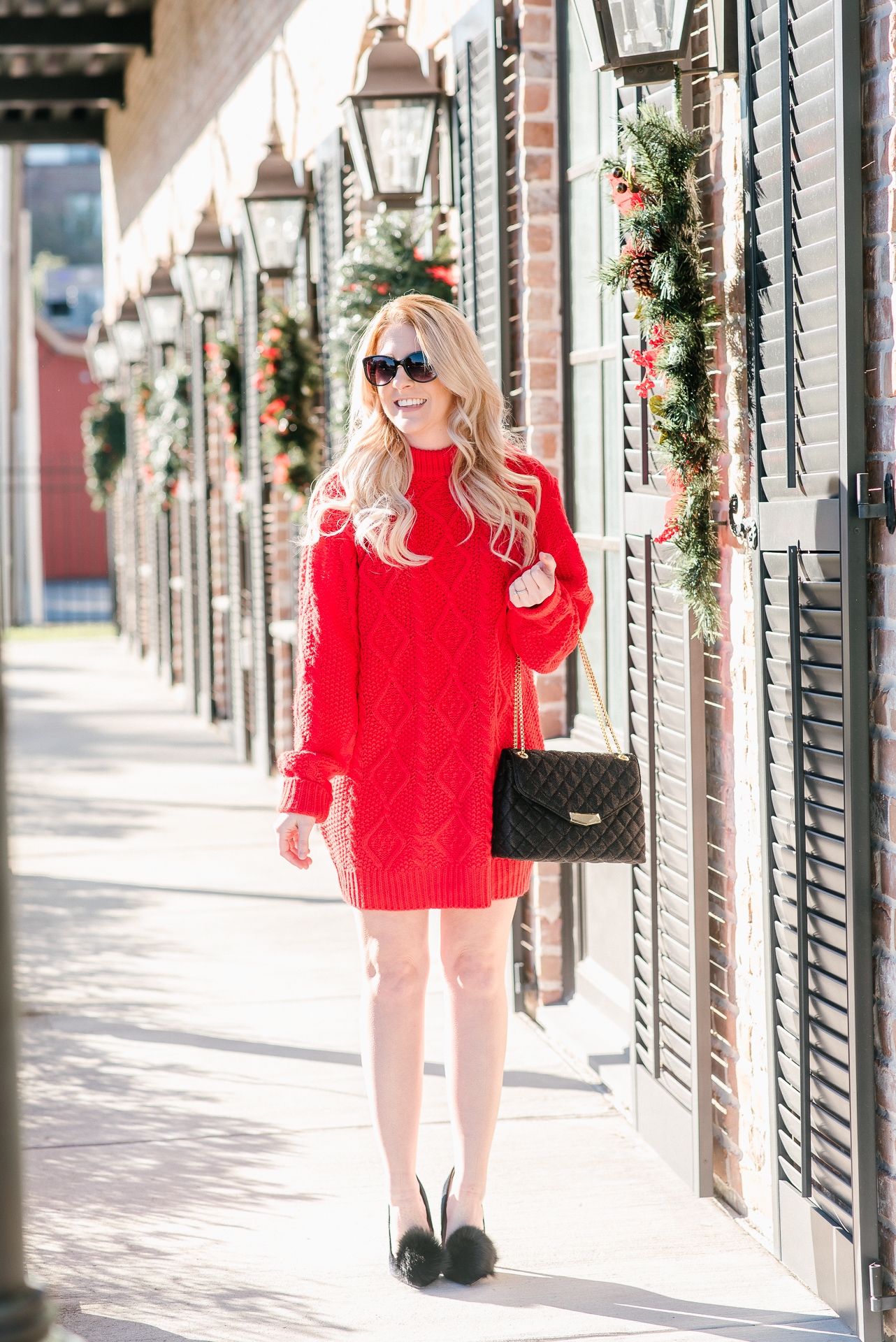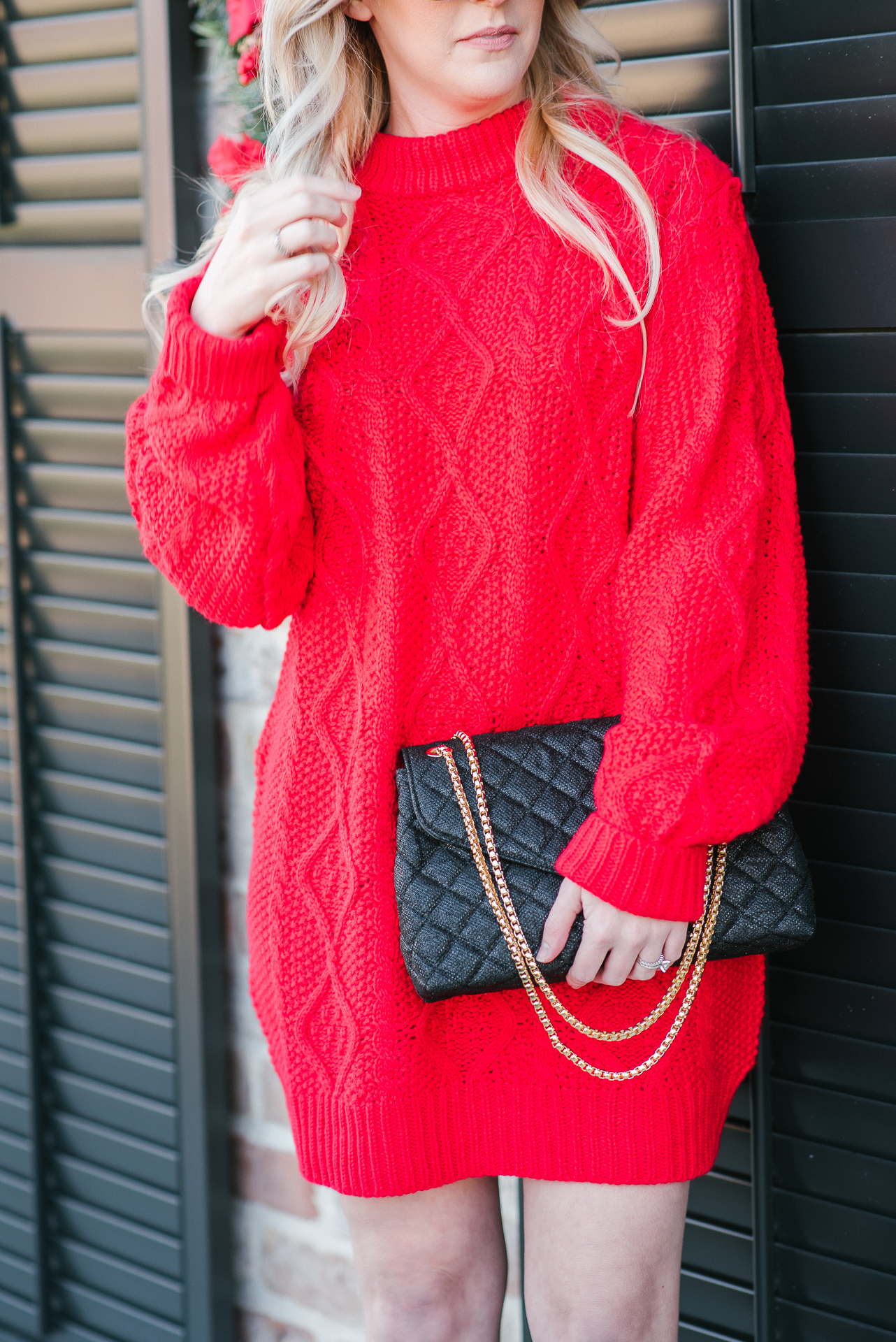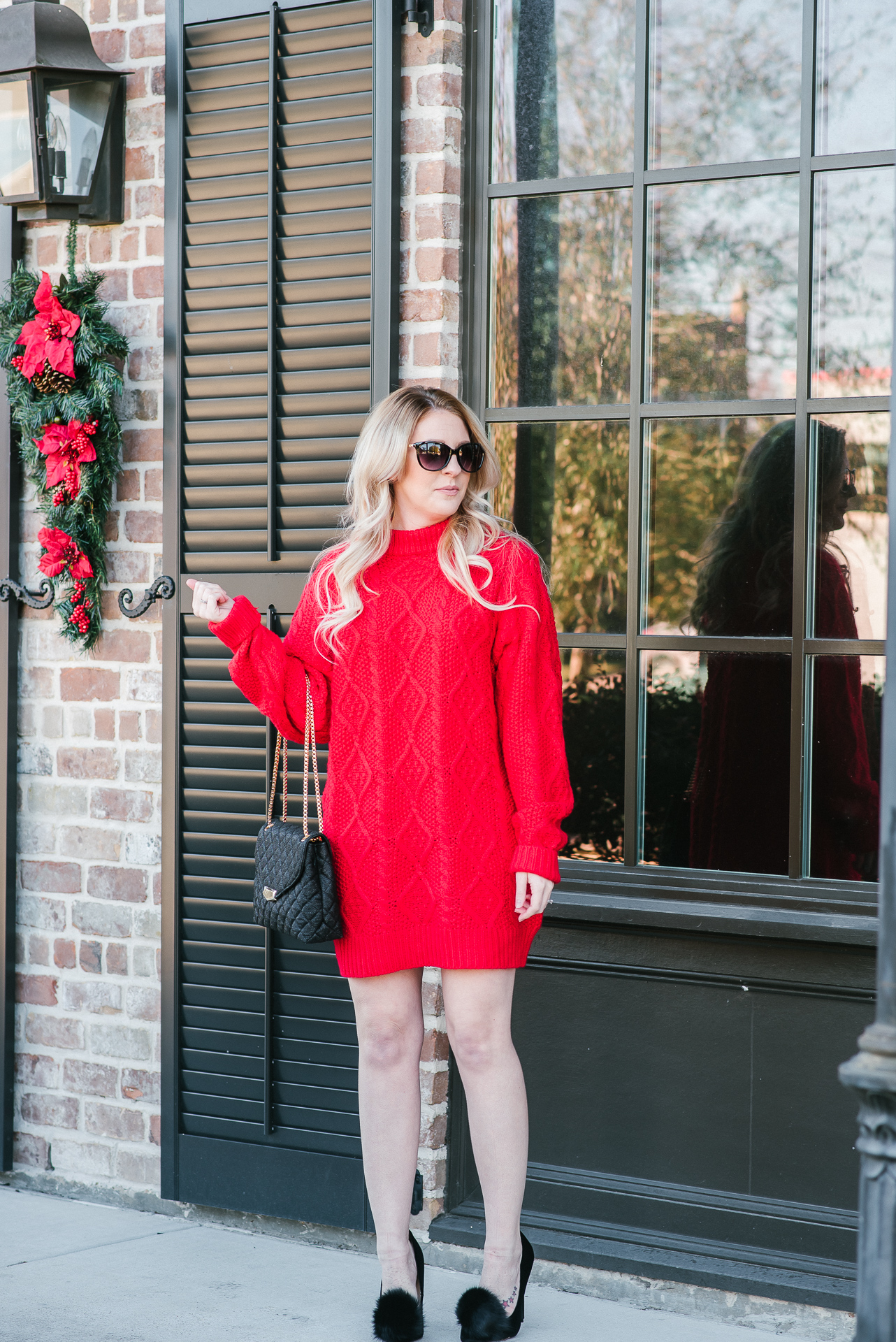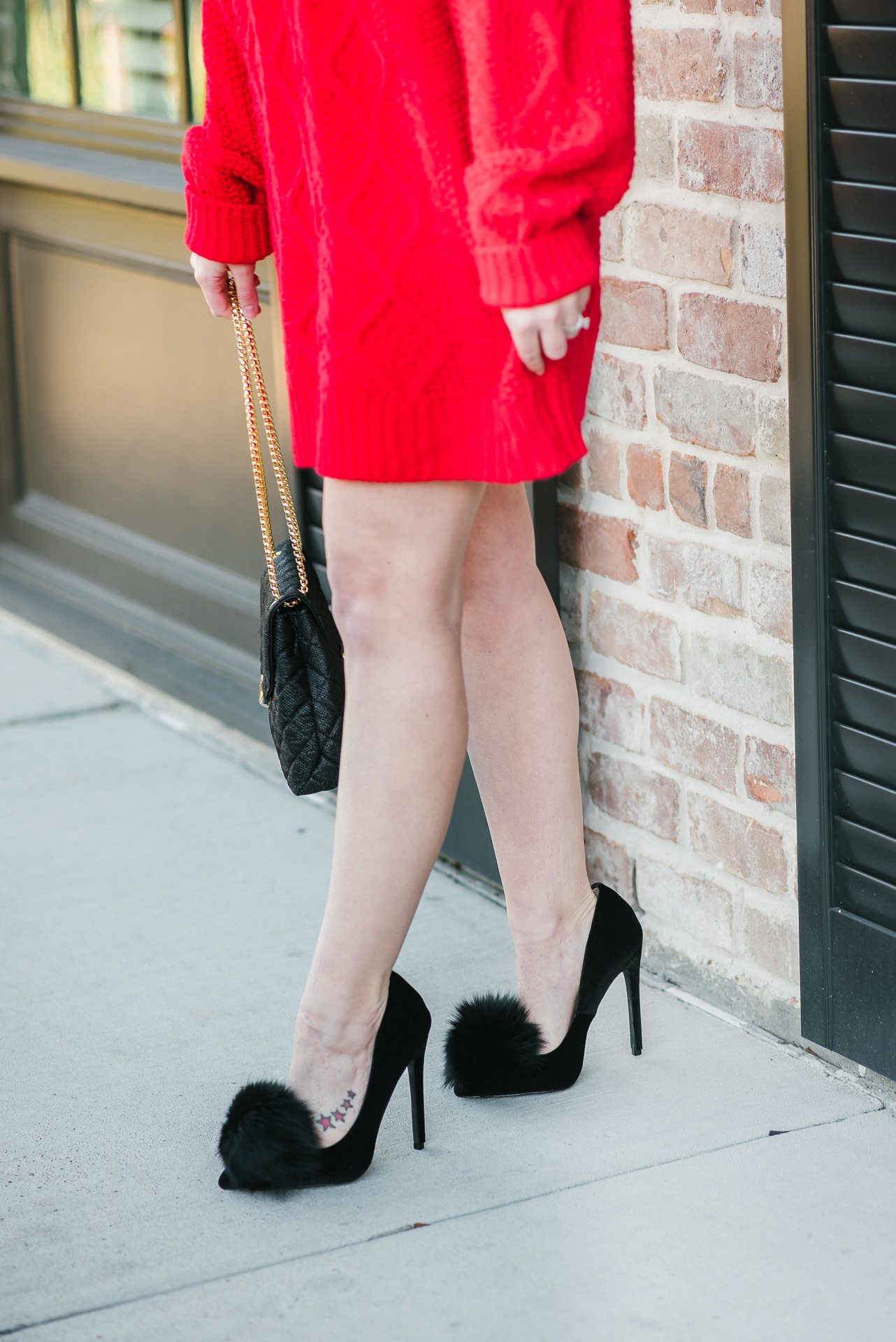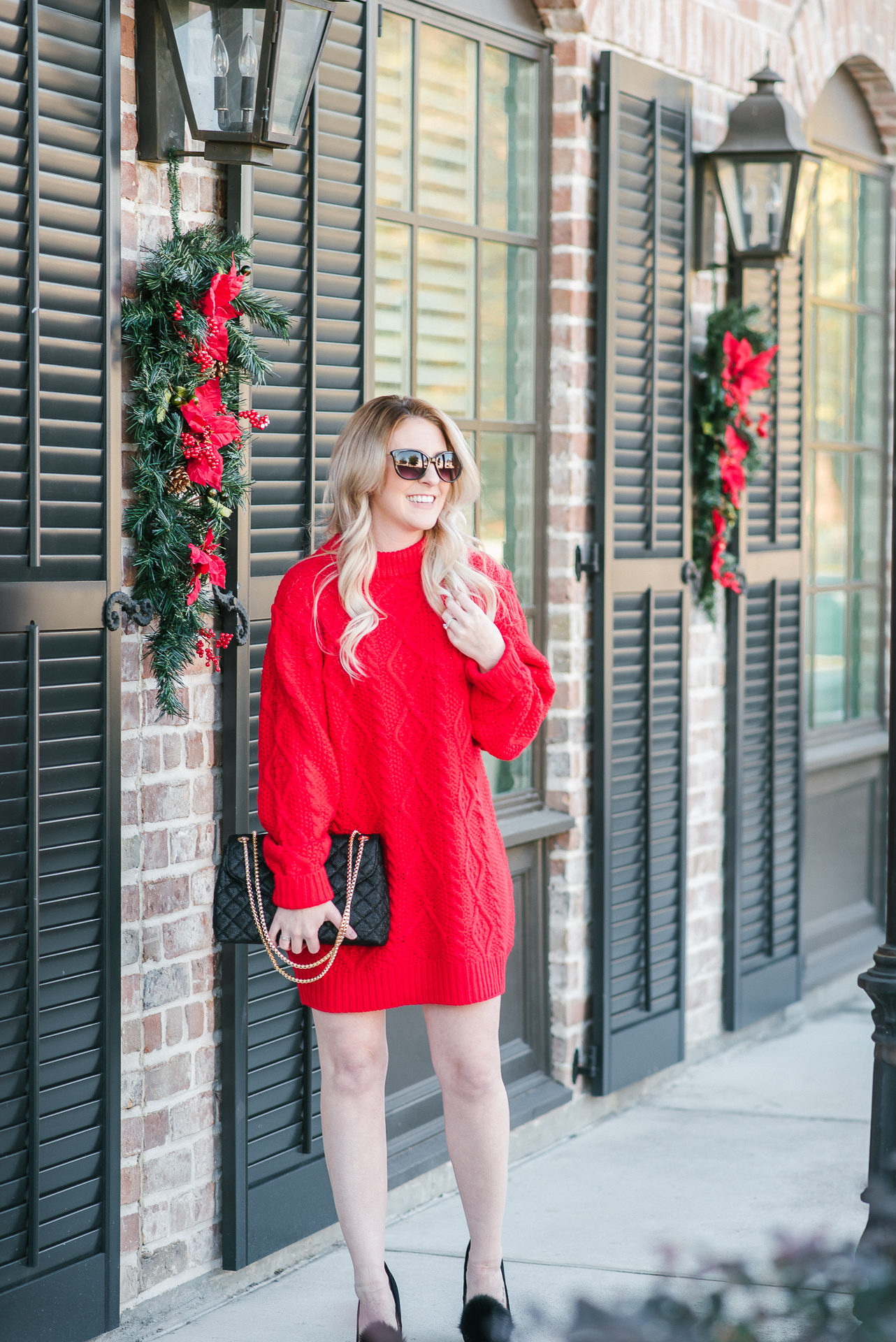 Baby, I'm BAAACK! You may or may not have noticed but I have not been active on social media or on this sassy space of mine in a month and a half. WOW I feel like I need to facetime each and everyone of you to see how you're because it has been too long. Not to go into too much detail, but I have been battling sickness and extreme exhausting which has literately left me no creative energy what so ever which is just sad in it's self. You all are so awesome and being able to communicate with each of you on here and social media is so special to me so here I am running on maybe 10% battery but super excited to be back!
Two week, yes less than two weeks until Valentine's Day. To be honest I think I build this day up in my mind more than I should which typically means disappointment. That is not a negative reflections on my hubs, because he totally tries and blows it out of the park with thoughtfulness. I just mean like the day it's self and expecting to be all dolled up for him even if we do a date night in and having loads of energy even after a hectic day at work. HA! That's not reality and I need to have a serious "get over yourself" talk with myself. This year I am making EVERY effort to make the day special for both of us and set zero expectations so it will be perfect however it all comes together. Here are the tips I have truly found essential for Kyle and I to have a special day of love together.
Don't set expectations! Go into Valentine's just knowing it will be wonderful because you will see, talk, or spend time with the person or people you love.
You have children? Try to do something special for them (you DON'T have to break the bank). I have great memories of being made feel special at home by my parents that I never was sad if I didn't get attention from a boy at school. I knew I was loved and special.
Personally, I wouldn't advise to celebrating the day early. Whenever we have done that in the past it leaves me feeling empty and like I need to do something, anything for him on the actual day. Like I said, even if you pop popcorn and enjoy a movie together on the couch with some Hershey kisses you can make THE day special!
I can't say, "don't go to a nice dinner". When we have had actual time to not rush, dress up, and go enjoy a nice meal it has always been a memorable experience. Buuuut this isn't a necessity. We don't have any plans to do this routine this year, but that doesn't mean we won't be totally culinary gods in the kitchen (haha, only kidding). This is a super fun way to do something together all while trying a new recipe and having a special meal together on the day of love.
Single?! Galentine's Day is seriously so much fun. Grab your gal pals and go get sushi, drink the whole bottle of champagne and laugh until you cry. It will seriously make you love the day of love. If you and your gals prefer to stay in, order the best pizza in town, tell every gal to bring their favorite vino and have a wine tasting while watching bridesmaids. Now that's a fun night right there!
All in all, make the most out of your day of love. You don't have a significant other, kiddos, or anything else. You can simply make the day a day to love yourself for all your amazing qualities! Maybe next week I will have a real plan for our Valentine's Day festivities but then again let's be real.. I probably still won't have anything put together lol.