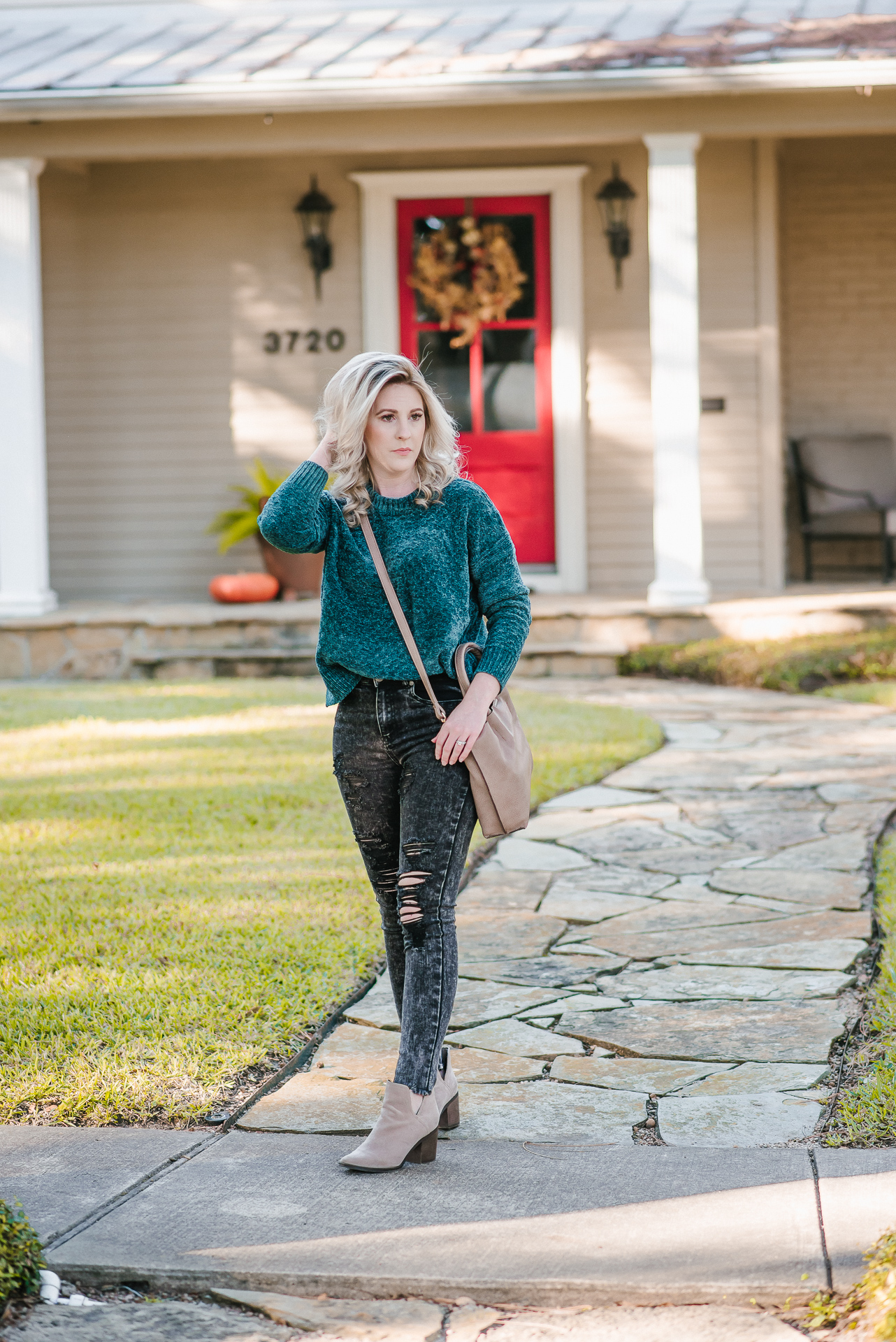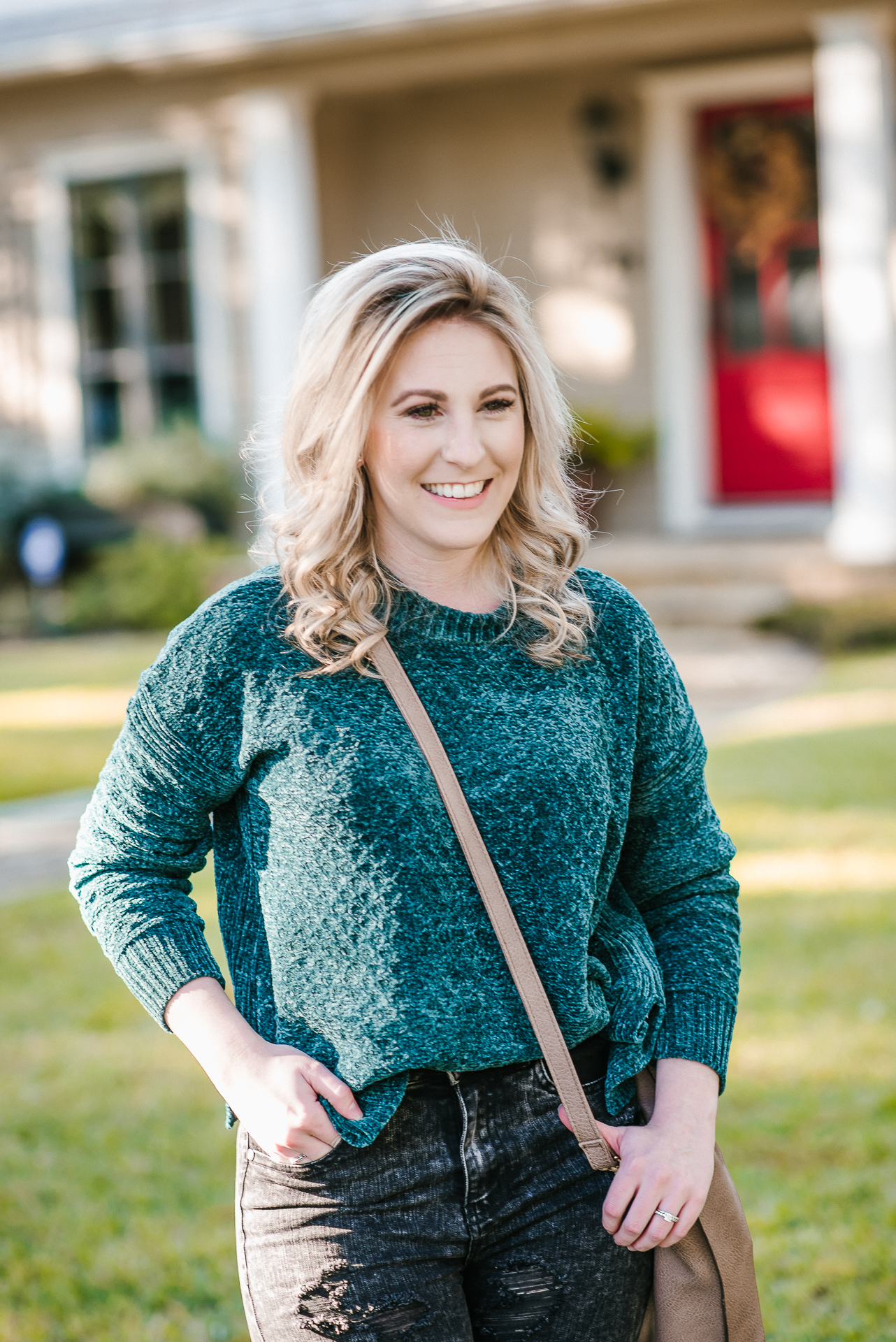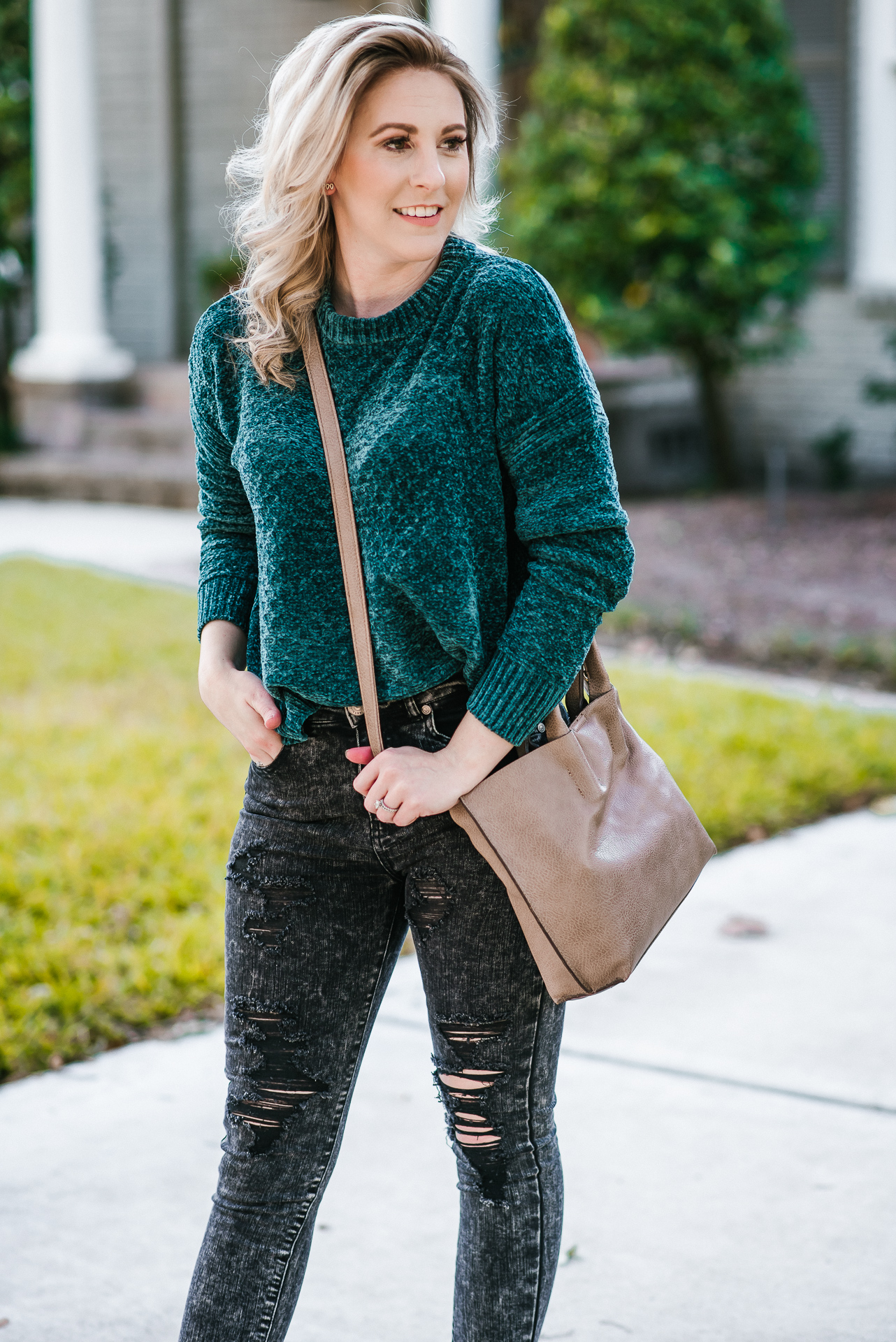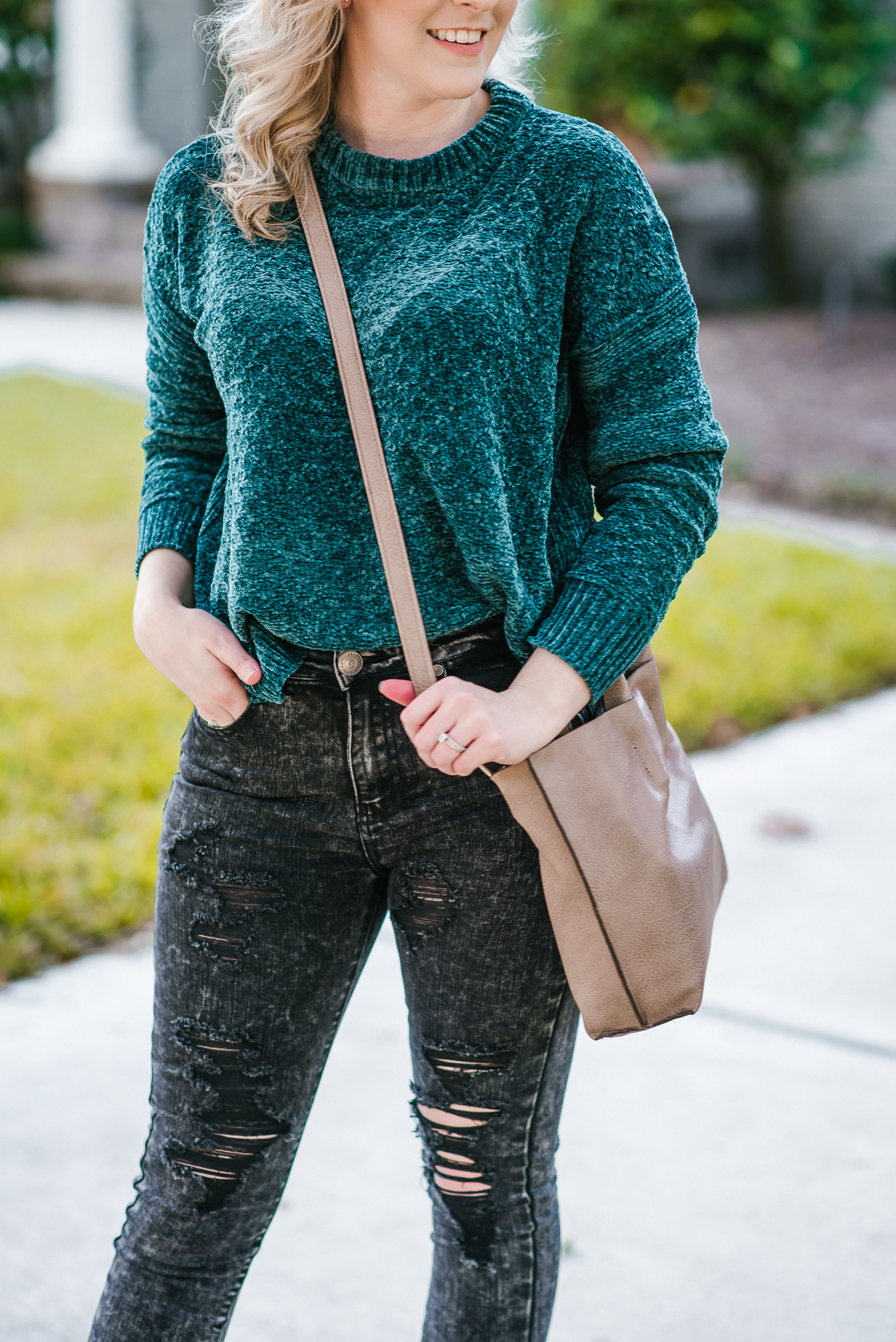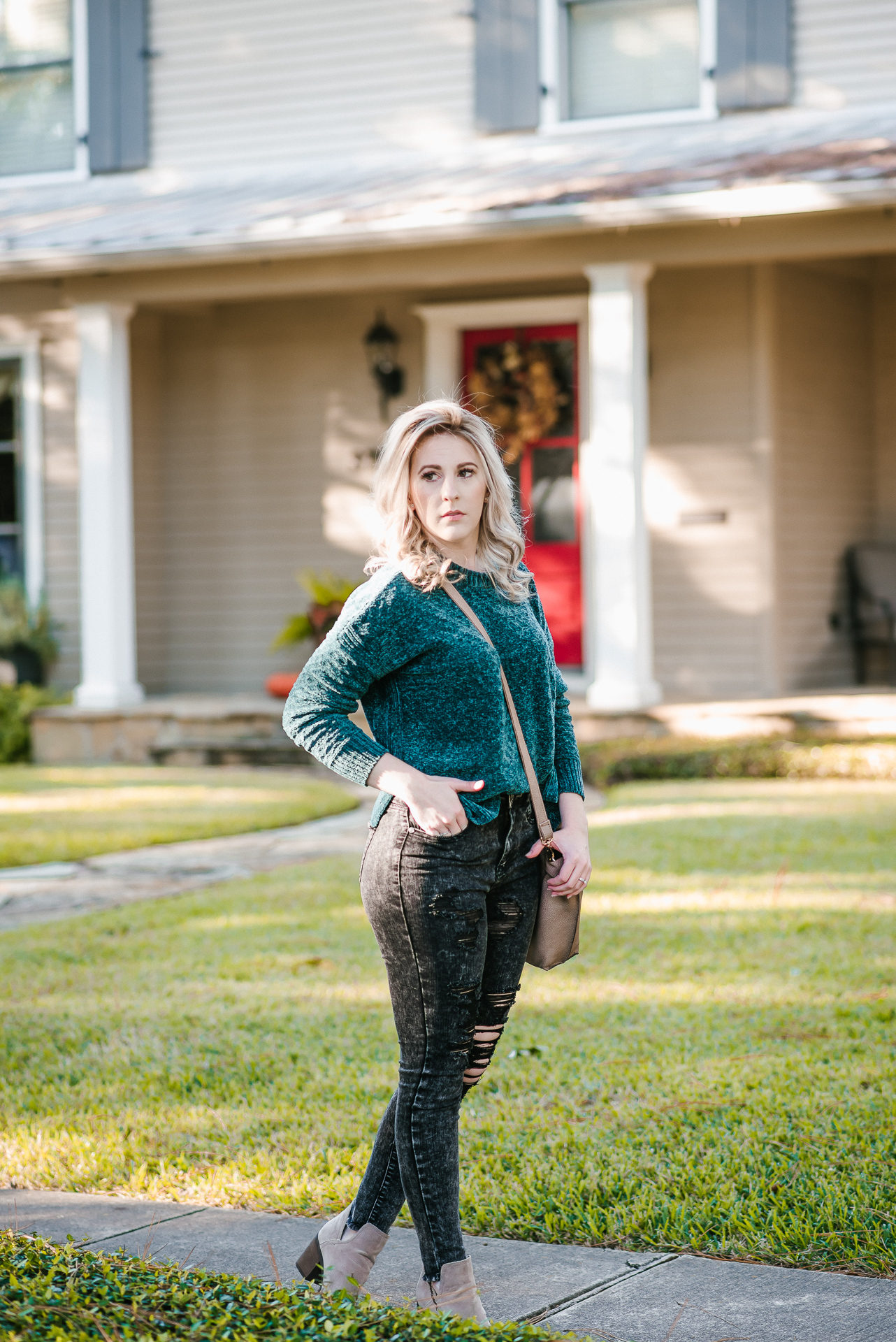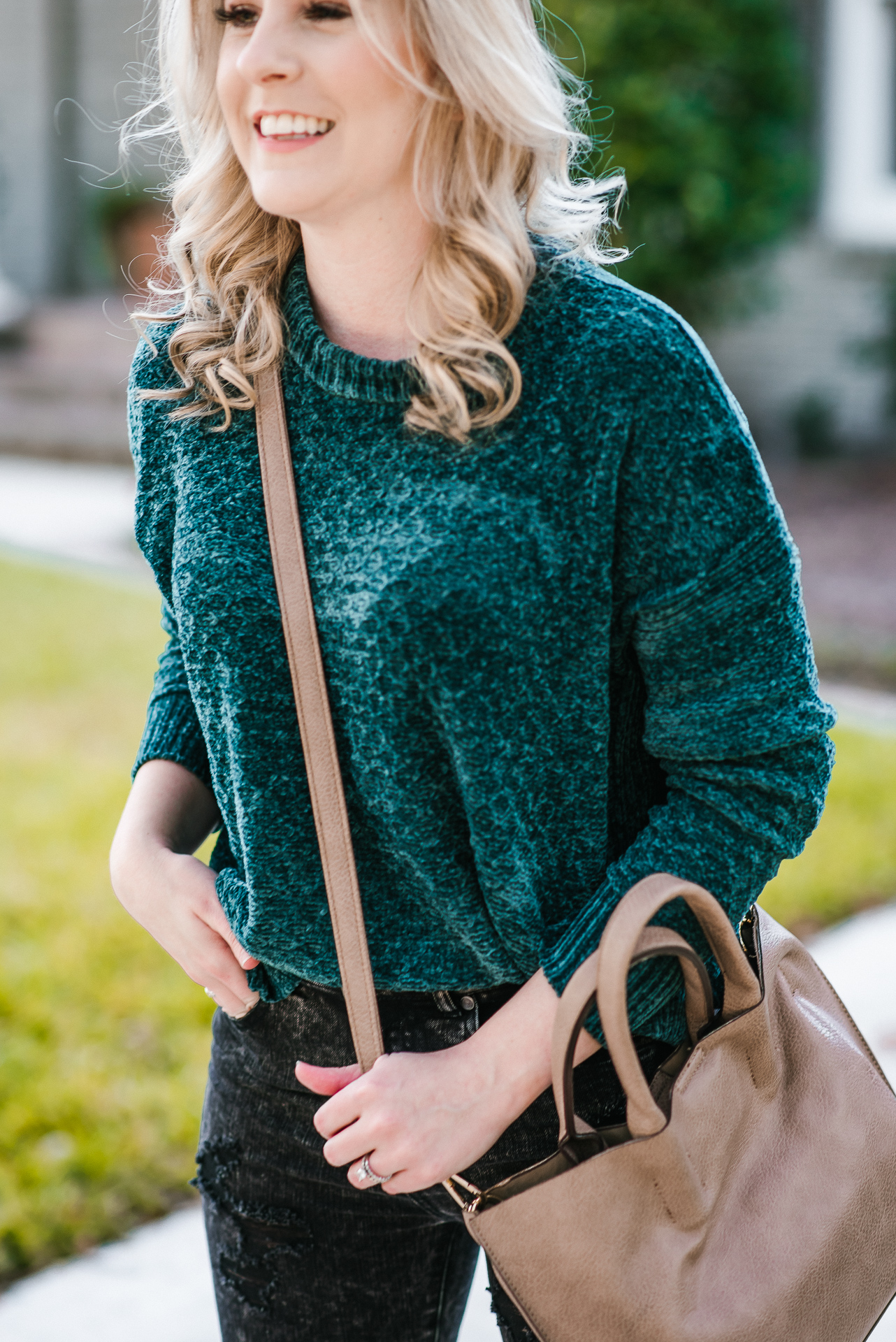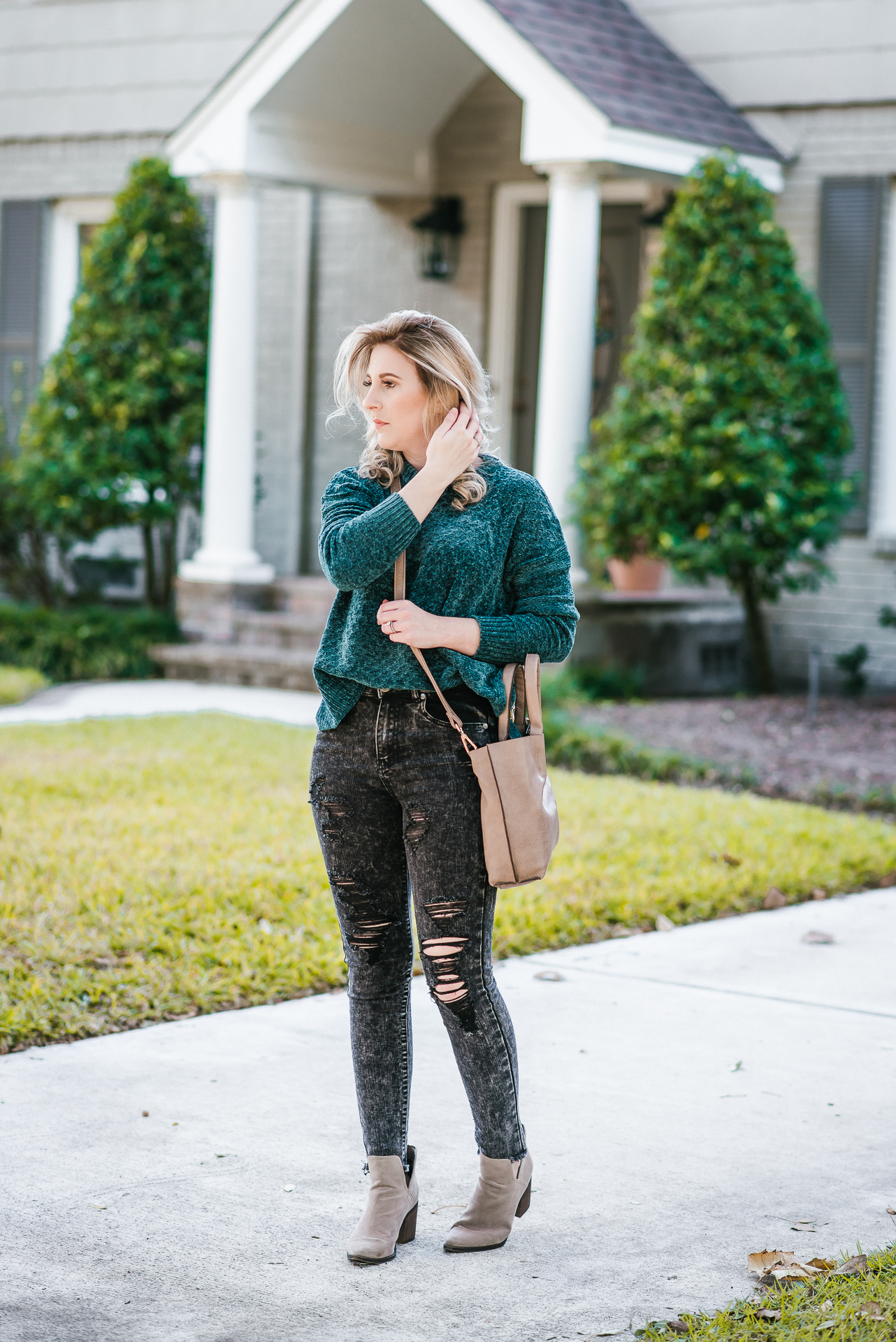 Photography By: Banvenue
SURPRISE! I am now a blonde unicorn. Please, please don't hate me! This was a tough decision on my part, but I had to make the best decision for my family. Haha I am sure reading that is probably giving you thoughts like "how in the heck does your hair effect your family." And the answer is simple, time & money.
You may notice now that my hair is blonde and also shorter, and less full and that is because I no longer have my tape-in extensions . The time it would take every 8 weeks maximum to have my extensions taken out, hair bleached, washed/dried, purple hues added in and my extensions moved up was HOURS! This took time away from my husband, family, and friends. I work full time away from this little happy space of mine annnnd my commute is quite long. I spent so much time and investment on my hair that I was beginning to really feel drained by it. I am still my same unicorn hot mess express self, just without purple hair. I will be adding blonde extensions into this goldenness here in the coming weeks. They will be giving me much more length than my previous ones and the same fullness as before, and I will be going with cold fusion extensions this time.  If you're considering extensions and would like a full blog post on the ones I have tried, care/maintenance of them just leave me a comment below with your questions. I will have my hair stylist answer anything technical as well as give you my honest opinion on them.
Now that I have covered the hair bases, I need to tell you very quickly about the steal this chenille sweater is. Target has this chenille sweater in all the perfect fall colors and this baby is under $25 buckaroos. I purchased a XS, but my advice would be to size up one size for a little bit on an oversized look to just help be a bit trendier. I have been asked about this black distressed denim yesterday when I posted a sneak peak of this chenille sweater look, and you can snag them here. They do run TTS so I wouldn't worry there, but I will advise there isn't near as much stretch as the majority of the other jeans I do post. So food for thought is all.

Until next week babes, HAPPY ASTROS DAY ( I just decided it should be, lol) and I hope you all have a wonderful weekend!