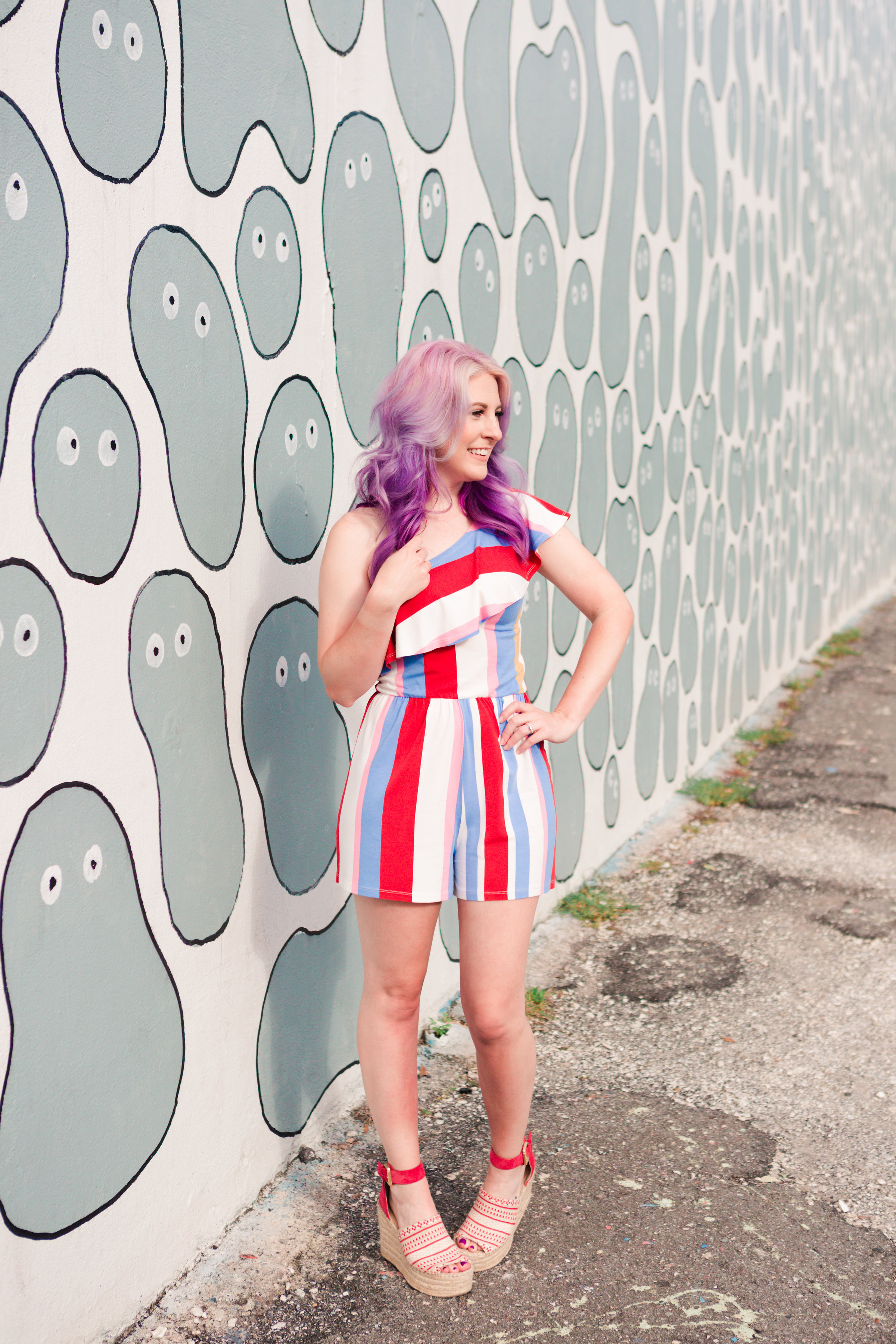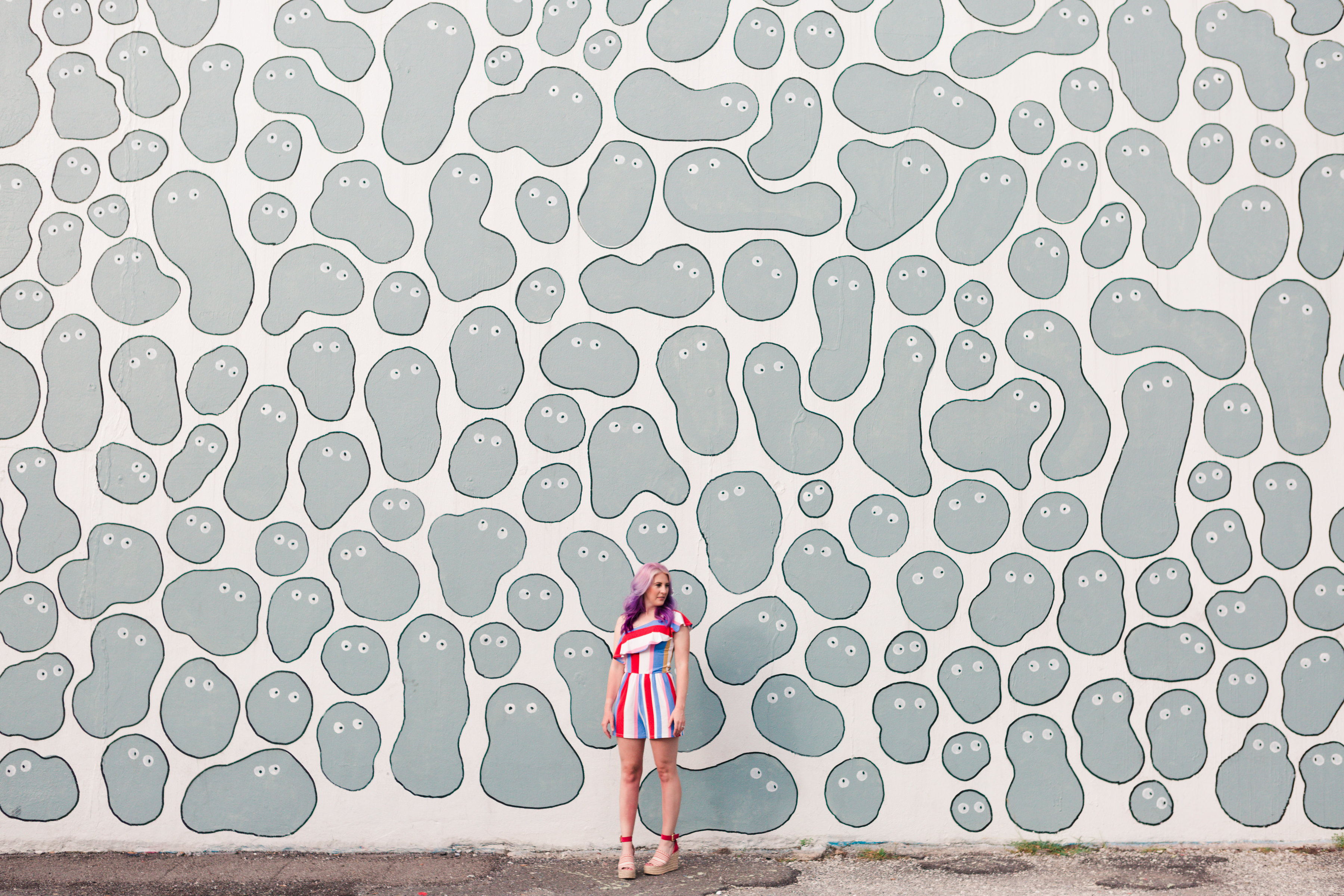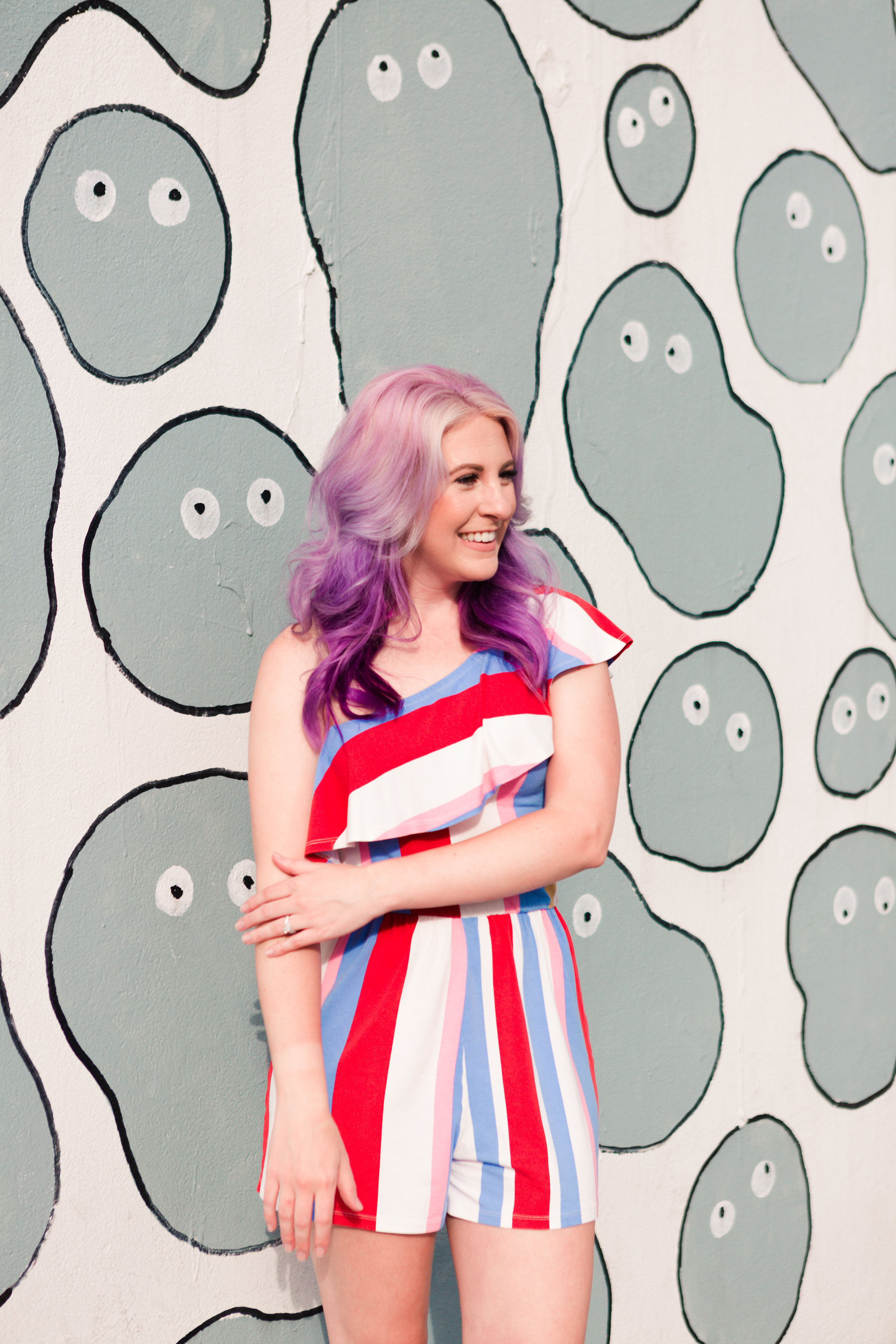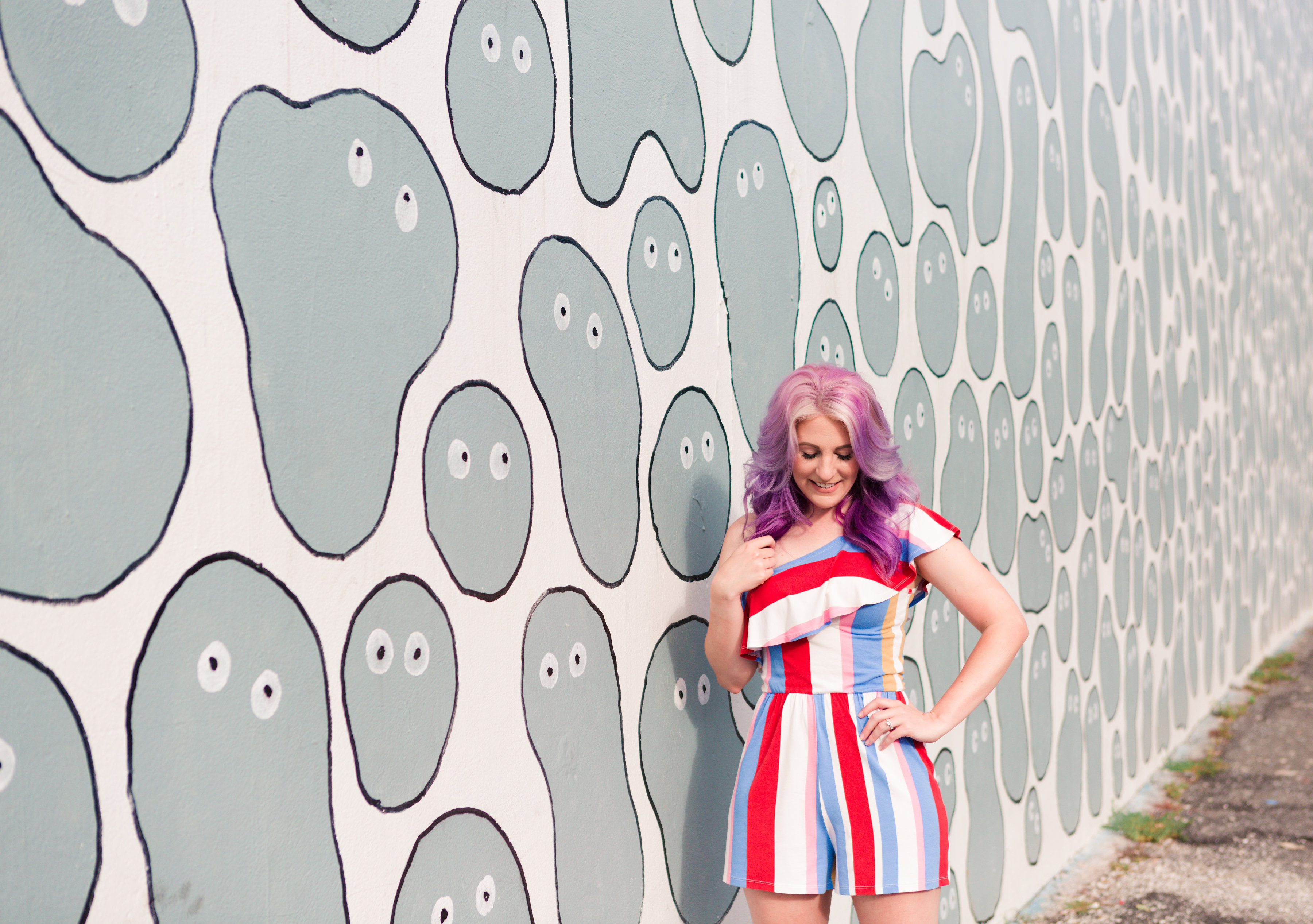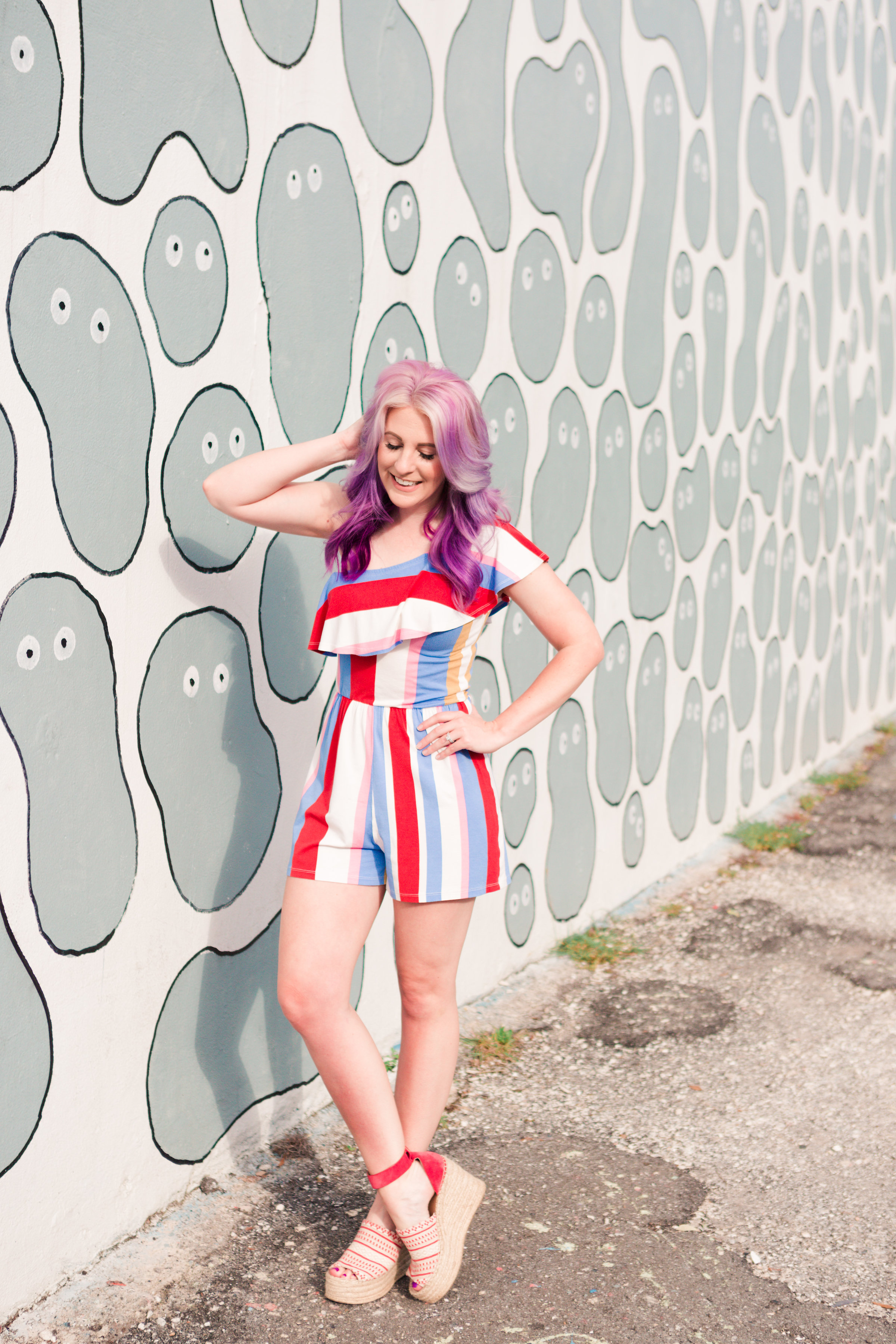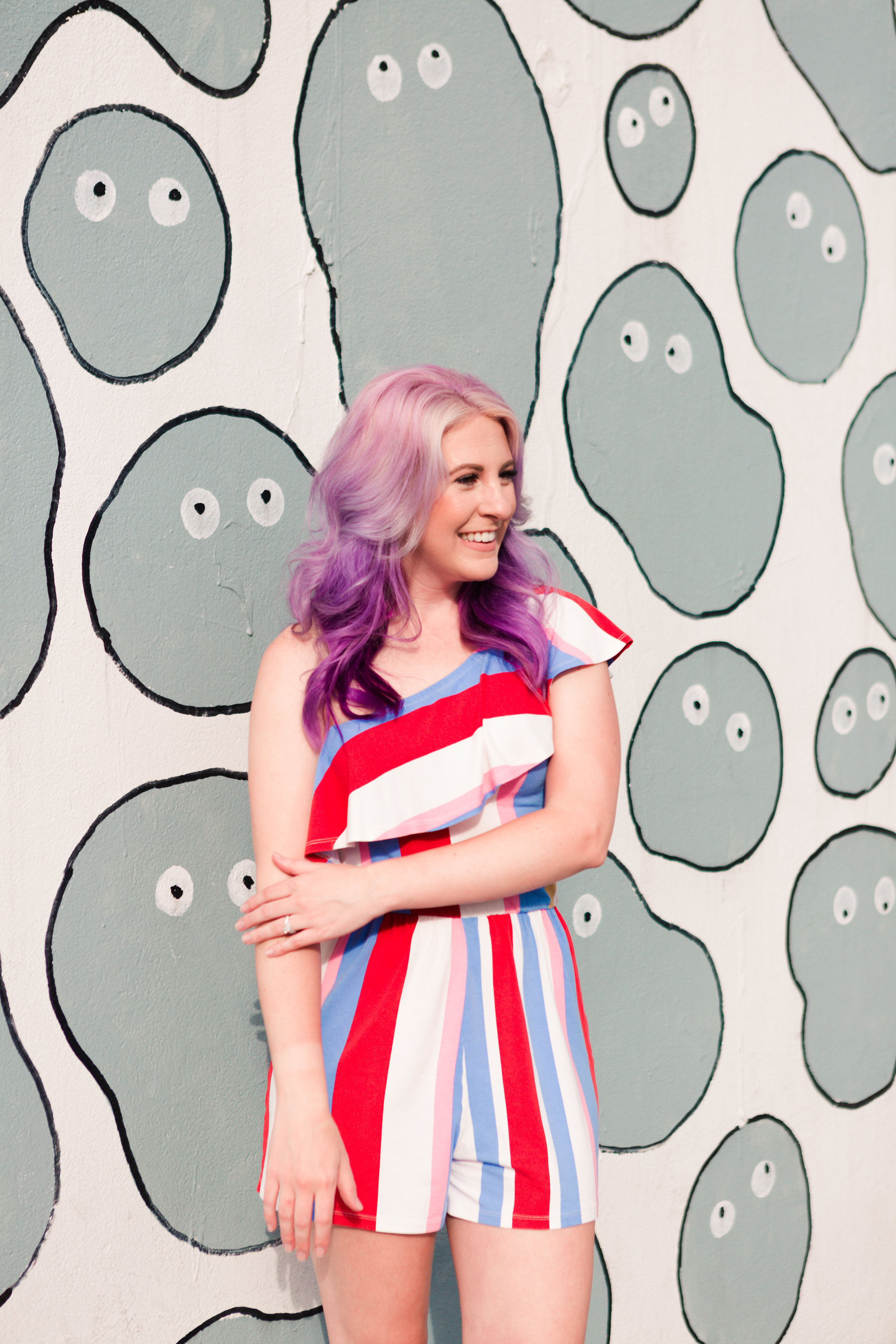 ASOS: Romper // Nordstrom-Marc Fisher: Wedges
Photography By: C Wright Photography
Keeping it short and bold in my current favorite that is under $40. I have totally been guilty of wearing this romper twice in one week because it's down right COMFORTABLE and let's not forget, too cute! I originally snagged this ASOS romper for the 4th, but quickly it has become my weekend day look go to.
The cinched elastic waist on this babe helps to define my curves in just the right way without any added discomfort. And with the current heat wave we have going on here in Houston anything light weight and breathable comes before style… buuuut yep you guess it, this romper does that all with style! Who doesn't love a ruffles one shoulder?! I am telling you, there isn't one thing I don't love about this romper. If you're slightly iffy on sizing,  I am wearing a size us 2 and I didn't have a need for any alterations. The material is giving so that may help you when deciding as well.
Now I am off to confirm everything with Kyle's surgeon for this arm surgery Monday. Next Tuesday's blog post will fill you in on all these details. Life threw us a curve ball, but it's nothing we can't handle.
Happy Friday Eve Loves!