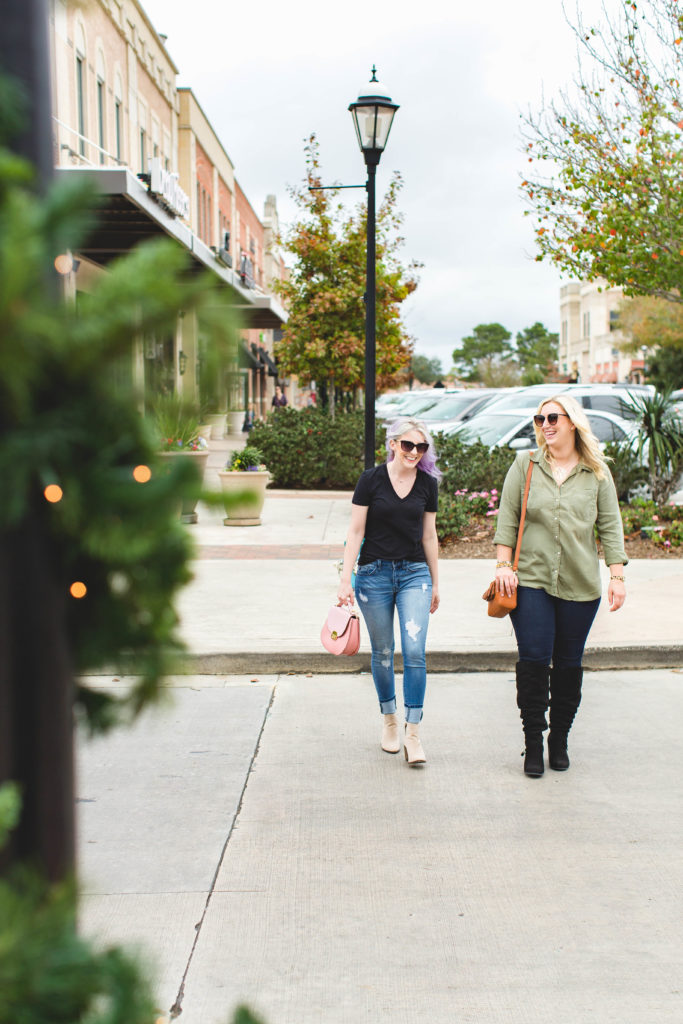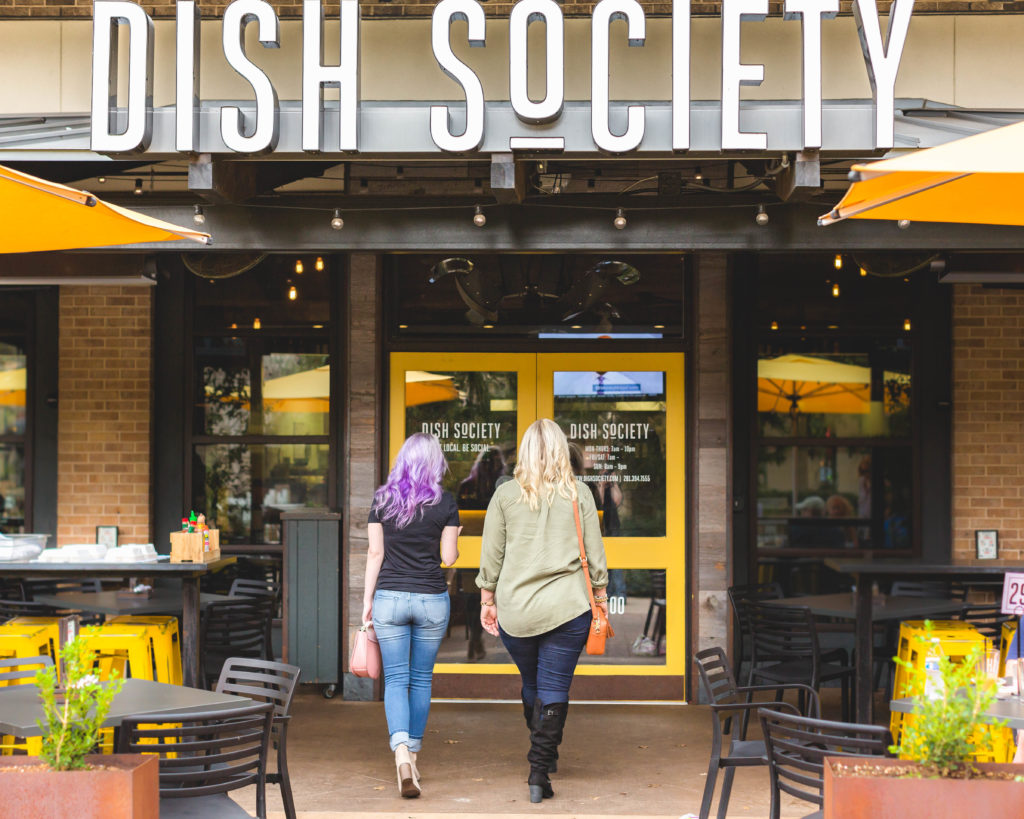 Photography By: D2 Pictures
Blogger Collaboration: The Casual Blonde
Hair Stylist: Cattleya Hair Studio
After many years of having a brunch obsession, I do believe it should become my middle name. HA! Okay, I agree that is a bit much, but my obsession with this meal is real. Here in Houston we are so blessed to have amazing blogger babes who adore the "Community over Competition" movement. I am one of these people who truly believe as women we should come together and build one another up, rather than join the society in tearing one another down.
This Blogger Babe is just as gorgeous on the inside as she is on the out! I had the pleasure of being apart of her blog series "Casually in Houston" and had so much fun shooting and chatting. Whether you're a native to our city or visiting from out of town, Nikki will take you all around sharing fun places to eat, shop, and visit via her wonderful blog! We have quickly become gal pals with a great friendship and can turn to one another when the blogger struggle gets real! And if you're a fellow blogger you totally get my drift 😉 .
Dish Society is an amazing brunch spot! But not all do they serve brunch, they also serve lunch and dinner throughout the week from their farm to table menu. Their prickly pear mimosa is the prefect accessory to any Gal Pal brunch.