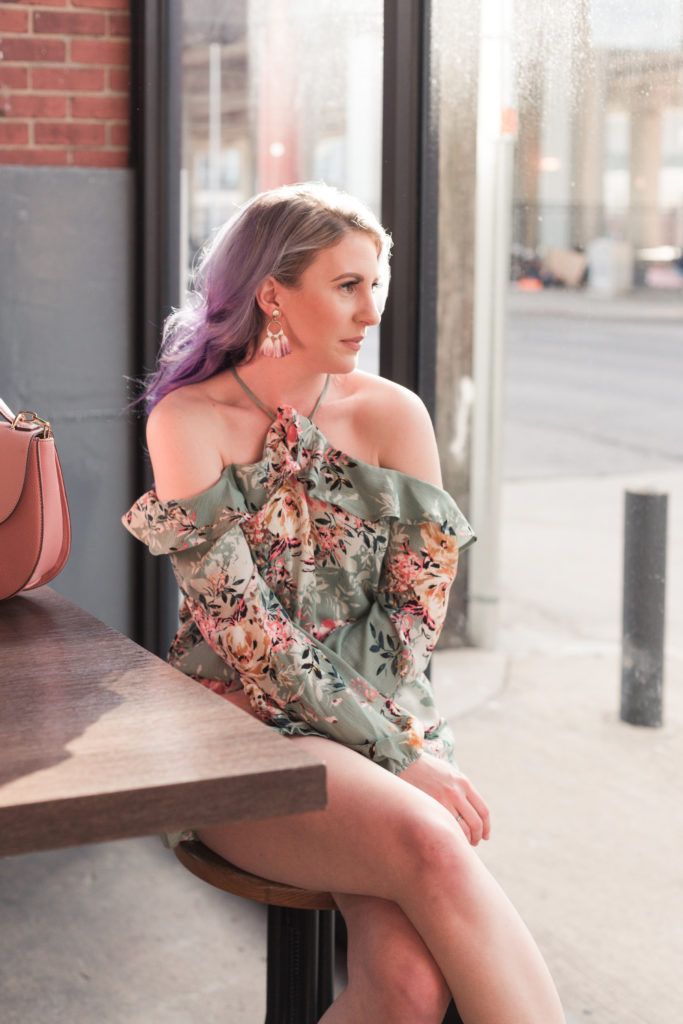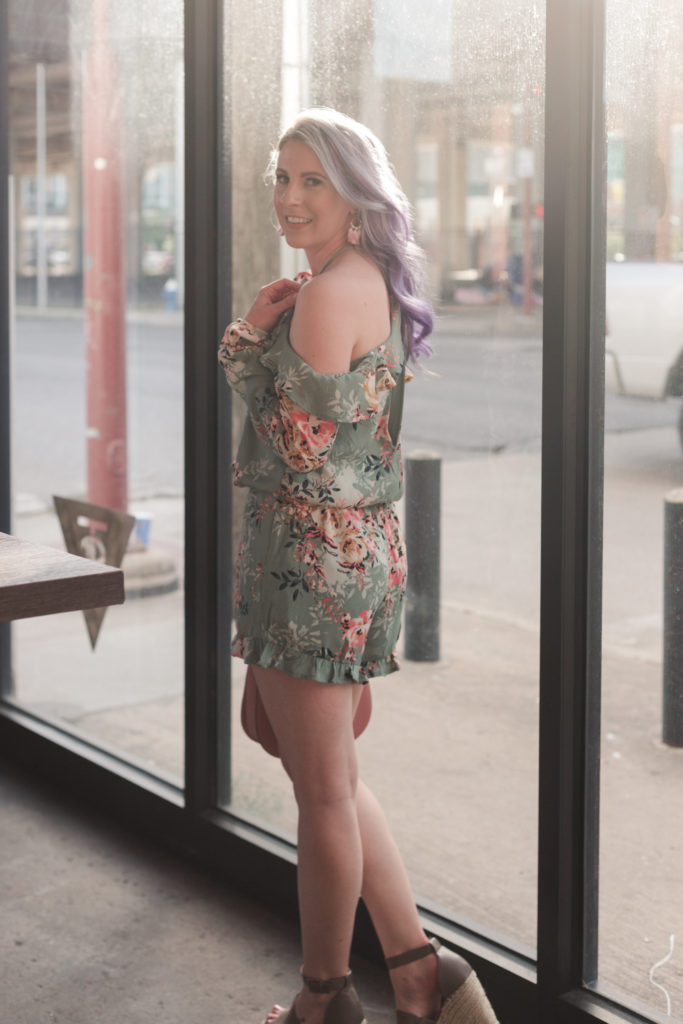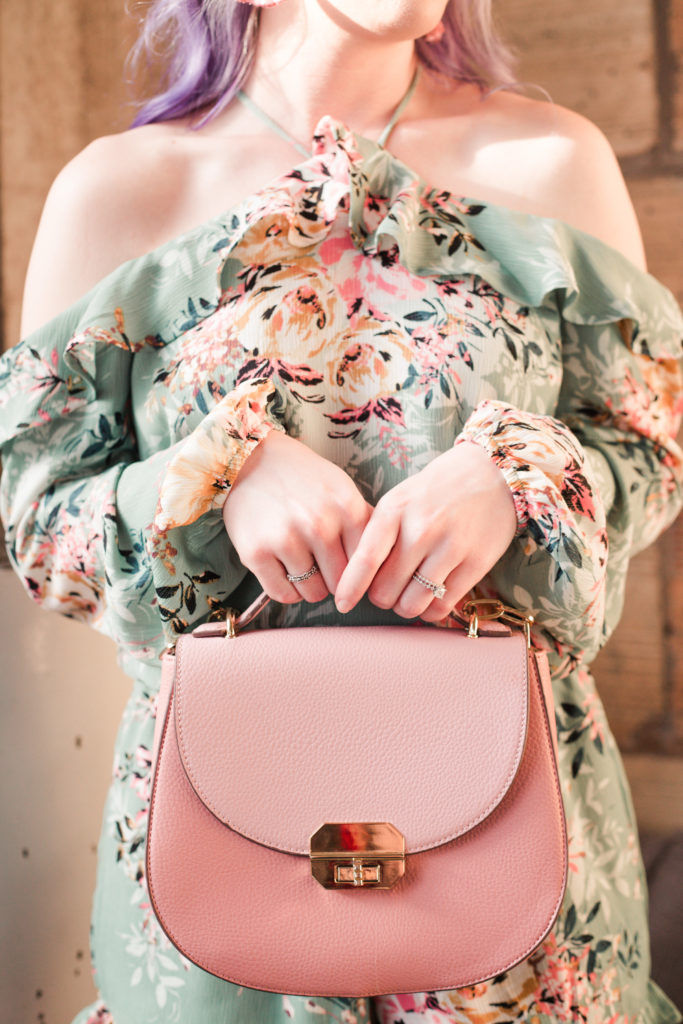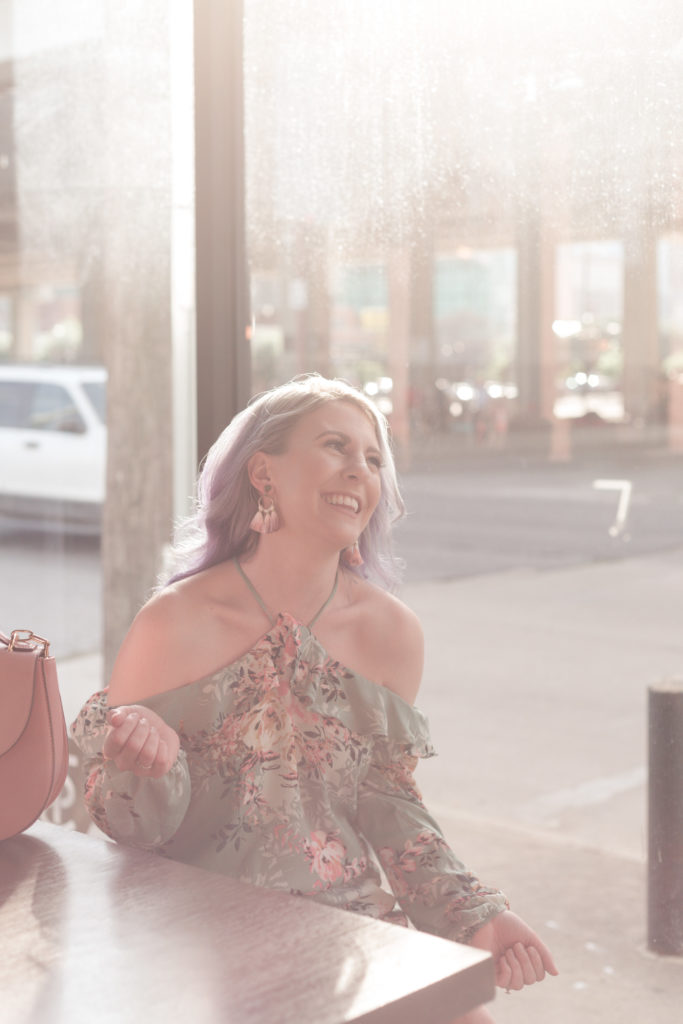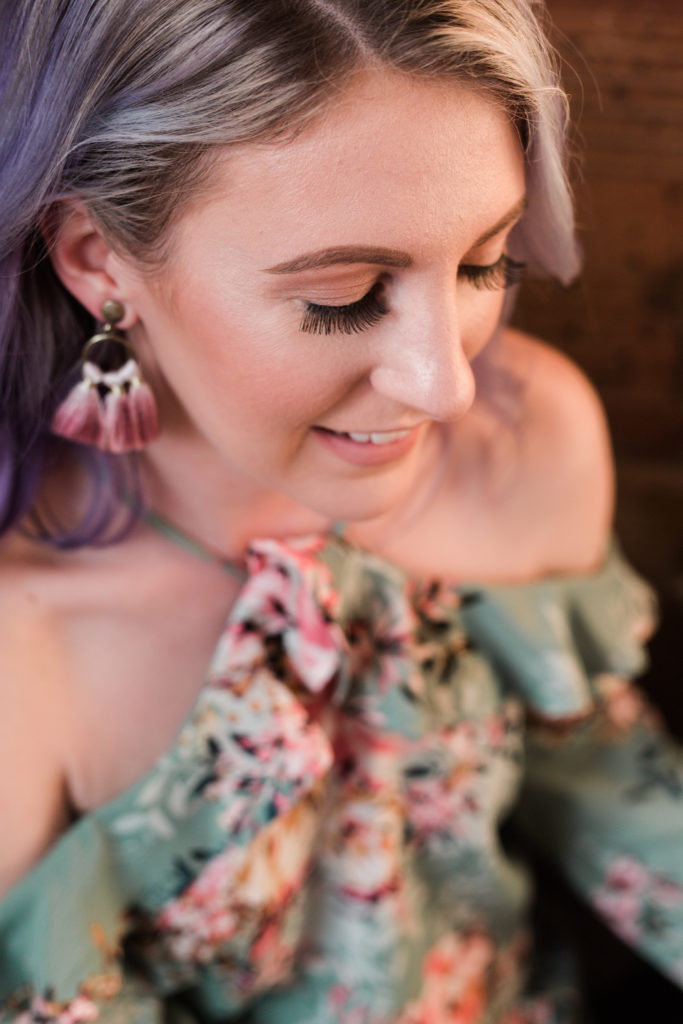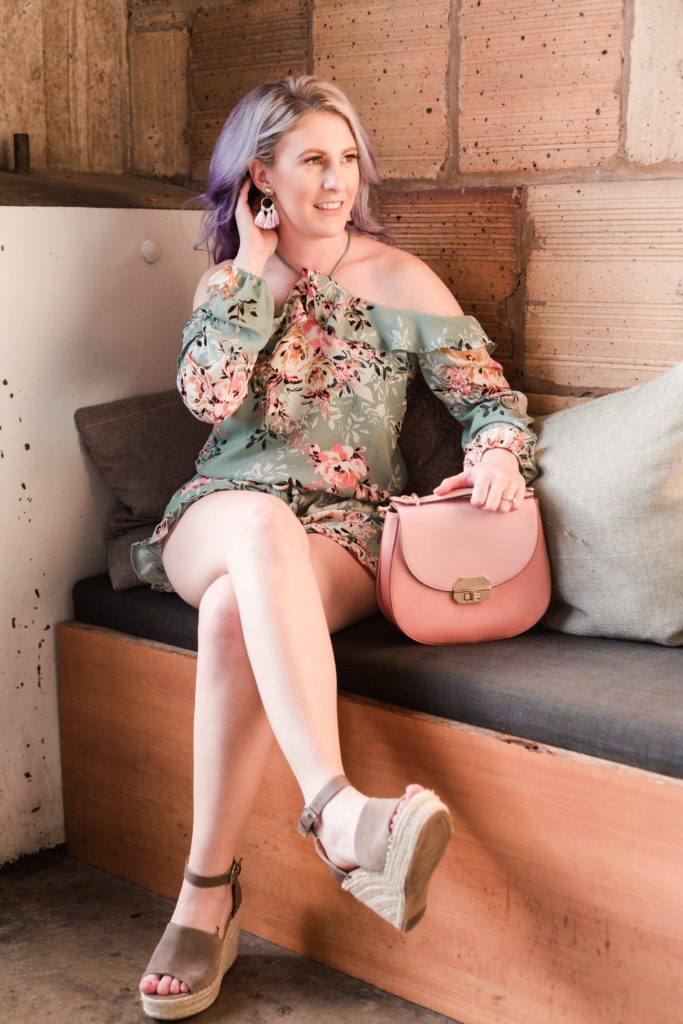 Photography By: C Wright Photography
Hair Stylist: Cattleya Hair Studio
I want to first say, Happy Mothers Day Gorgeous! Just one day celebrating your amazing abilities in being a fantastic mother will never be enough. Just know that your loved ones adore you from head to toe in all your motherly efforts! I believe there are so many aspects of motherhood. From a mother who has angels babies or still caring her bundle to full term, to a foster mom who mothers so many children in need of love, or the Aunt who took on extended family's children to give them the home they deserved. Sunday is YOUR day too, and you should be overly celebrated!
I don't think I have talked about this too much in the past, but I have been so, so blessed to have two absolutely perfect mothers. One who guides me from the holes in the floor of heaven, and my mom who handles all my day to day crazy on earth. These women have showed me what truly being a mother is all about. I at times feel intimidated to attempt to fill those shoes in my role as "Mom" in my own family. God blessed me through and through with these perfect women to help guide me on my own path of motherhood.
Kyle and I lost our sweet bundle the end of last year. I at many times in my life have lived in the fantasy land of "nothing can go wrong". And you would think by now I would know better than to have that mindset. But this princess likes to try and live in fairytale land from time to time. I never truly thought miscarriage would be something that I would have to go through. Well, ding ding ding, I was WRONG! I still feel like I earn the title as mom to our angel baby. Through all the excitement, and sorrow I was still a mom. I pray for our child that God continues to protect them and have my mother hold them in all her love while we are still here on earth. Doctors have confirmed that Kyle and I should have no issues conceiving, but after trying again and still no luck a gal kinda gets down in the dumps especially around this time of year. This Mother's Day I have many emotions because I miss my heavenly mother so, and I am saddened that I can't make my earthly momma a grandmother yet. I have days where I let the negativity eat me up. Thennnnnn my lovely God wraps his arms around me and says " I know the plans I have for you" – Jeremiah 29:11″. And with a smile because his is peace covering me, I throw on my sassy pants and simply smile 🙂
Whatever stage you're at in motherhood I hope you're celebrated this week like the queen you are! Dance until you fall, laugh until you cry, and completely & totally trust in God's greater plan for you and your family. His plan is far better than anything you can dream of!
HAPPY MOTHERS DAY TO YOU!
Romper (similar) // Espadrille Wedges // Saddle Bag (similar) //Earrings