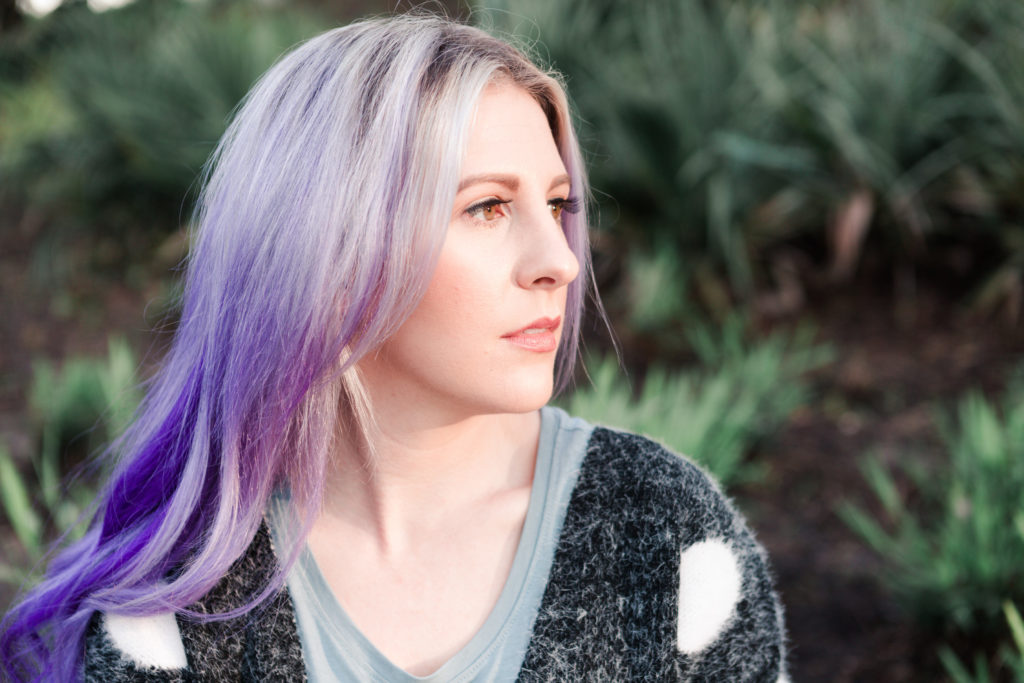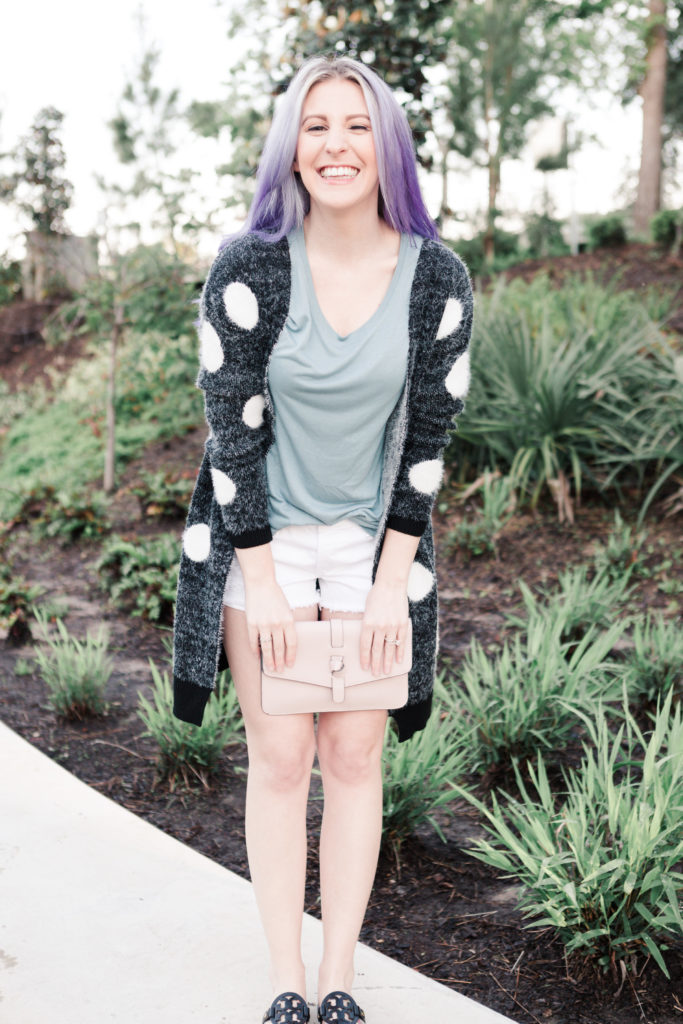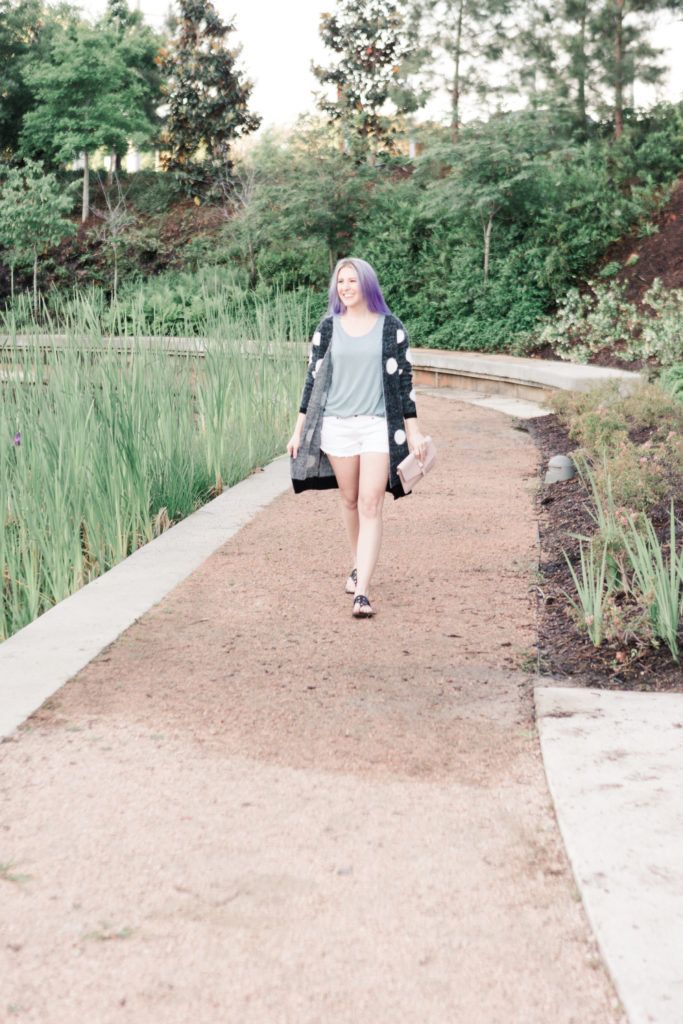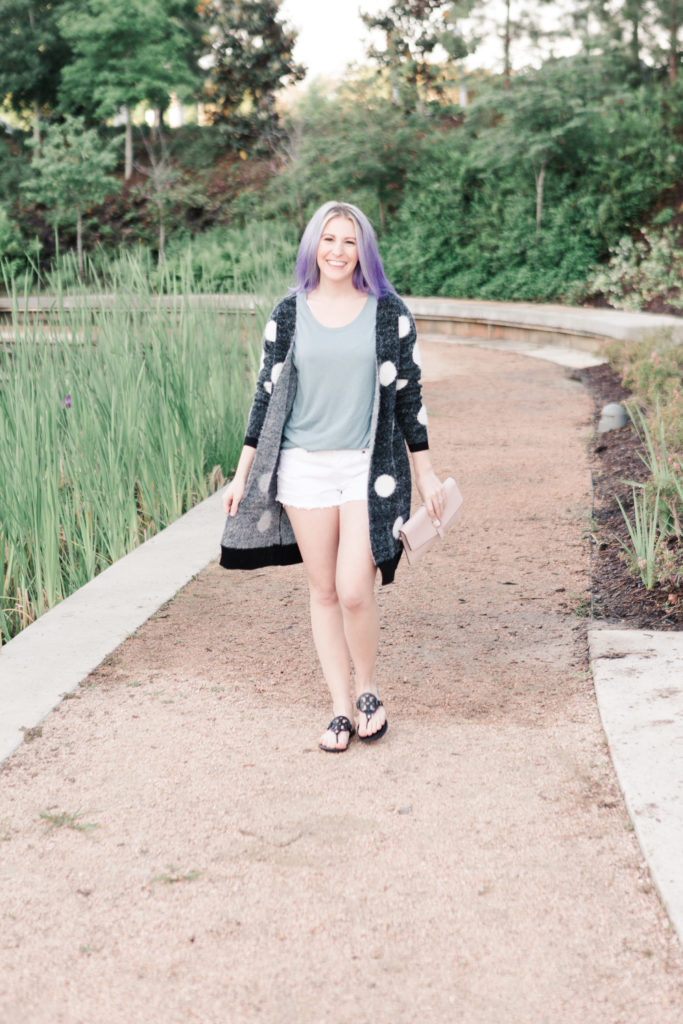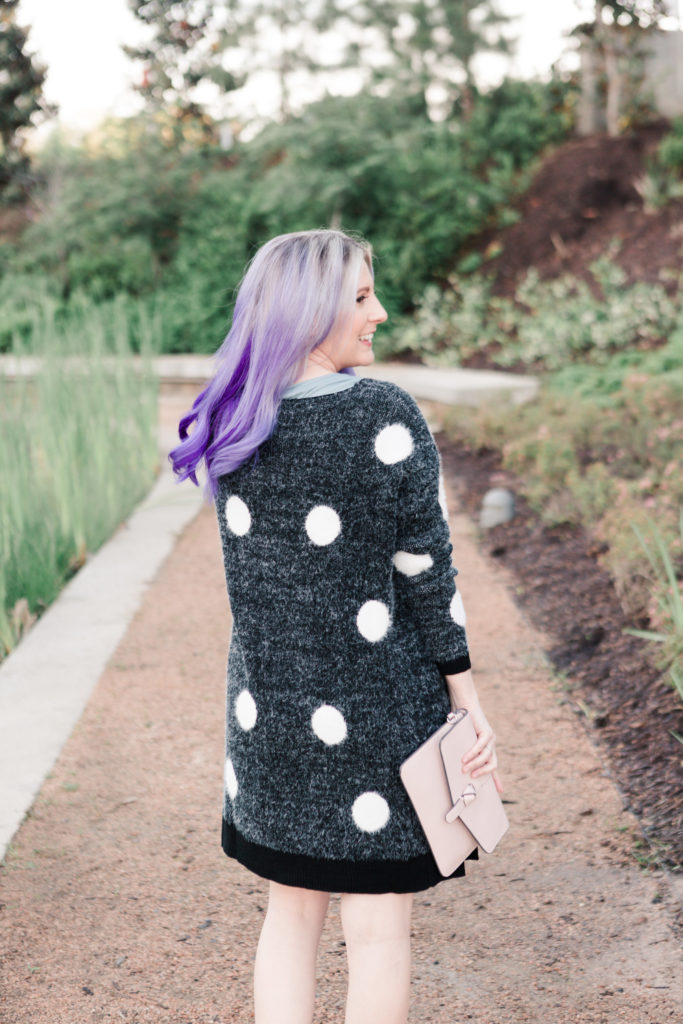 Photography By: C Wright Photography
Hair Stylist: Cattleya Hair Studio
Do you enjoy the basics of fashion? Don't get me wrong, I love all things with over the top sparkle, but after a long work week topped of with glammed up blog evenings, come Saturday morning I like Basic. It helps me to clear my mind and focus on the here and now. For me this all starts with what I am wearing. Also.. my husband truly enjoys when I am just basic. I think this all comes back to my outfit because it sets the tone for my overall attitude for the day. The neutral basics generally mean that I am in a care free/the happy now mood. These spring mornings we're all basking in can be a little chilly and this sweater is like baby's bottom soft sweater with it's little touch of personality leaves my weekend basic look not to lifeless.
Grab you favorite tee, tattered shorts, and sandals before heading off for that morning coffee this weekend. Live in the here and now! Don't even worry about your makeup or hair, messy buns are all too glam these days anyways 😉