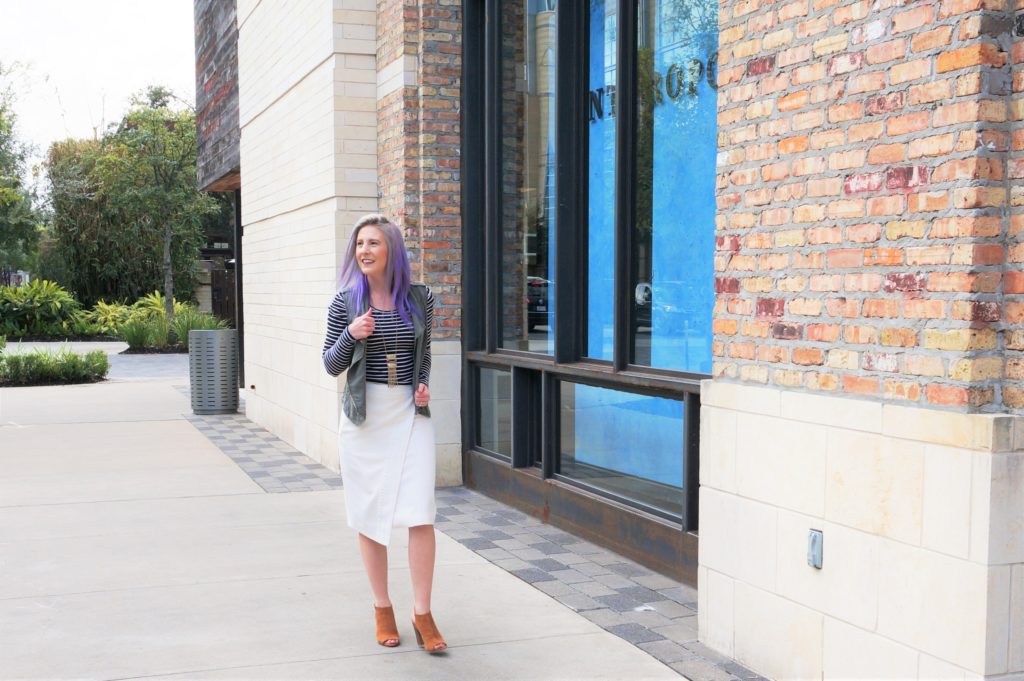 Outfit and Accessories: Cubicle Queen
Photography: Crystal- Tousled and Teased
Hair Stylist: Heddie with Cattleya Hair Studio
Have you heard about the amazing office attire box subscription with Cubicle Queen? This is a monthly subscription of all your necessities (including accessories) to be fashionably put together for your 9-5 day job. I was over the moon when I stumbled upon this company. Personally, I enjoy shopping for my outfits that I wear outside of work from rompers to OTK boots. But shopping for my work wear is much less enjoyable for me… slacks VS a romper (not a tough choice).
Leah with Cubicle Queen has two options for you to choose from. You can rent single items if you just a little extra in your outfit rotation, OR you can choose for her to completely style two complete outfits for you to wear, mix and match all month long. The TWO COMPLETE OUTFITS are my pick! I am extremely busy styling my blog shoots for outside of work during the week, I am lucky if I am wearing all my undergarments when I leave the house for work in the mornings. Sorry for the "TMI", but that is the real world Cubicle Queen struggle!
Not to mention, Cubicle Queen sends you a complete questionnaire on your style, fit, and sizing that allows them to perfectly tailor your office wear to your personal style. You're sent an email before your box ships to approve the looks chosen for you. BUT don't be alarmed, should you want to change anything just reply the email and Leah will make sure your smile is never turned upside down. You then simply approve your looks and your box is at your front door in two days!
Leah is so sweet that she wanted to offer YOU, my readers 50% OFF of your first box using code "gracefullysassy".
You want to keep one or all of the items you were sent? Don't worry your pretty little self! There is a detailed card enclosed in your box with the How To on taking care of your items. It lists how to return them at the end of the month and also, a full list of all your items and their price point should you love them so much you just can't bare to send them back.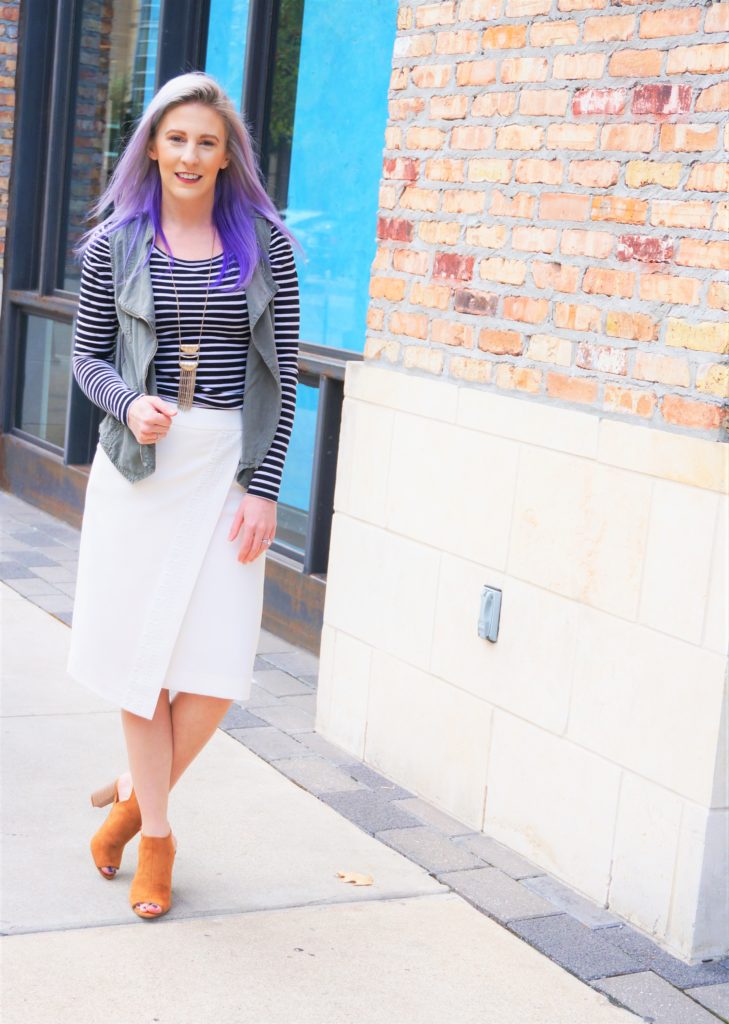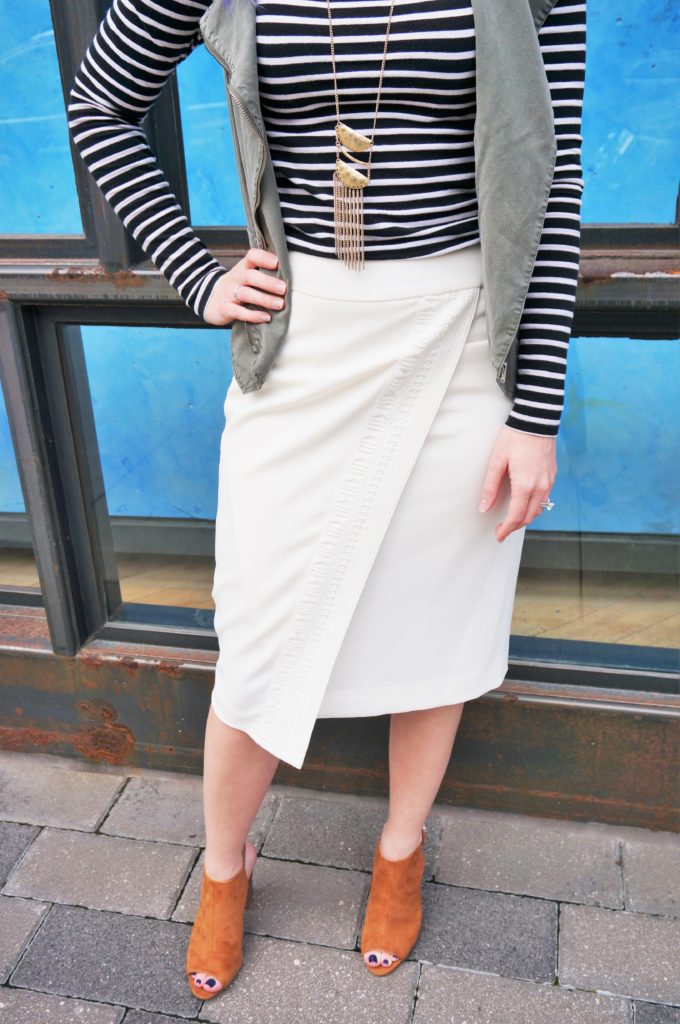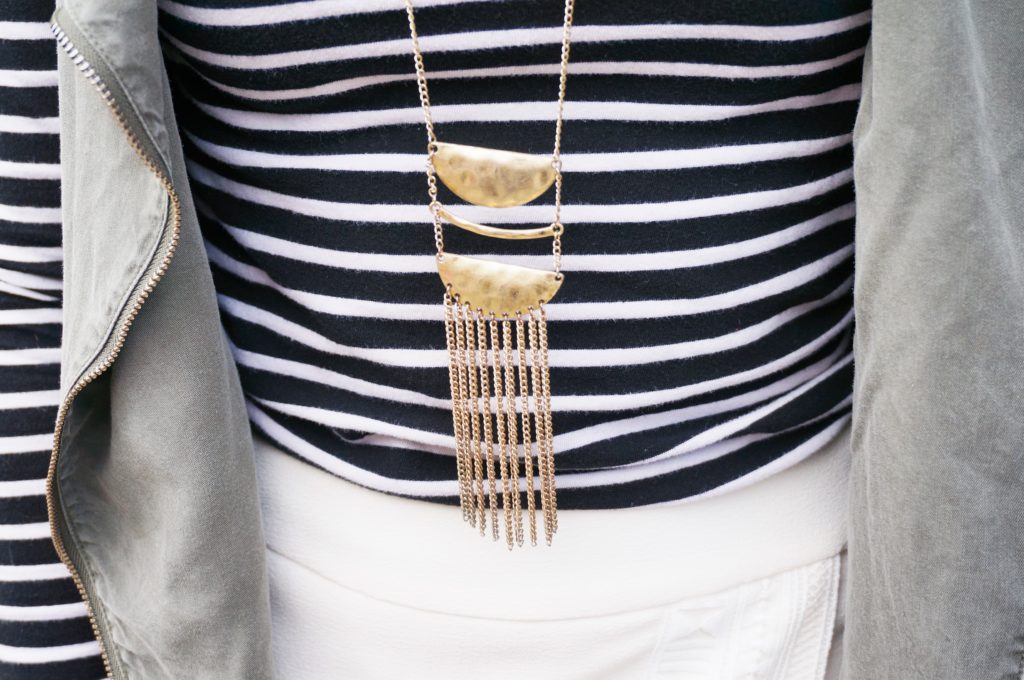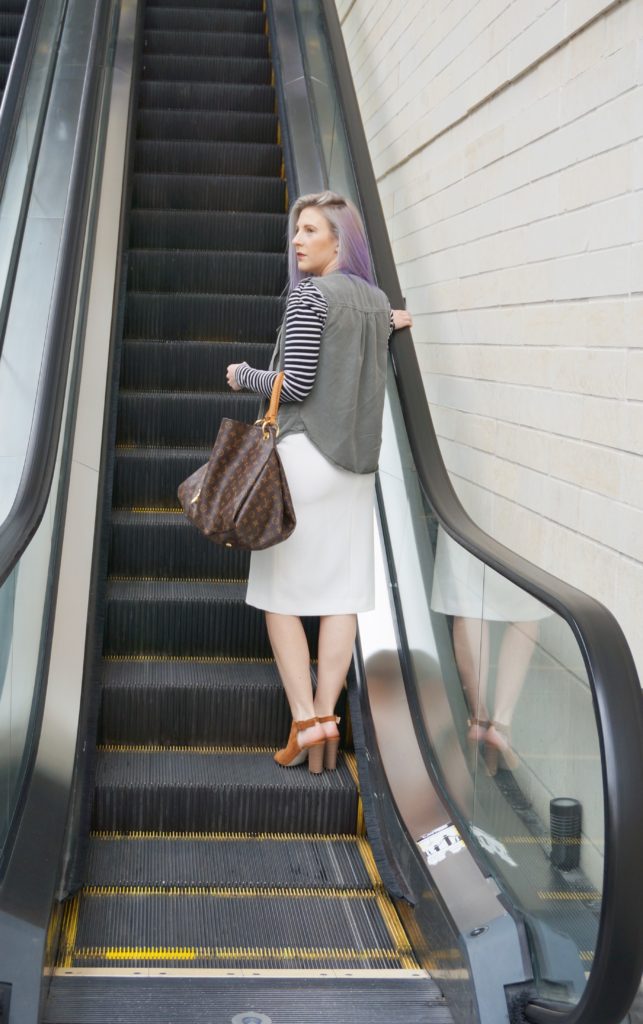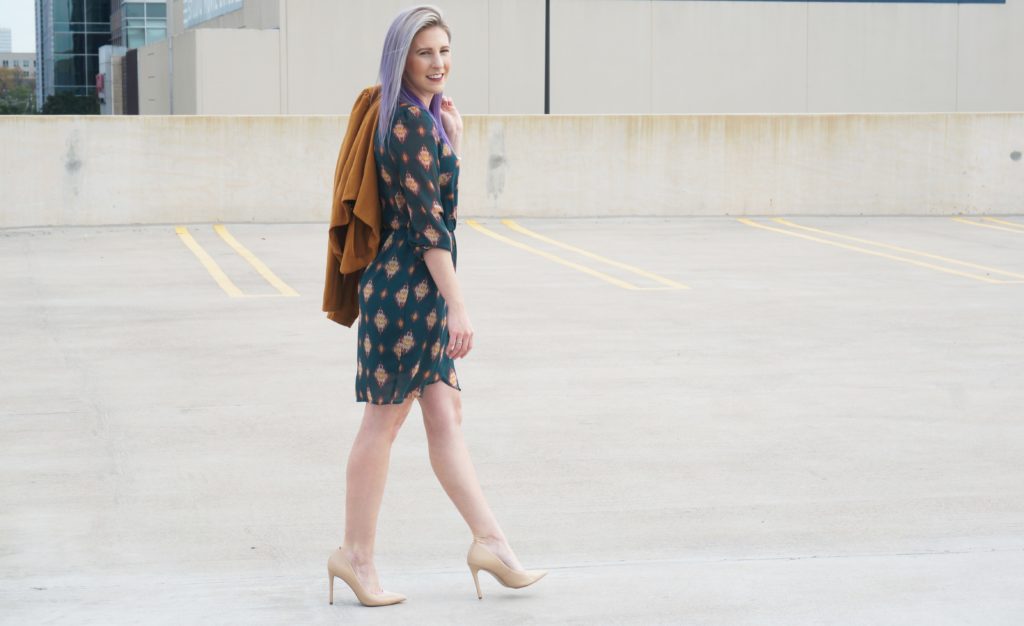 Outfit and Accessories: Cubicle Queen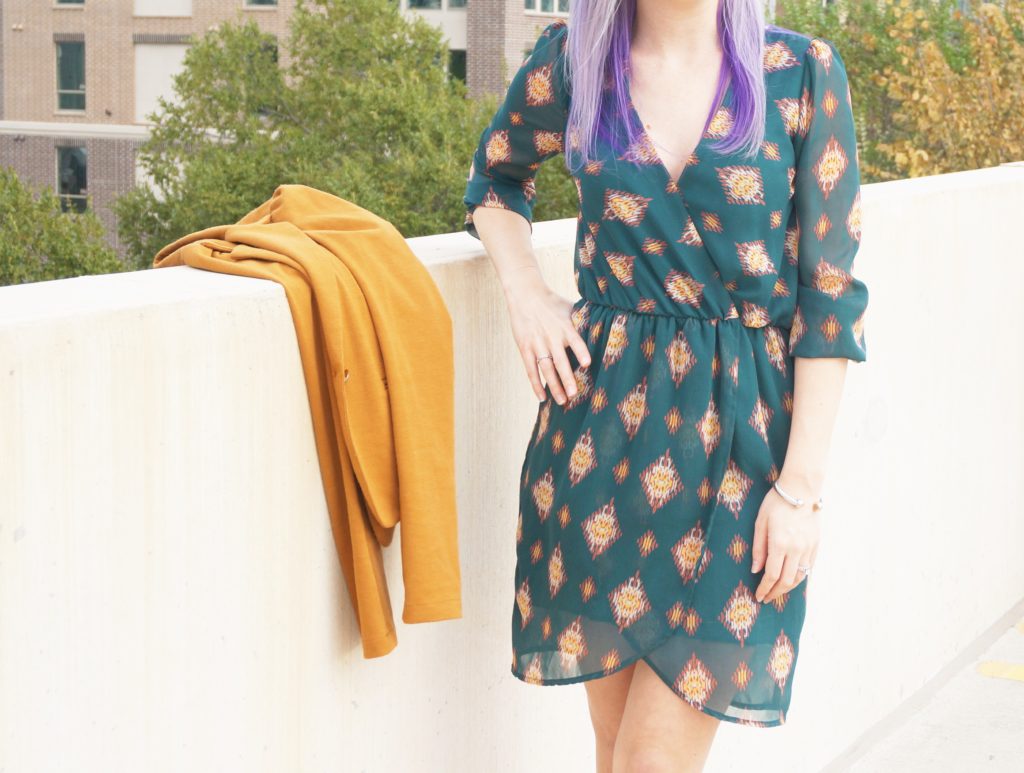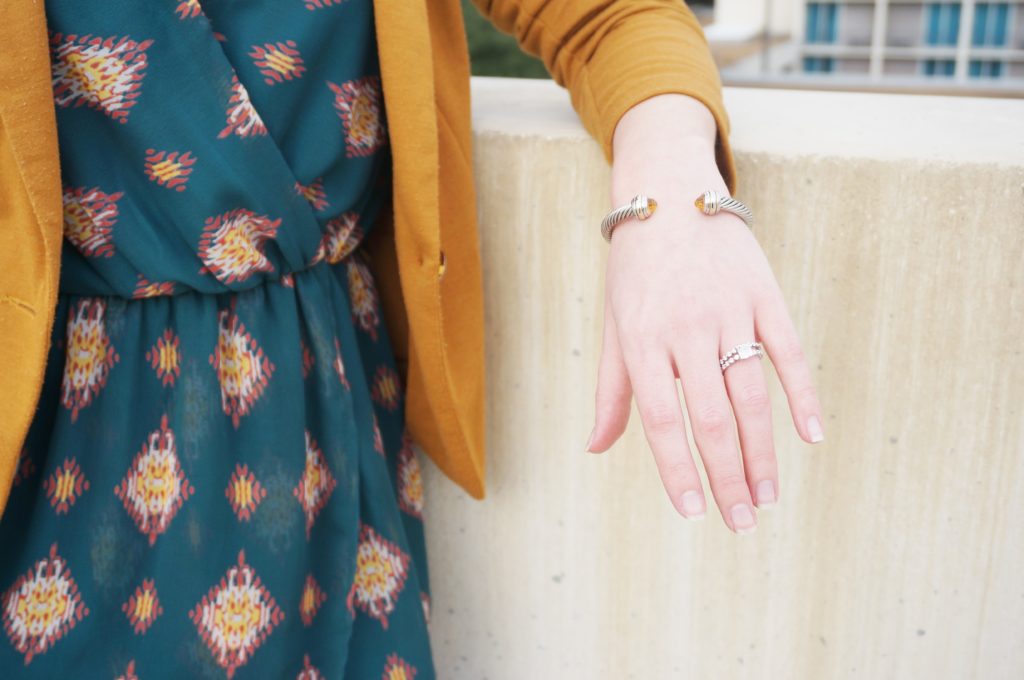 This post is apart of a collaboration with Cubicle Queen, but as always thoughts and opinions are 100% my own!