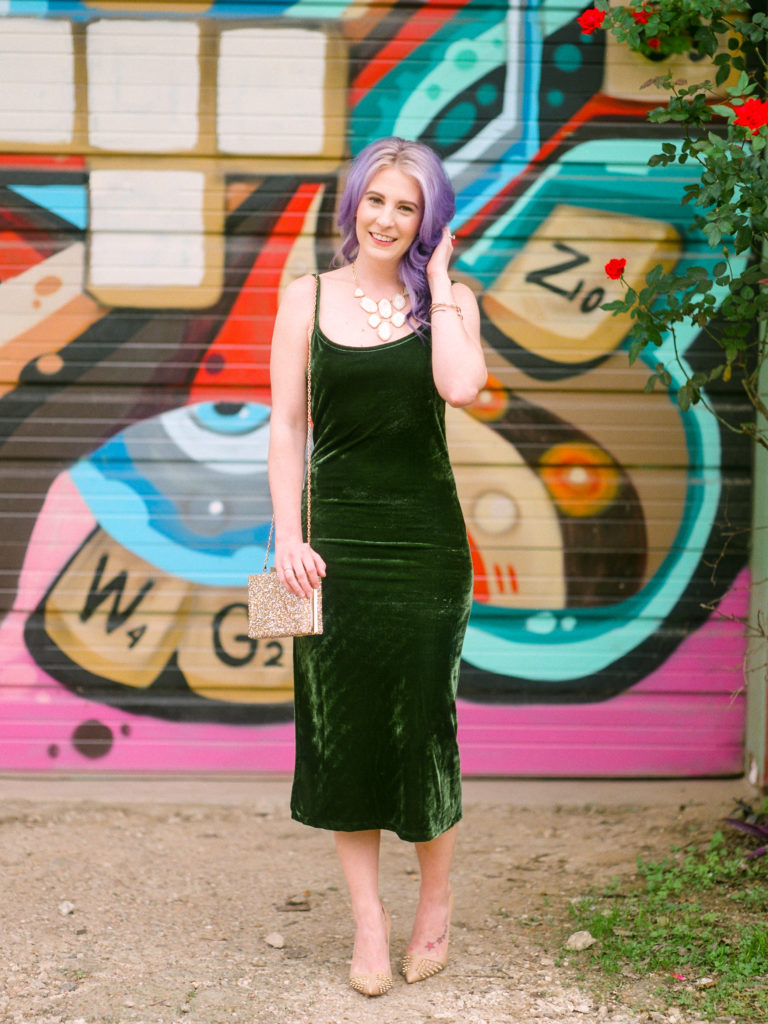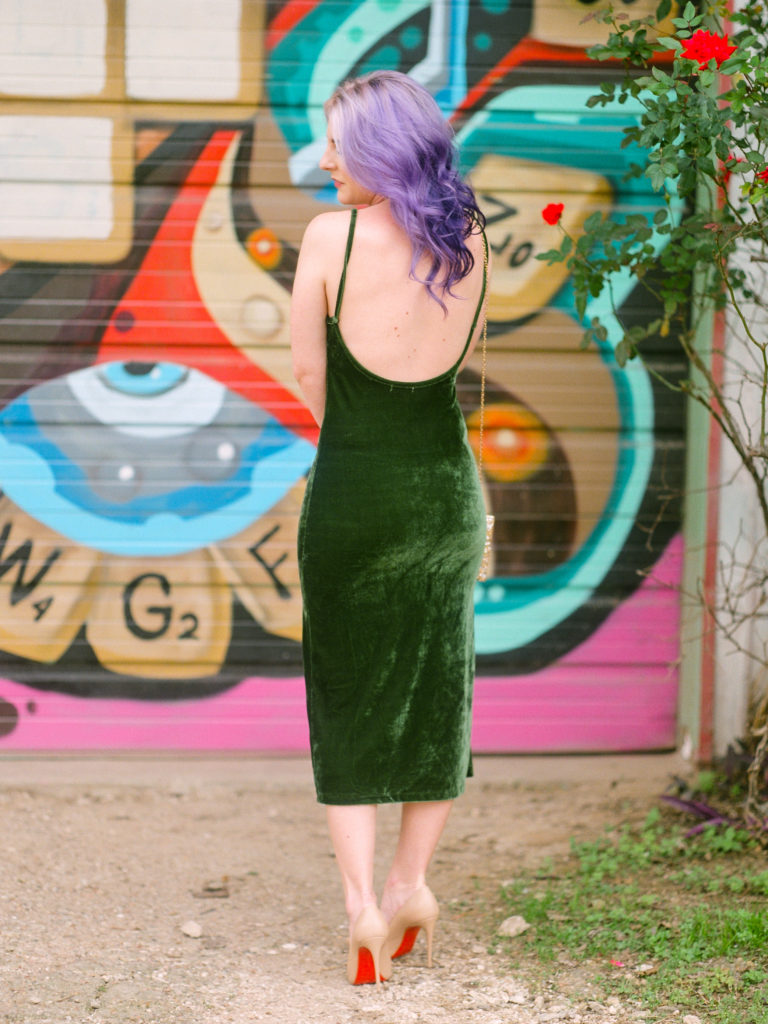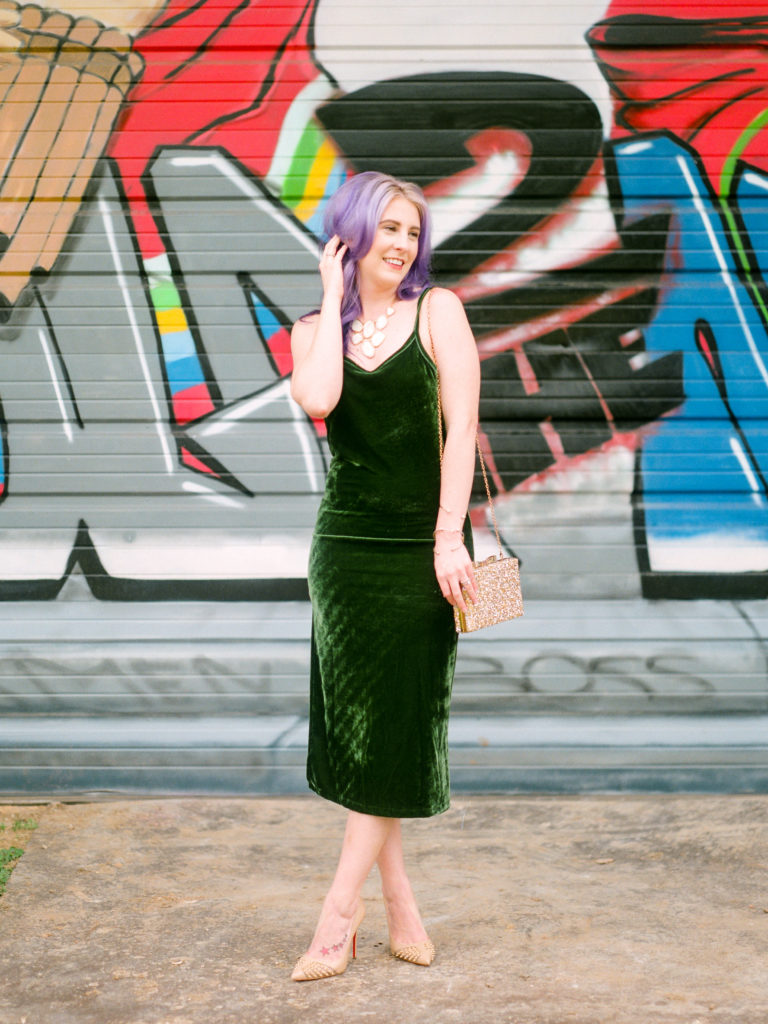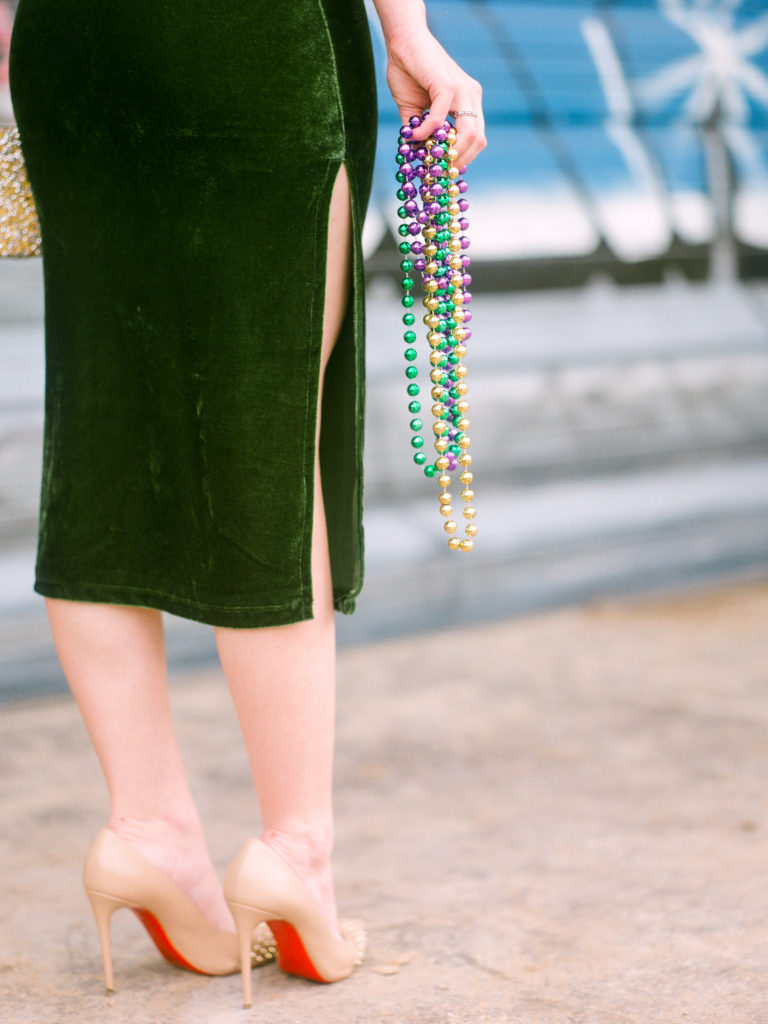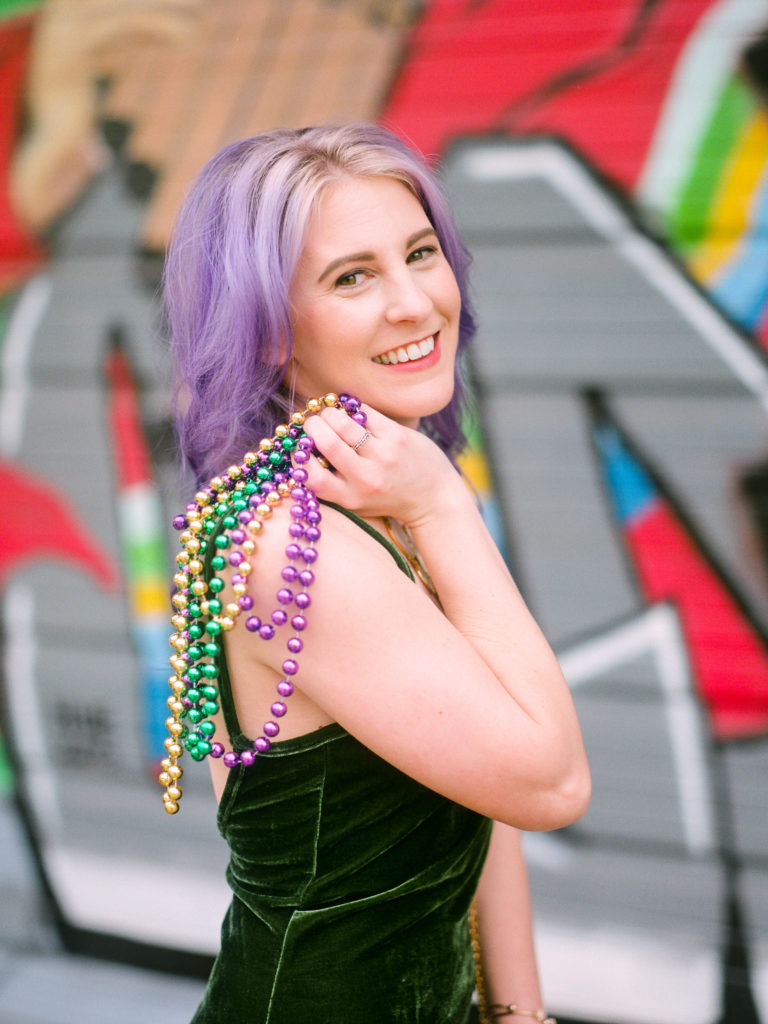 Dress: sold out (similar, similar, similar) // Heels (dupes, dupes, dupes) // Clutch // {affiliate links}
From the moment I knew I wanted to launch Gracefully Sassy, I wanted to have a blog post on all things me, and where my love of fashion grew from. So here goes nothing (this is the scariest part of blogging, being open and raw but I know you love and support crazy 'ole me so I'll give it to you straight 🙂 )
I HATE hotdogs. Haha, probably not what you were expecting. People who really know me, know that this is the one food I might die before I eat. I just can't stand the taste and it makes me sick to my stomach to even think about the taste.
Shoes, Shoes, Shoes! Blame it on gorgeous mother, but this girl can NEVER have too many shoes. I can have enough, but never too many!
I am a passionate person, and I really think this is the best way to truly describe myself. If I love something, I will show that with every once of myself. If I find something funny, the whole room will know I think something is funny lol. And fashion, I tell people that this little blog of mine is where I chase my fashion passion. I love how all thing fashion are some sort of an expression of you. Whether it be your mood, style, passion, love, it's expressing something about you.
Now this is real honesty: I am a spender (I swear it's in my genetics)! Budgeting… well, that isn't my strong suit. Many thanks to one of my best friends at Lively Fit Mind, my husband and I will be attending Financial Peace University through our church next month to improve this not so graceful side of me.
On a lighter side: I always enjoy going two-stepping! I own many, many pairs of cowboy boots that love to hit the dance floor. As a person with high anxiety, two-stepping lets someone like me be a little care free for a few moments.
"She's my little whiskey girl!" Yep, I like Whiskey. I believe I stear more towards the side of Canadian whiskey (not Crown Royal), rather than Tennessee. But Gentlemen Jack Daniels is my go-to (and Jack Daniels taste more like true Canadian whiskey than it does Tennessee, just saying). There is a craft liquor bar here in Houston I really enjoy going to try craft whiskey, it's called Anvil.
I treat our dog like he truly is our child. I am not exactly a lover of cats, but dogs are like my children. We sing PoBoy lullabies in the evenings before bed. He also has a baby sitter who comes by during the work day named Mrs. Kathleen (he ADORES her). I tell myself he is never going to age and pass away, because let's be real I can't handle the thought of that emotional craziness.
I was going to go to 10 facts, but this one might be long enough for two. My biological mother was my ultimate #2 everything in life. I say #2, because God is always #1! She was sensational, as a mother, wife, friend, and child of God. In my mind much like God, she walked on water. Sadly, she passed away when my little sister and I were young. My father later remarried the amazing woman we now today call Momma. Talk about Godly, she loved us as her own from the moment she laid eyes on us. She tells us always how much she can't wait to meet our mother in heaven. She TRULY is my hero inside and out. She taught me to be a strong, confident woman who loves whole heartedly. Okay, I am sure you're wondering where I am going with this. Well my mother, before she passed, raised Allison and I in what felt like a world of shoes, accessories, and clothes. She taught us everything fashion and I grew up with a passion for fashion from a very early age. I knew I wanted to share my life through fashion to the world and it wasn't until a few years ago I found blogging and said "YES! Mom, I am going to make you proud!".
If you haven't noticed yet.. I am talker! I will talk your ear off and then go and talk to the wall until it falls out too. Hahaha, I just made myself laugh. Even in high school my teachers would inform my mom of my issues of being a so called "Chatty Kathy'.
My maiden name is Guidry and I come from a long line of Creole. My father's (who I no longer speak to.. long story with him) family is from South Louisiana. I was born wearing purple and gold, while crying out "Laissez temps bons rouler". I love my family dearly and try to see them as often as I can. I tell my husband: In this house baby, we serve the Lord and eat etouffee! If you didn't catch my Mardi Gras blog post last month, we go see my family a few times a year as well as go to New Orleans. We do hope to retire in South Louisiana, most likely close to Lafayette but that is MANY, MANY years away haha.
I hope you enjoyed reading about all my crazy, I have wanted to write this post for as long as I wanted to start my blog. I have always known I wanted to be as real about myself as the fashion I post on. I am sure I will have another post with even more funny facts about myself sometime later this year.
Photography By: Daniel Golani
Hair Stylist: Cattleya Hair Studio