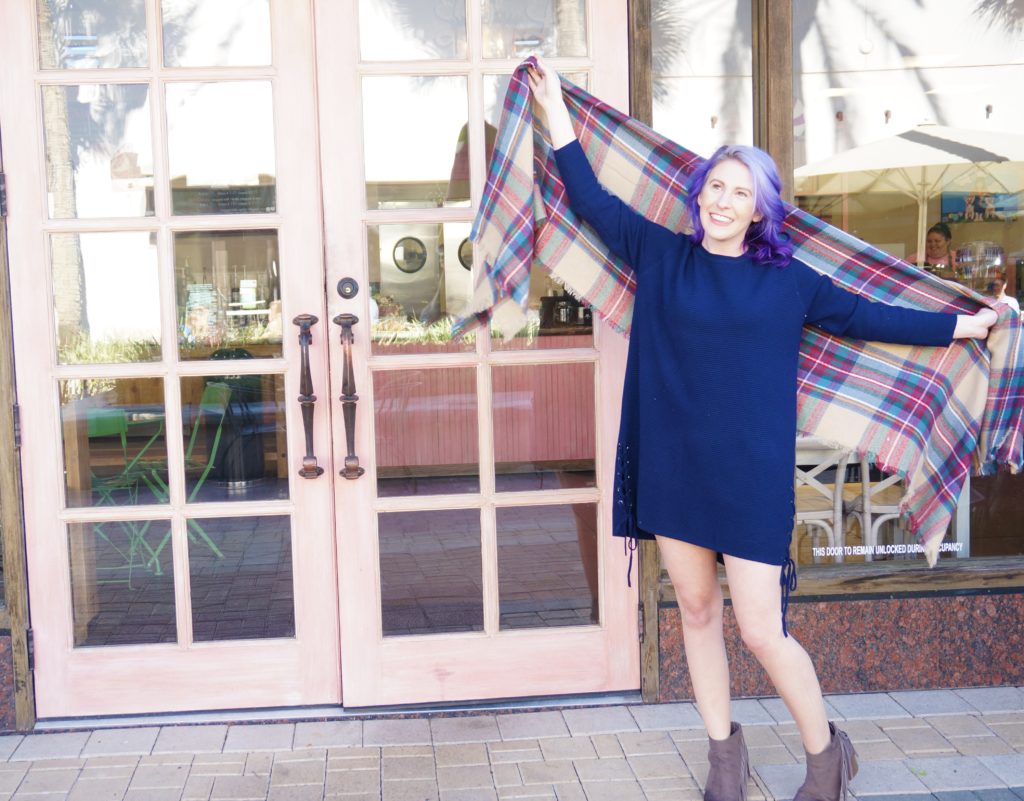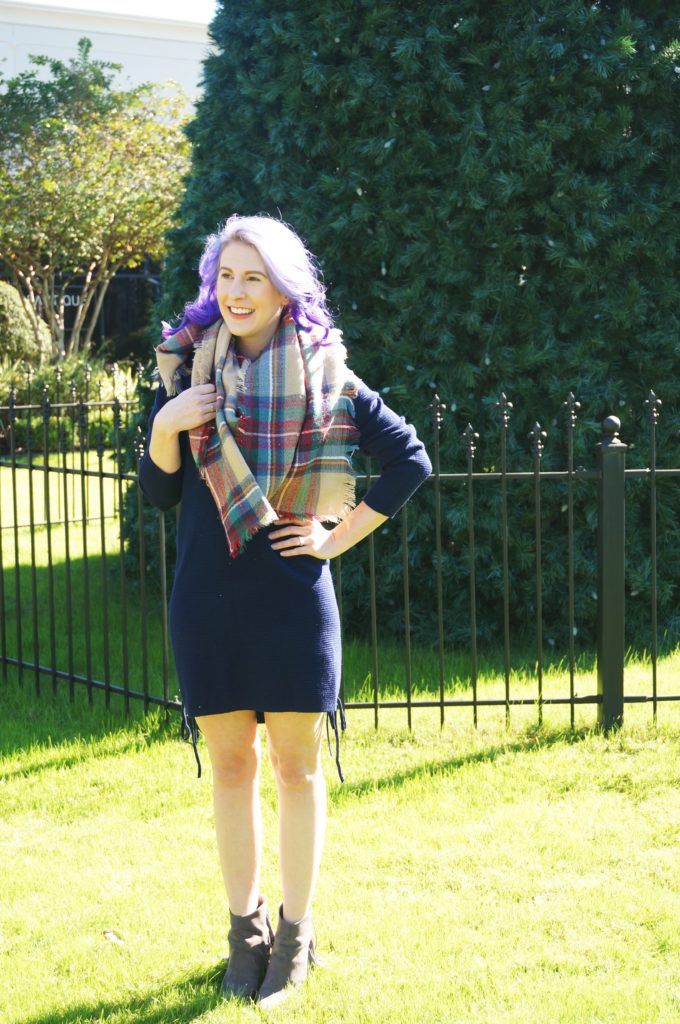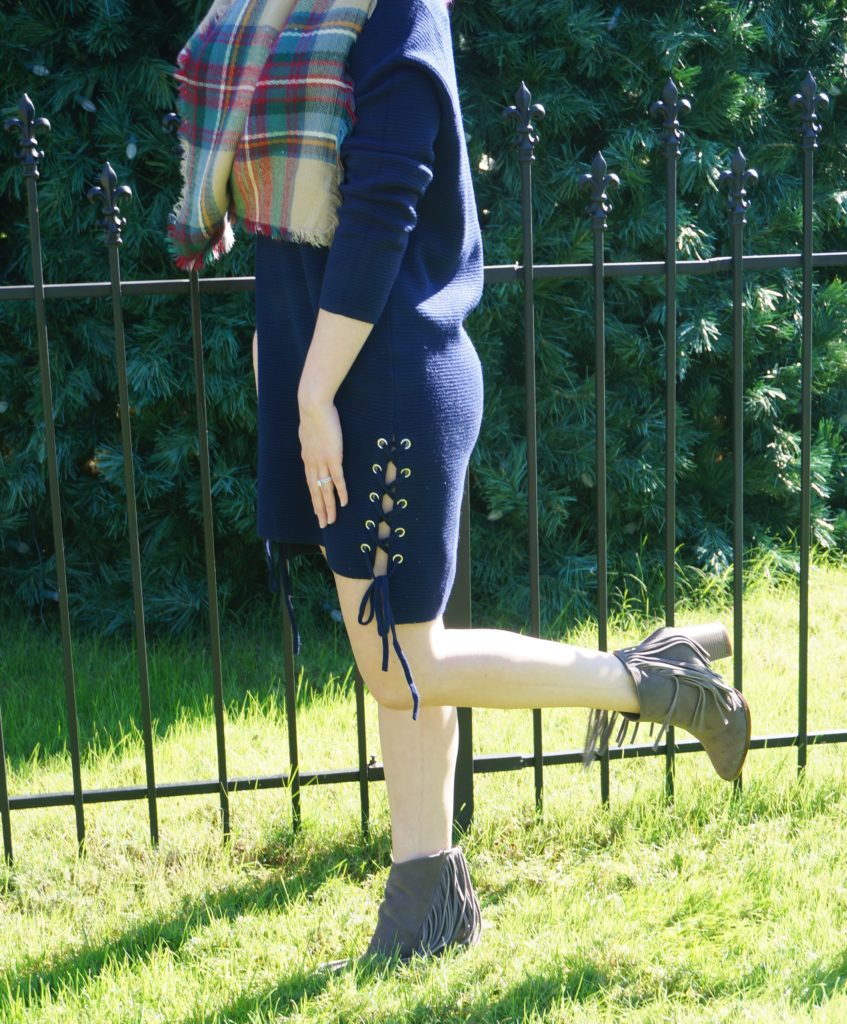 Sweater Dress: Style We / Booties: Madden Girl / Blanket Scarf: Ily Mix
Hair Stylist: Cattleya Hair Studio / Photography: Crystal with Tousled and Teased
It's beginning to look a lot like Christmas and this sweater gives me all the winter feels! Style We has beyond Fabulous designs. They're all so luxe and something you want to live in. This sweater dress is perfect in its style, thickness to keep you warm, and oh so soft. When you put it on you instantly feel as if you are snuggled up in cashmere. To be honest, I am not looking forward to the warmer spring temperatures because wearing this dress is generally 3 out of my 5 outfits for the week!
Let me just all out gush on these leggings. Yes, you heard me right.. LEGGINGS! They look like skinny black slacks. I know it is shocking! You probably still have your mouth dropped. Okay, here goes another 10star factor about them…. they are like a baby blanket X sweatpants on the inside. You will NOT be cold or itchy. If anything, you will be going to sleep in your office chair! So my apologies in advance, but you need these for every part of your life.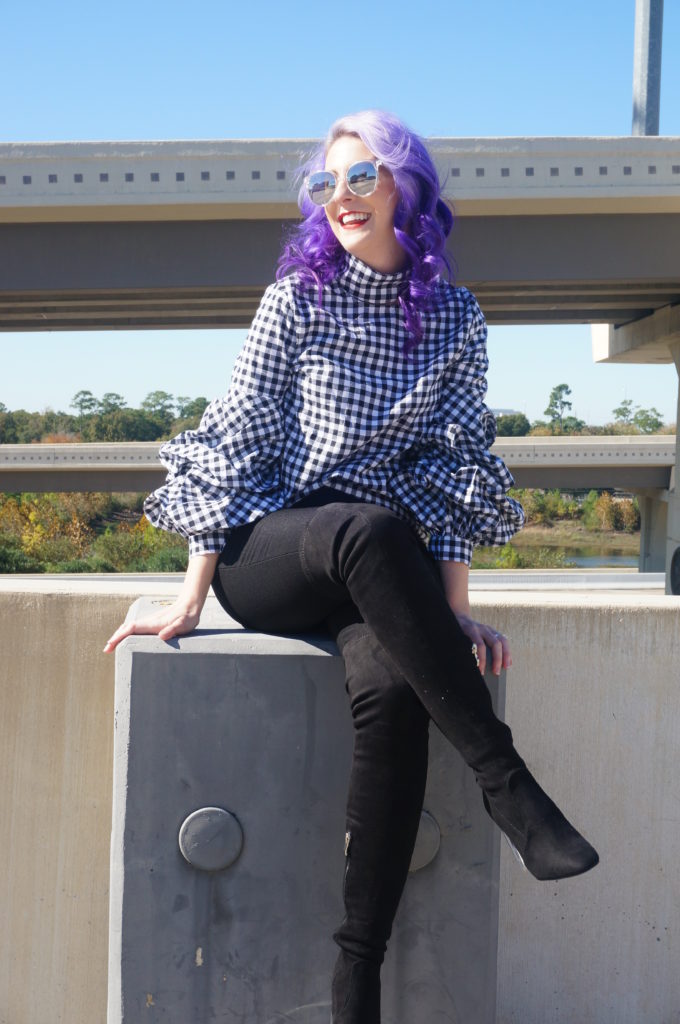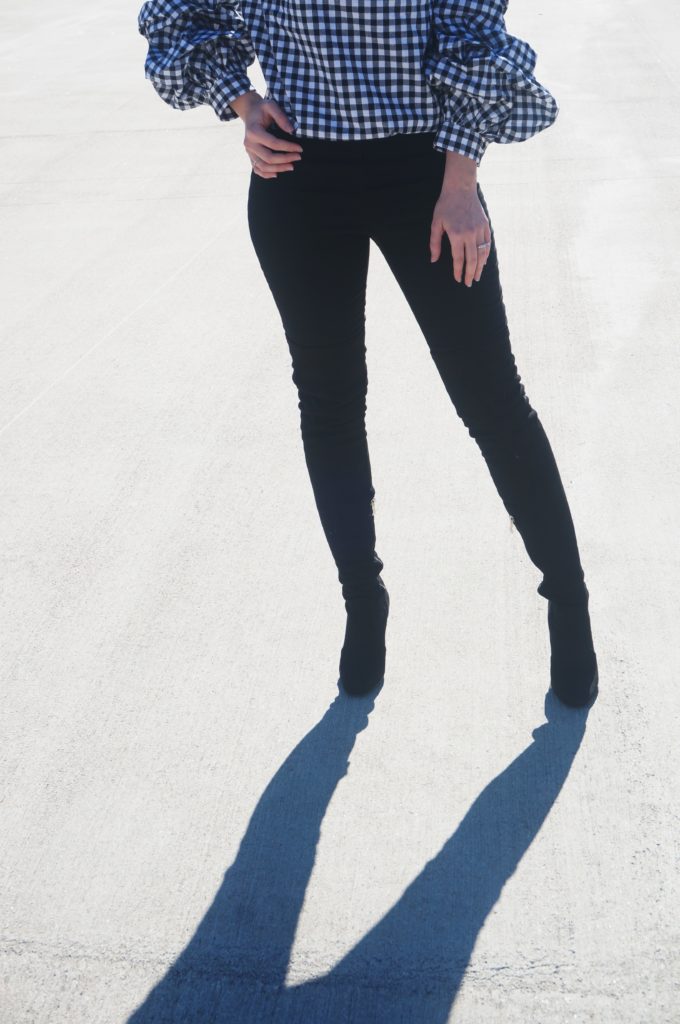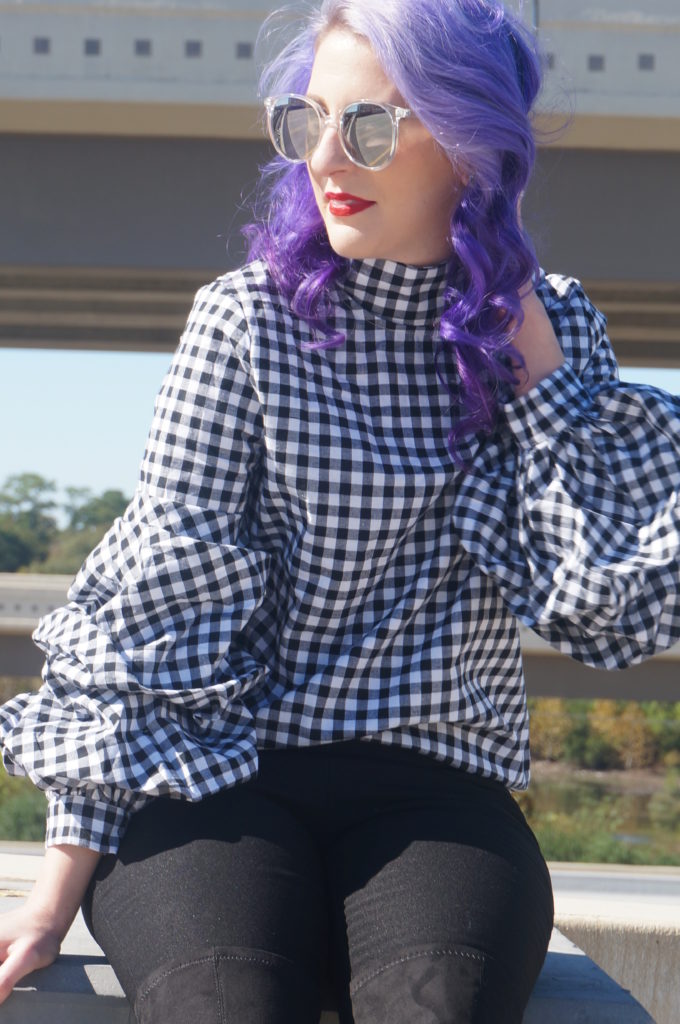 Black Leggings: Style We
Style We also carries amazing Holiday dresses found here. You will have every head turning all any Holiday get together you are attending this year!
A special thank you to Style We for sending over this amazing merchandise for our collaboration.
As always, thoughts and opinions are 100% my own!