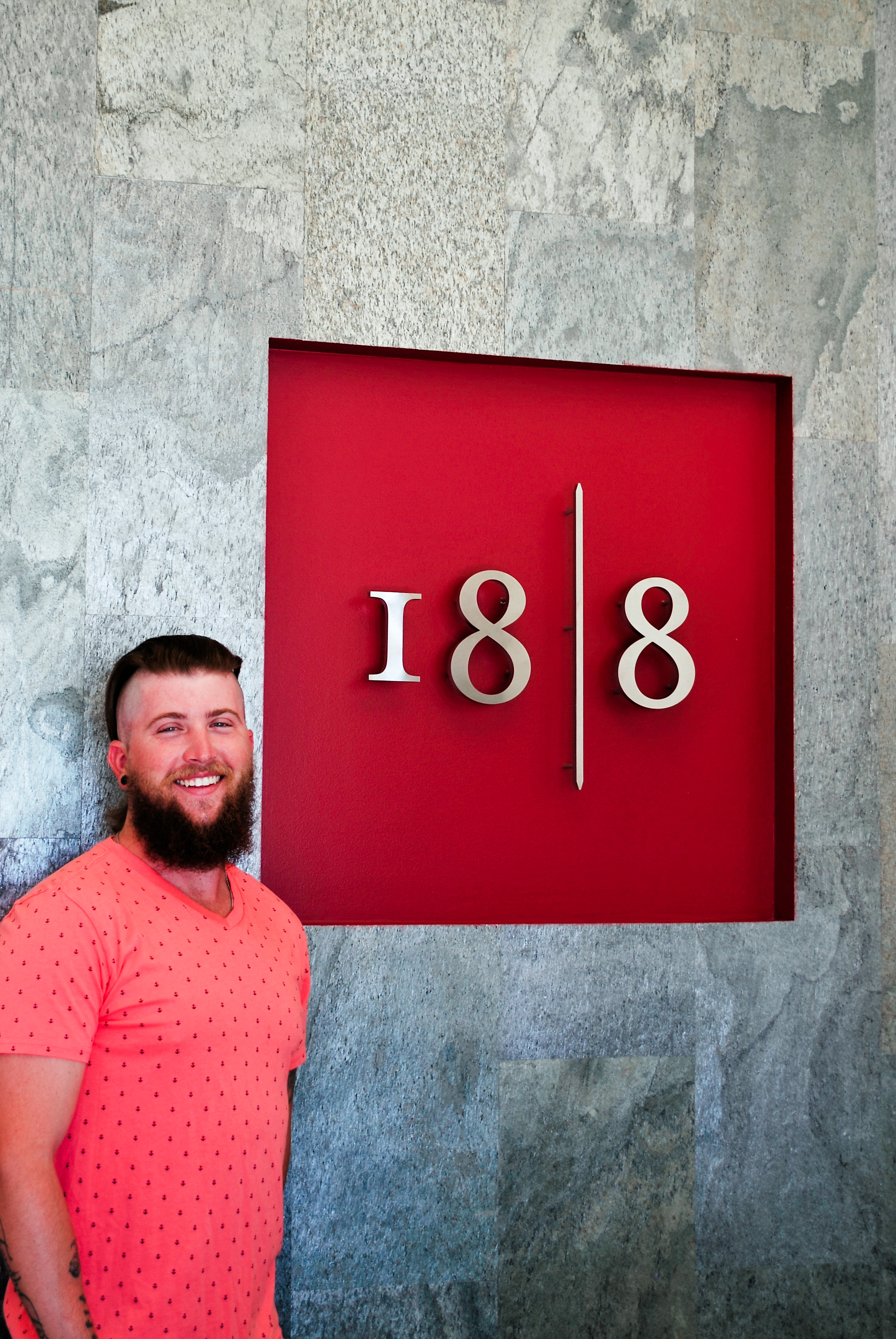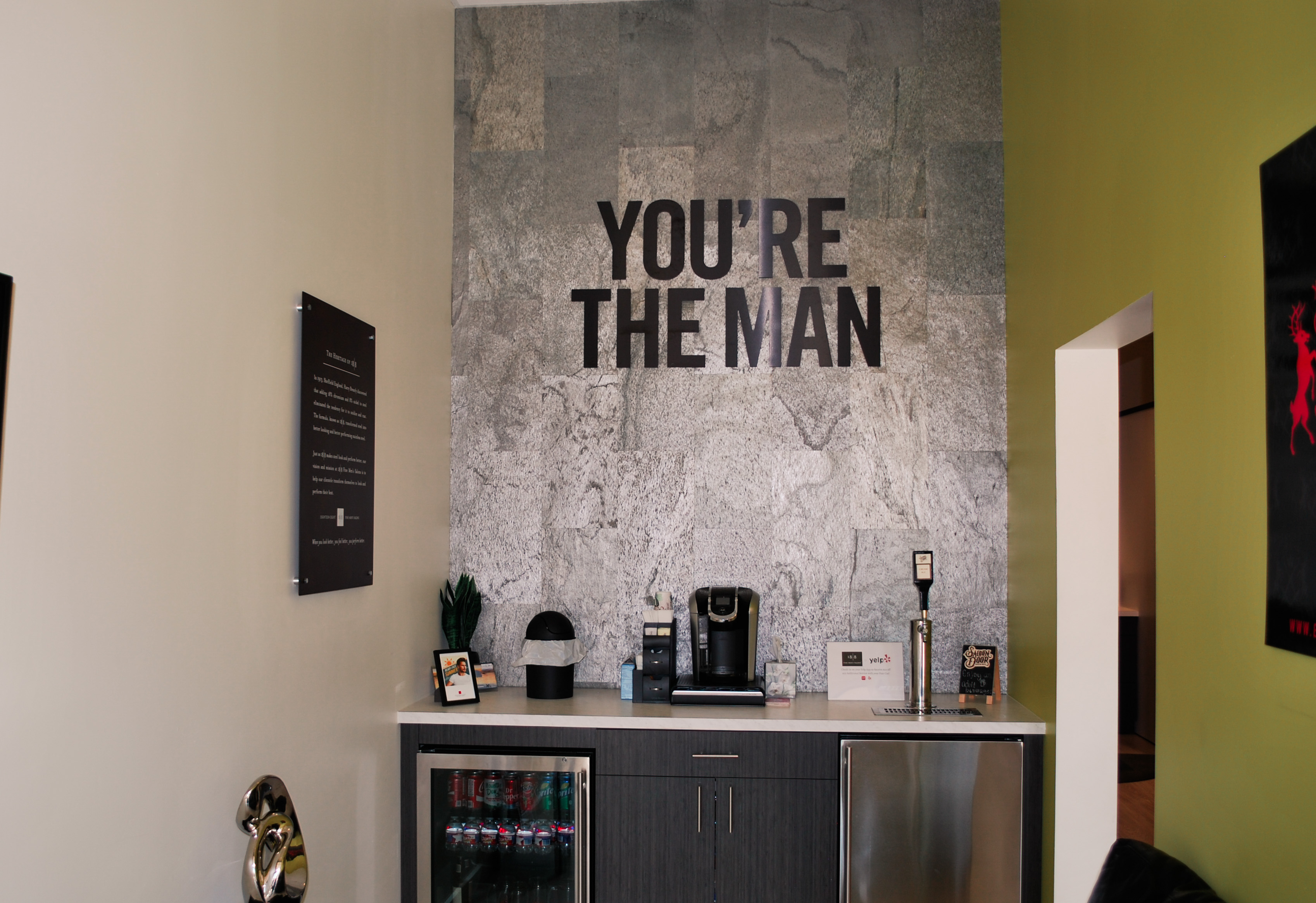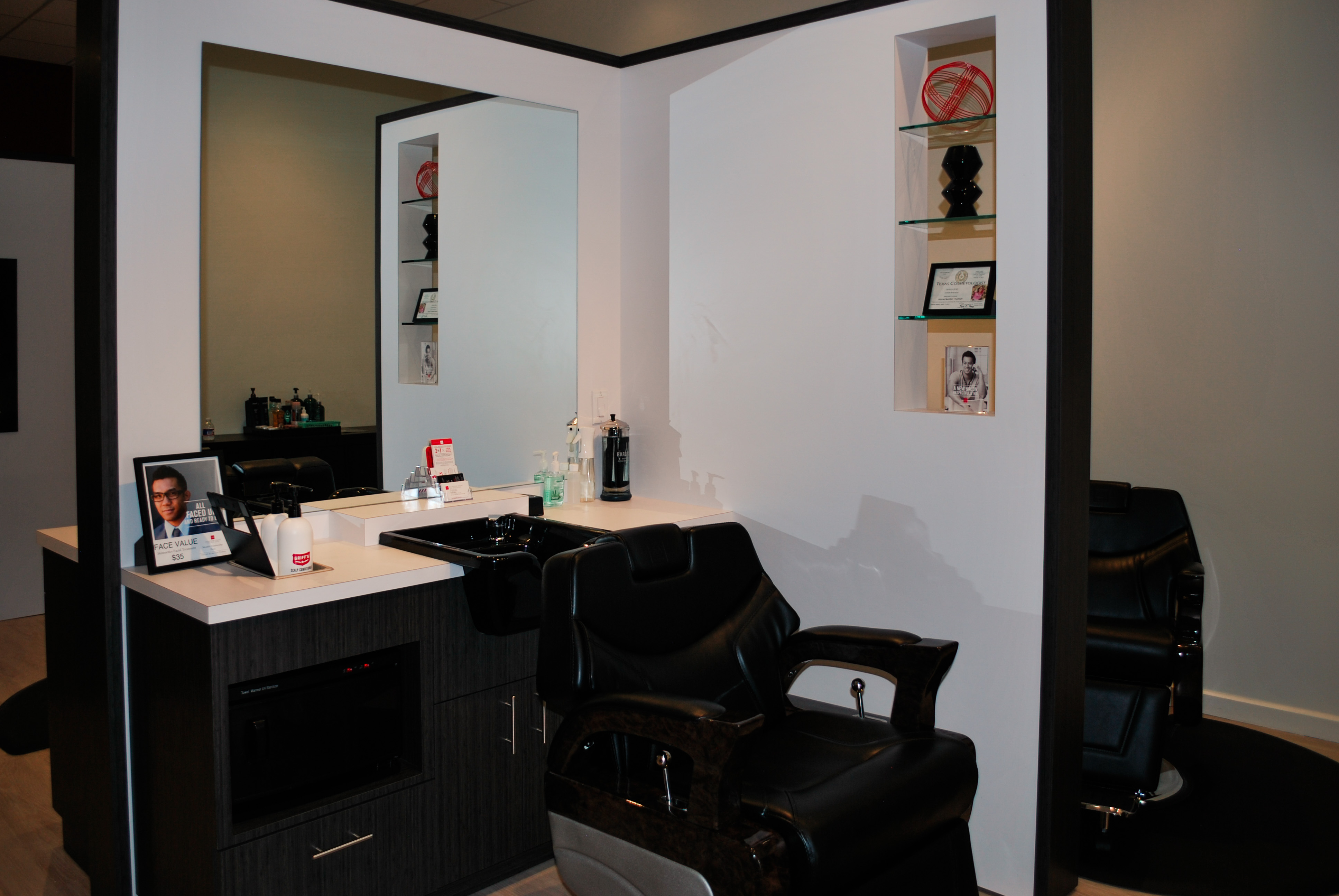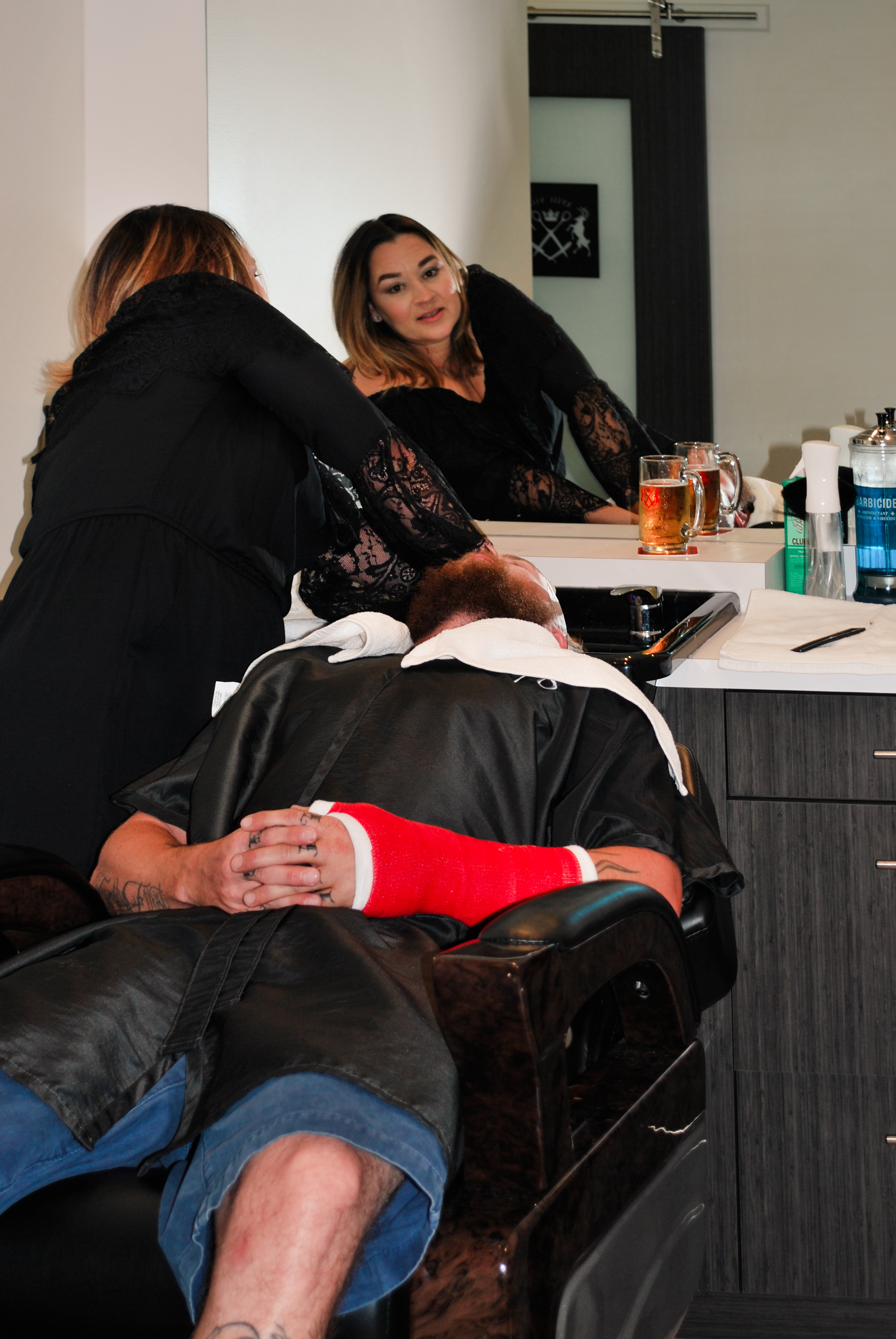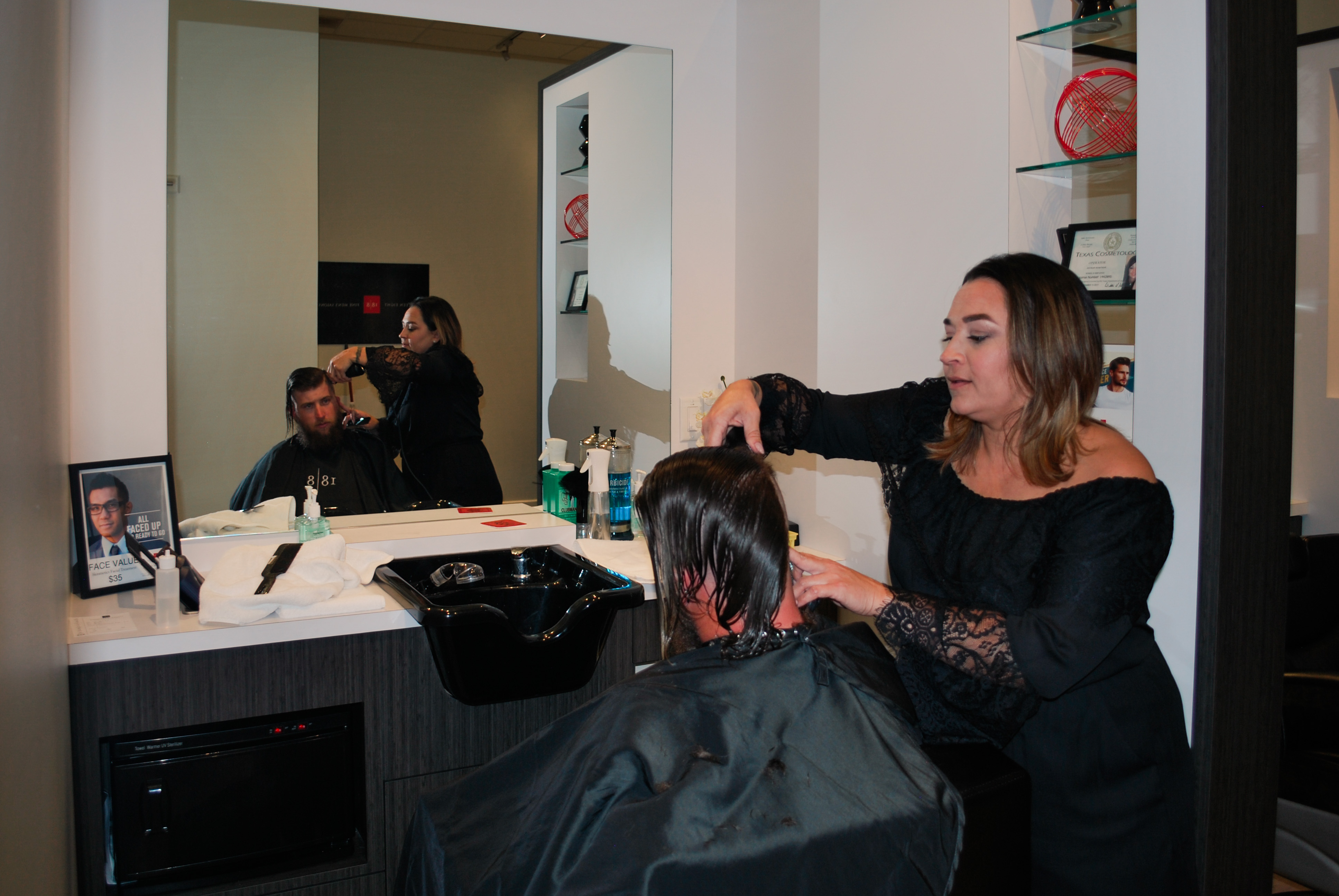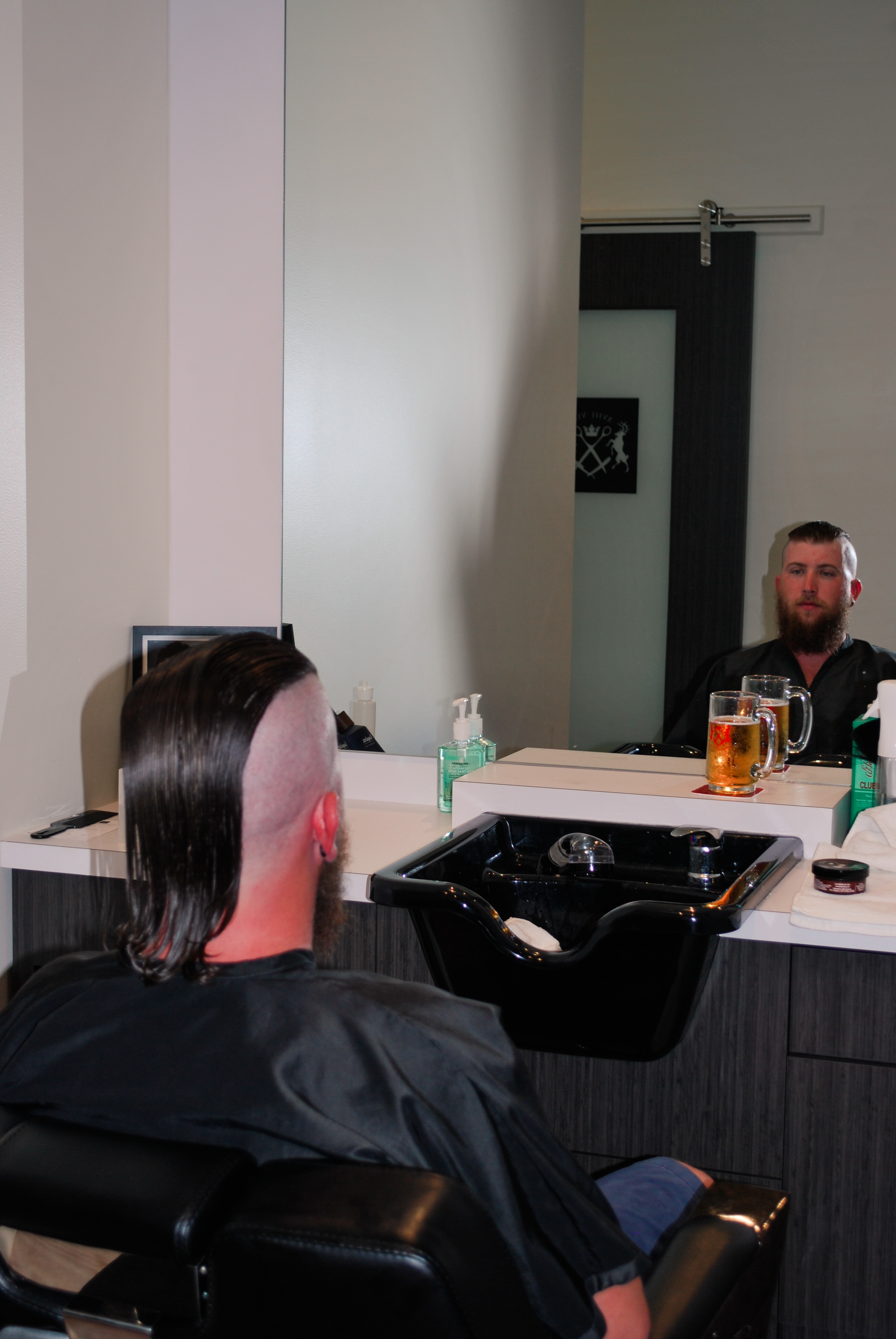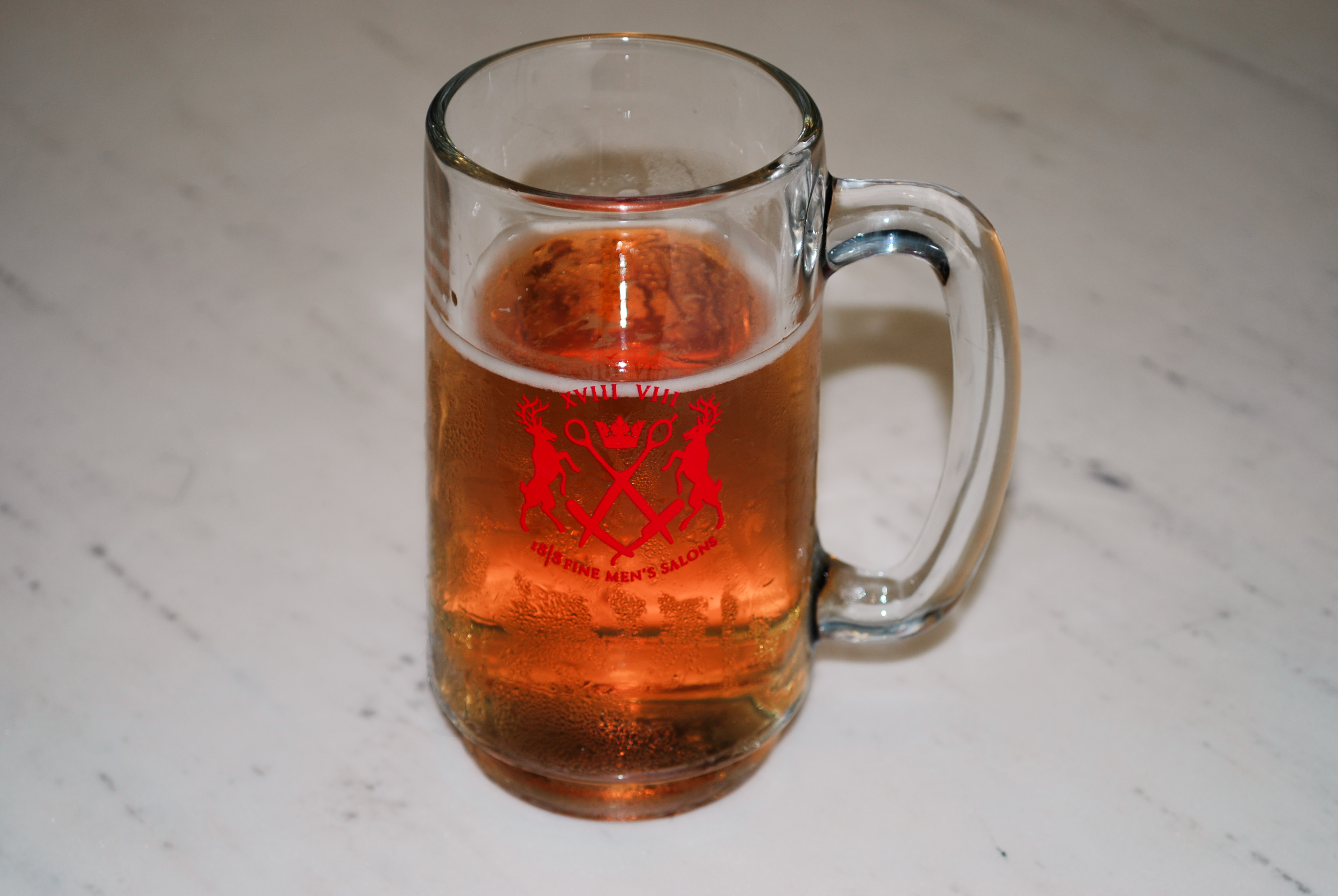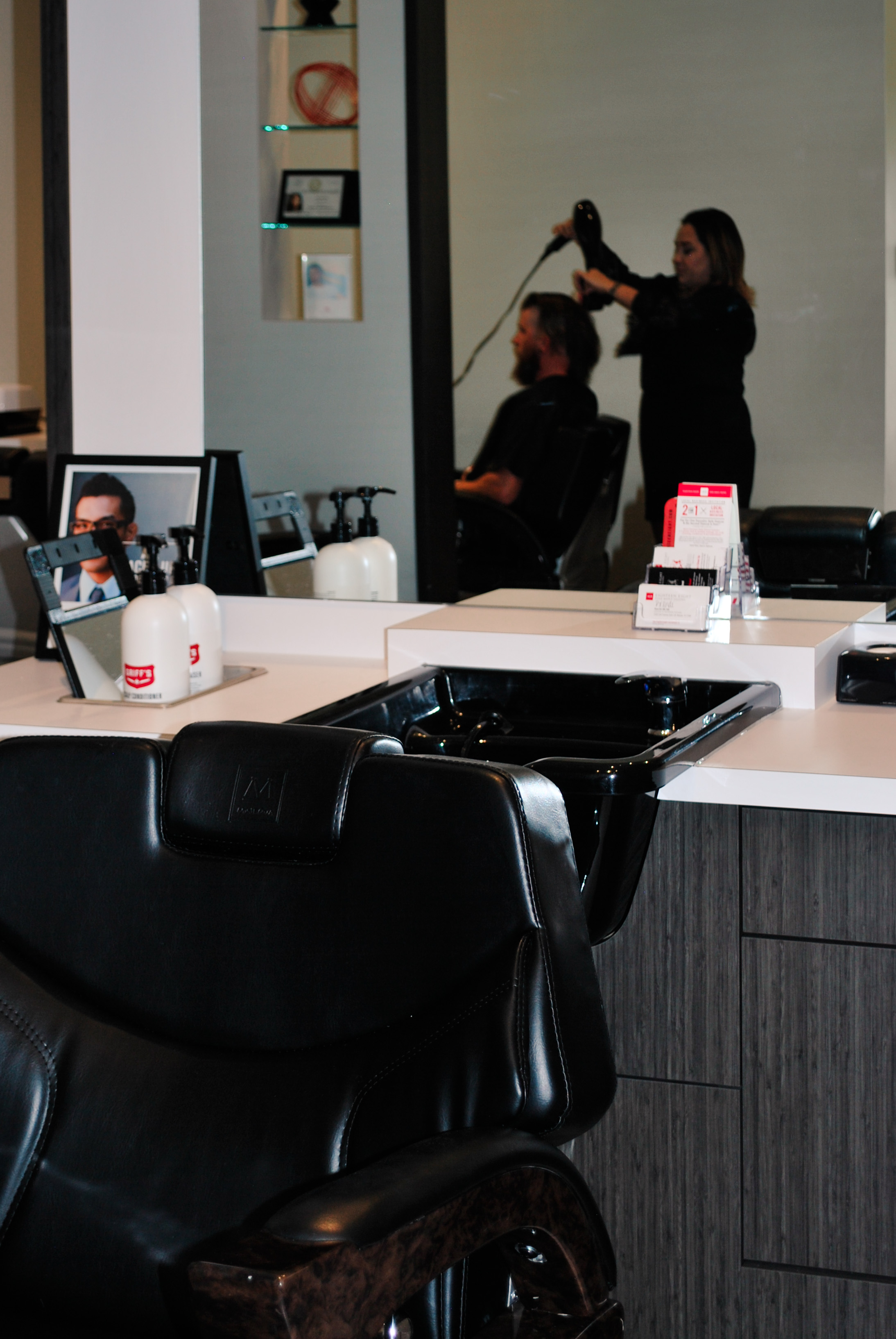 Today's post is a little out of the ordinary. Kyle typically doesn't grace the pages of my blog, but I felt it was time to fill y'all in on a little secret… He is high maintenance in the hair department just like your girl! Between coloring services, Keratin treatments, and his bi-weekly haircuts, he is not far behind my purple craziness. I can honestly say God blessed him with great hair. It just so happens to be on the thicker curly side which is neither of Kyle's favorites.
When 18|8 Baybrook Passage reached out to me with the idea of possibly being Kyle's new barber, he jumped for joy. He had been looking for an upscale men's salon that could still service all the other hair treatments (besides a custom haircut) he does a few times a year. And let's not forget.. they even have beard treatments to tame the mane! Ladies I know this is something we all mention to our men with beards from time to time "Tame the Mane, Love". Gift Cards for Christmas to 18|8 coming right up! Kyle says his favorite part of the whole experience was the hot stone neck massage they apply before your custom curated haircut. Oh yesssss, this is true men's pampering at its finest that's even topped off with a cold glass of craft brew.
18|8 also offers membership packages that include Executive Hair Cuts, Clean-ups, discount and services and more! This salon is absolutely gorgeous and the staff was amazing to both Kyle and myself. We were both blown away with our experience at 18|8 Baybrook Passage, and will continue to be future customers.
*Thank you for supporting those who support Gracefully Sassy. This post is sponsored, but all thoughts and opinions are always 100% my own*
C/O – MadMeg PR & 18|8 Baybrook Passage