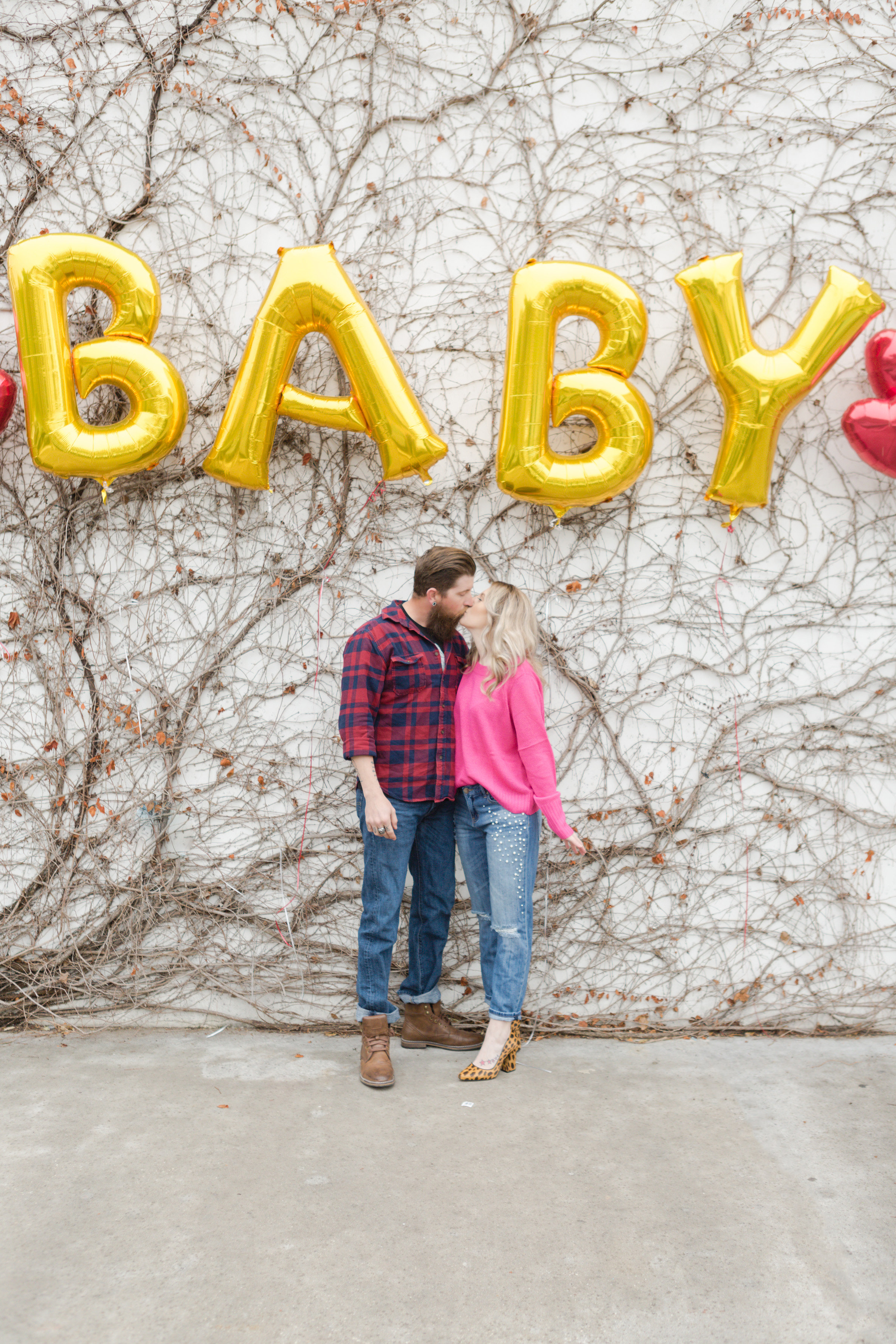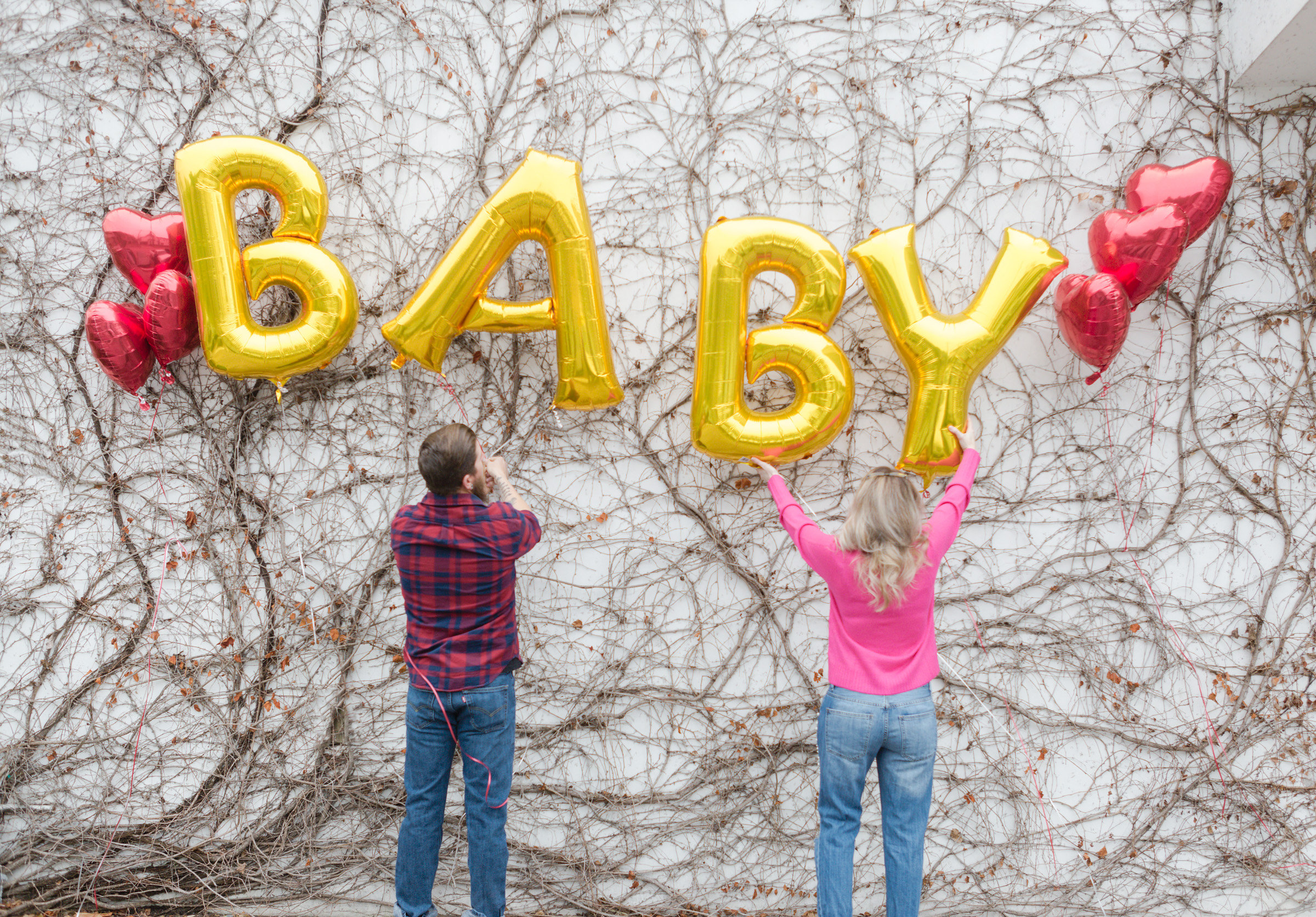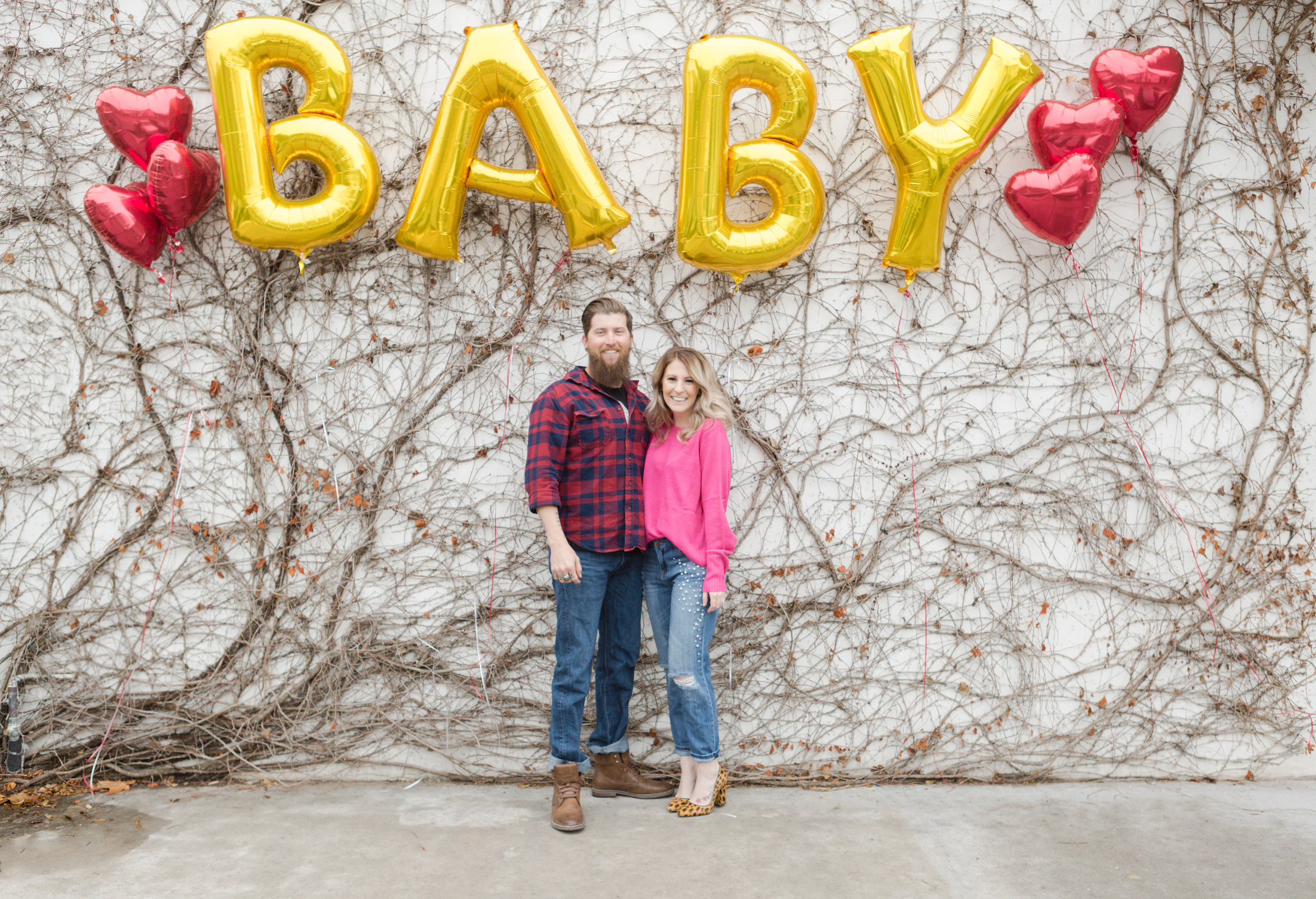 Photography By: Swish & Click Photography
It took me forever to come up with a title for this blog post, and then BAM! this song came into my head lol. So I didn't even make it to the second half of the Super Bowl came last night. This momma was asleep by 8:30! I stayed up long enough to watch my first crush ever totally kill it. I know not everyone may agree but he can do no wrong in my book. Who's with me when it came to having to DVR This Is US? To be honest, I am not sure I can handle watching it but I am going to attempt it tonight after work. I may end up having a total cry session with you all on Instastories later so sorry in advance.
I can't say I am being extra emotional these days, I feel like my pretty usual emotional self. Although, this month is Valentine's Day, and my second favorite holiday Mardi Gras so it does bring out my big heart happiness a little more so than say March or September. Annnnd my sweet fur baby PoBoy Daniels turns 4 next week! I am a total dog mom and want him to be in our family forever so I always hate the fact he is getting older. But I still spoil him extra on his birthday even though I am sure he has no idea what day it is, haha. Lately PoBoy has been bugging Kyle and I about getting him a sibling so this year he is getting an extra special Valentine's Day present.
We are expecting his baby brother or baby sister in August!
Yep, it's happening! We're having a baby. Kyle and I are over so over moon and I think me more than him is still having a "pinch me" moment. I have been super sick and exhaaaauuusted this first trimester. It seriously sucks. I am so thankful God has blessed up with this pregnancy, but for reals this ain't easy. Now that I am 13 weeks hoping to start turning a corner?! Who knows. For now, I just take it day by day and try to go along with whatever baby is signaling that they want.
I get asked frequently about food cravings, body changes, ect. I am not sure if that's something you may want me to blog about, but it seems a lot of readers like "bump updates" I will start to implement those. But I am being honest in advance, I will be totally honest and not sugar coat things. And I will be reaching out to you for advice since I am TOTALLY new in this department haha.