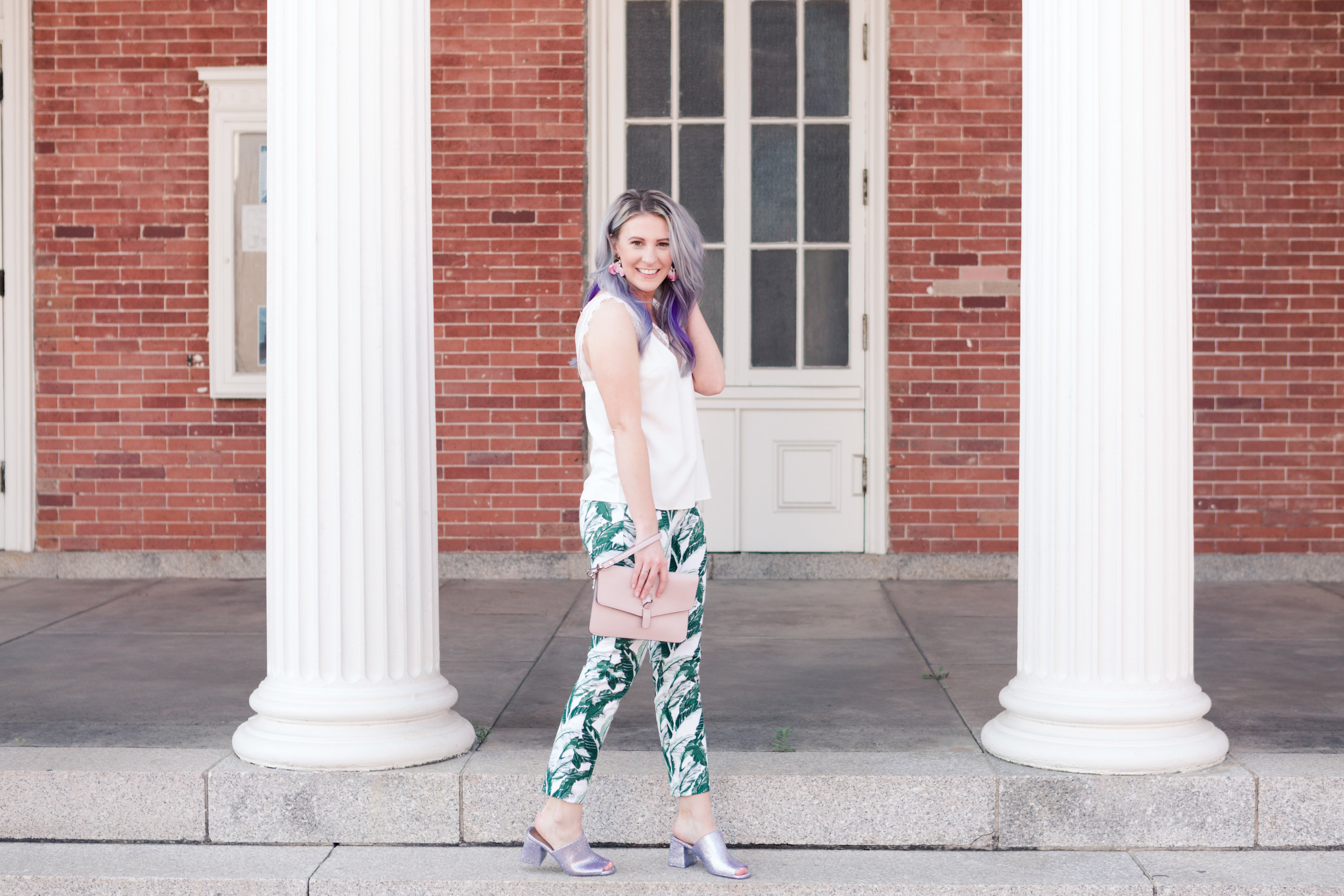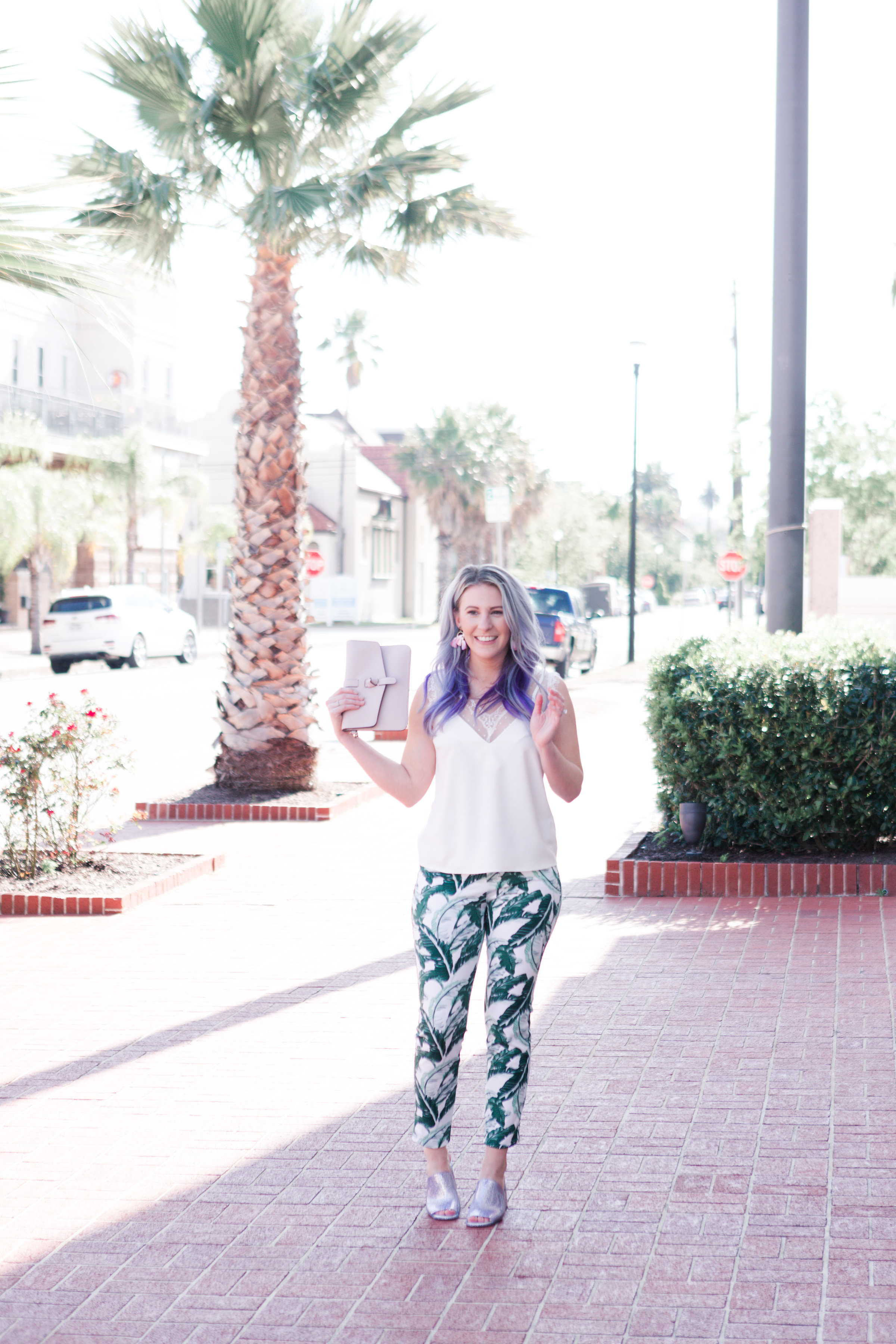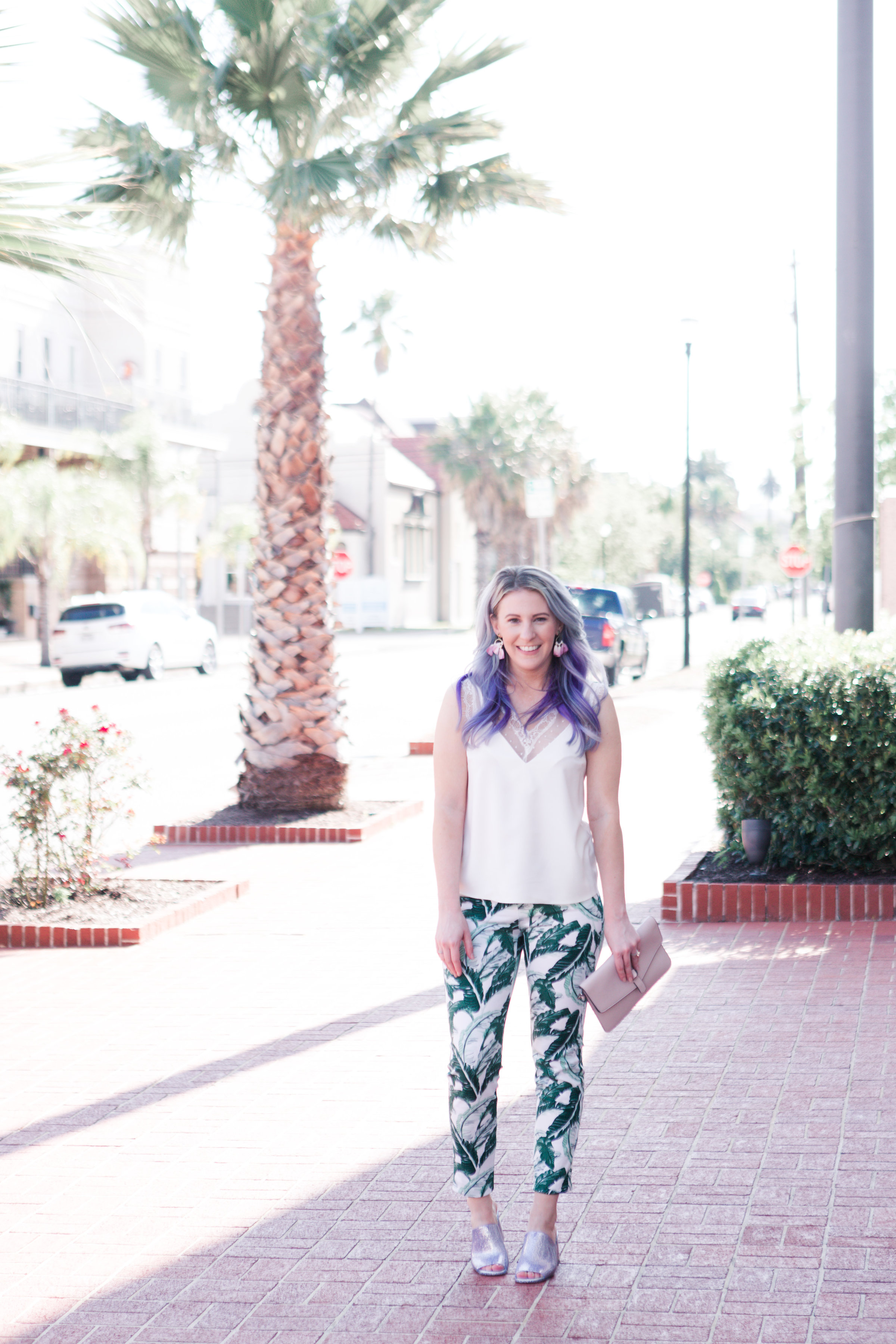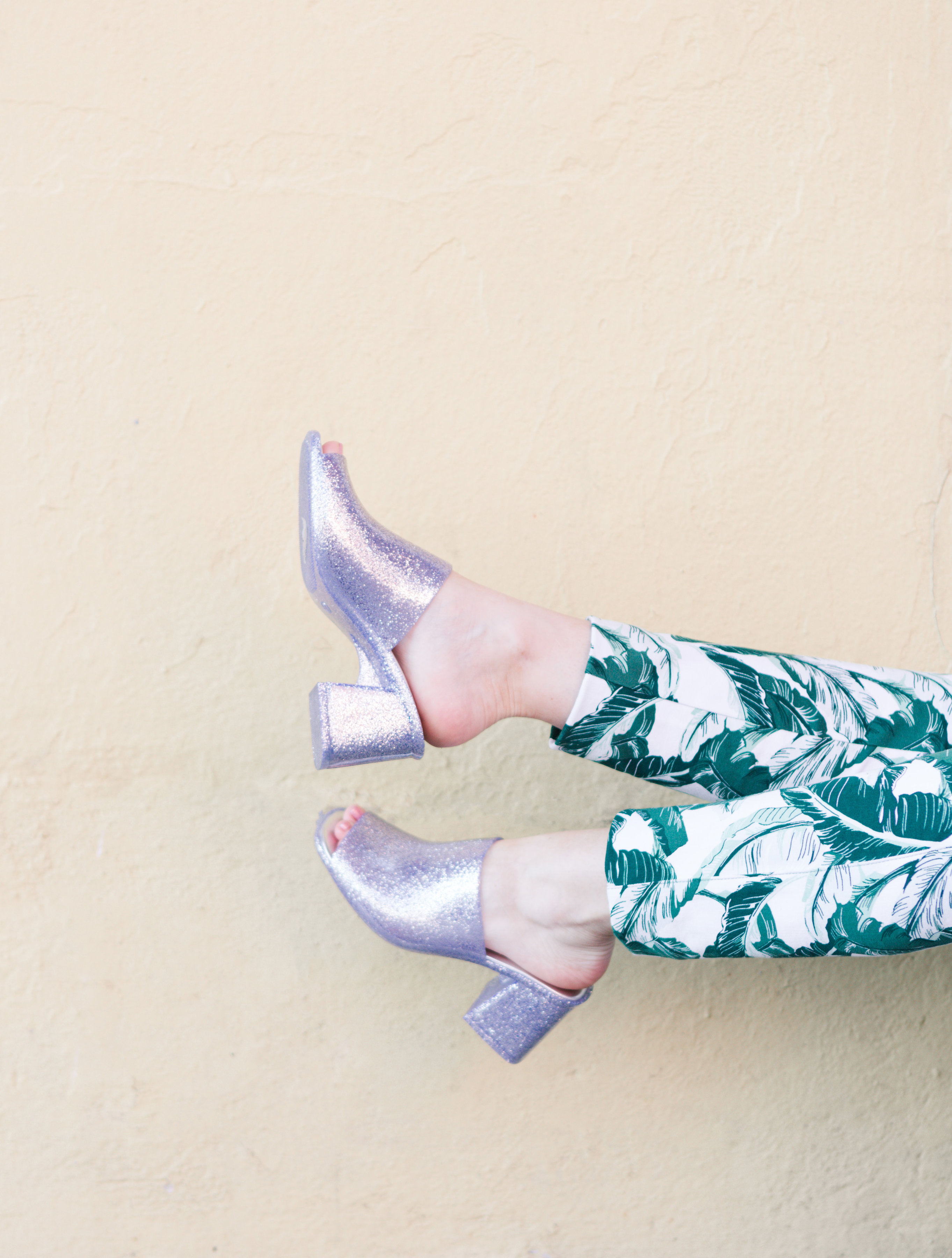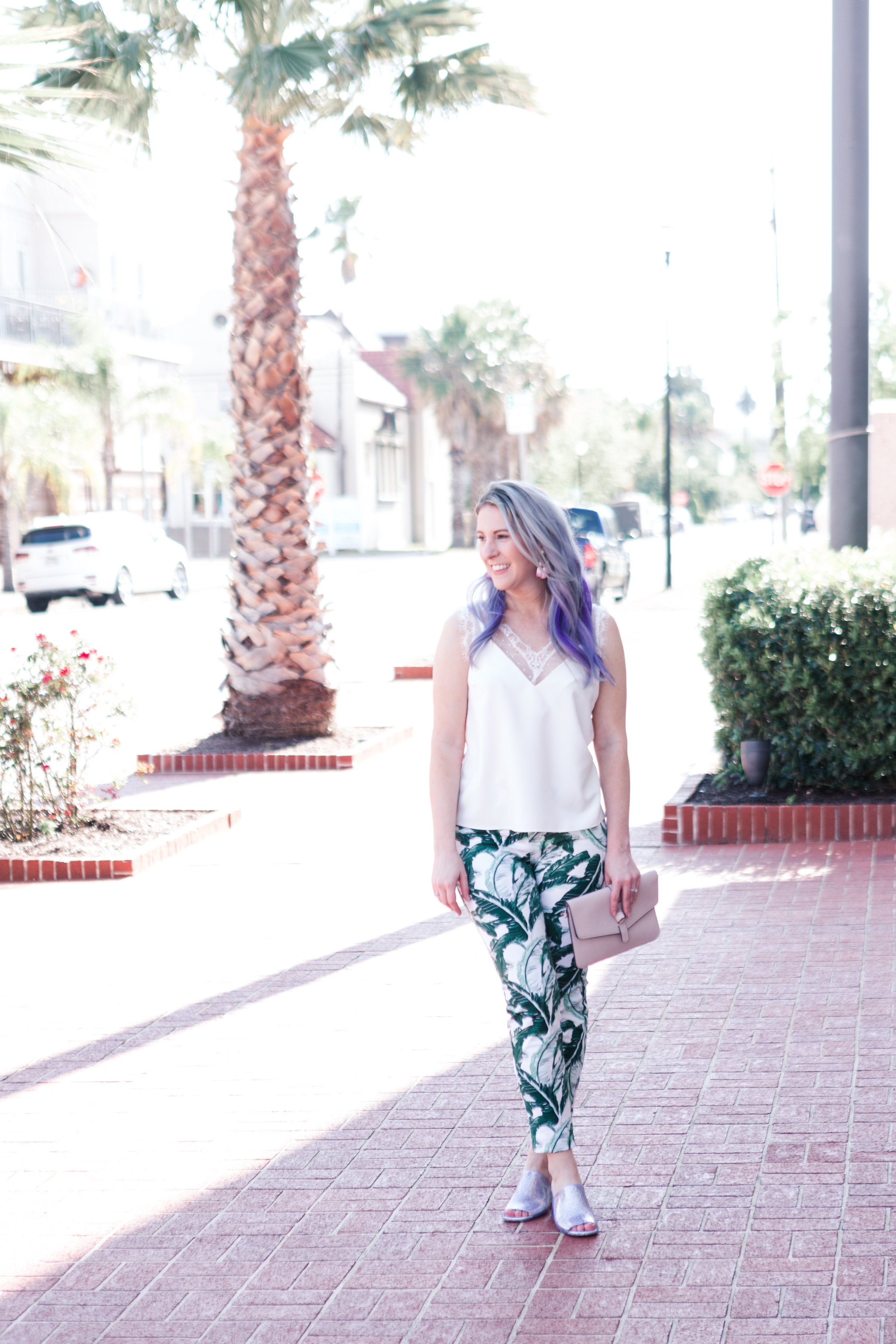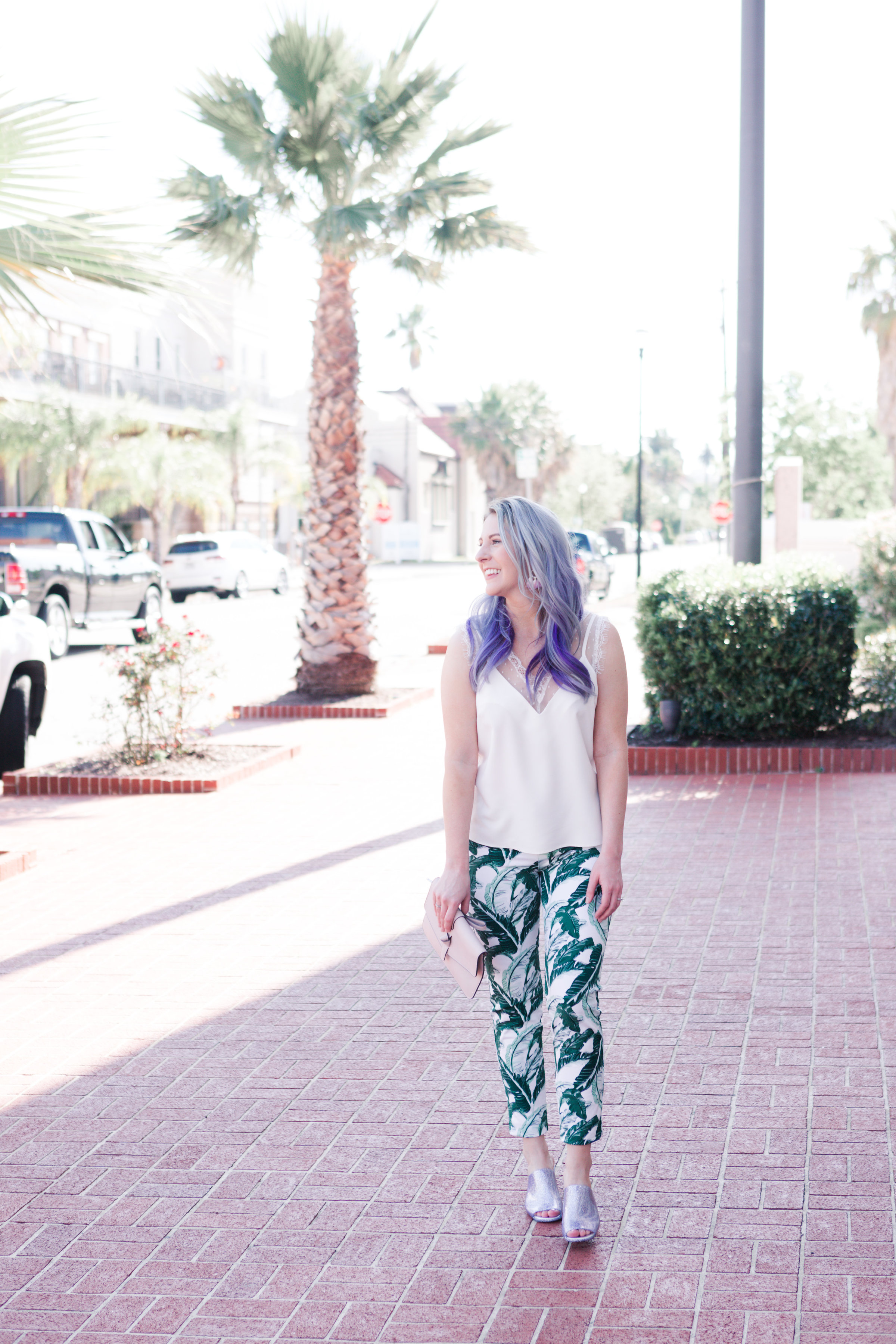 This is the start to my palm print obsession that you will be seeing lots more of. Just a little sneak peak: tops, swimwear, dresses.. it's a real obsession I tell you! Not only are these pants a show stopper for their beautiful palm print, but they're like heaven to wear. They stretch for days, but not like saggy pants over 8 hours of wear. Be sure to use code "SWEET" when checking out to receive 20% off making these under $30! Something you most likely don't know about me, I worked for Old Navy for close to 3 years when I was in high school. I was adored their baby clothing and how stylish they were, as well as the very trendy maternity wear and a reasonable price. They have since revamped their women's line and I am in love all over again. If you like these ankle pants, they also created these shorts in the same palm print. You may just find your self purchasing BOTH!
In case you missed in, last week on Instastories I talked about doing a Blogger Closet Sale. I would love, love, love to know if there is anything you would like to see be apart of the sale. I will be working on this sale this coming week so stay tuned into Instastories OR you will be able to find all the items on my Poshmark here . Most of the time these items go quickly so be sure to send me a DM if you have any questions so I can answer them promptly to ensure you get the item before it's gone.
Next week I will have a total Fiesta on the blog so until then, Adios Loves!
Hair Stylist: Cattleya Hair Studio
Photography By: C Wright Photography